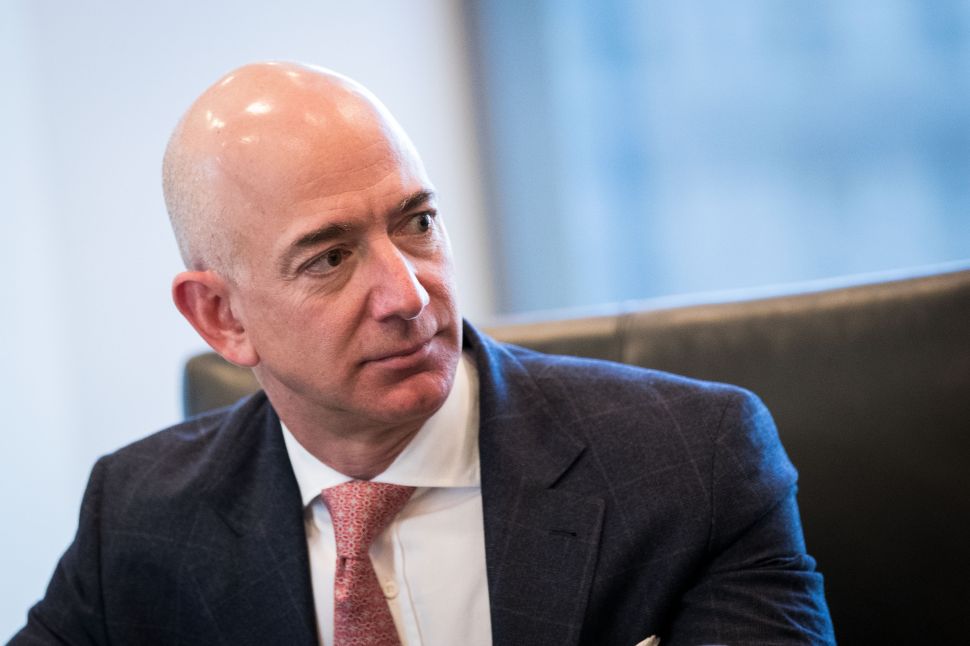 Amazon has its sights set on a whole new demographic, President Trump be damned.
According to Bloomberg, the online retail giant is starting a new checking account-style program for teenagers. Amazon is in early discussions with JPMorgan Chase and Capital One to create a payment method for young people who don't yet use credit cards.
Generation Z is the only age group that has resisted Amazon as millennials, baby boomers and grandparents have flocked to it. Teens still go to stores and try on clothes before buying them, likely because many of them are using their parents' money.
But Amazon now wants to lock in these customers before they leave the nest. It already provides discounted Amazon Prime memberships for college students and deals on diapers and baby food for new parents, so starting the process a few years earlier makes good business sense.
The existing Amazon Cash program serves a similar purpose, letting teens use pseudo-"wallets" for purchases at stores like 7-Eleven, CVS, Boost Mobile and GameStop. This system hasn't proven very popular, however.
Amazon's checking account program, by contrast, would give young users access to the site's entire inventory. It also wouldn't be subject to the monthly service charges and overdraft fees teens have to pay on bank accounts, and it wouldn't require parental consent. Customers might even be able to use Alexa to pay their bills.
The possibilities don't end with millennials, however; even some older Americans have said they would bank with Amazon.
Jeff Bezos' behemoth needs all the help it can get, given the new threat posed by the White House. President Donald Trump tweeted this morning that he wants Amazon to pay more taxes, and he also believes the site may be violating antitrust laws.
In reality, Amazon pays an average of $412 million in taxes every year, according to the site's filing with the Securities and Exchange Commission.
But that didn't matter once Trump made the site his latest punching bag. Amazon lost $53 billion in value in the last 24 hours, which is larger than the valuations of Airbnb and WeWork combined.
Bezos alone lost $1.6 billion, though he's still the richest man in the world.
So Amazon is taking a page from Uber's playbook and accentuating the positive with today's announcement. This new, young customer base matters more to Amazon than the president's broadsides.
And since teenagers seem to be the only demographic that can stand up against Trump's rhetoric, here's hoping they use their Amazon checking accounts to buy copies of Fire and Fury.