Billy Bob Thornton's Malibu estate is now on the market. Click through to see inside.
Westside Estate Agency
It's in a private community.
Westside Estate Agency
It's an open, glassy abode.
Westside Estate Agency
He bought the house in 2007 for $2.35 million.
Westside Estate Agency
But he's only trying for $2.3 million.
Westside Estate Agency
The house is 2,670 square feet.
Westside Estate Agency
One of the four bedrooms.
Westside Estate Agency
The kitchen opens to a living area.
Westside Estate Agency
Thornton owns a house in Brentwood.
Westside Estate Agency
Billy Bob Thornton doesn't have high expectations for his glassy Malibu home. The actor is prepared to part with the modern two-story beach house, but he's not planning on a profit.
Thornton purchased the 2,670-square-foot modern abode for $2.35 million in 2007; it's located in a gated community in Point Dume, at the end of a cul-de-sac. But he's not attempting to bring in a big haul for the four-bedroom, three-bathroom property, per Trulia, as he's listed it for a mere $2.3 million with Westside Estate Agency.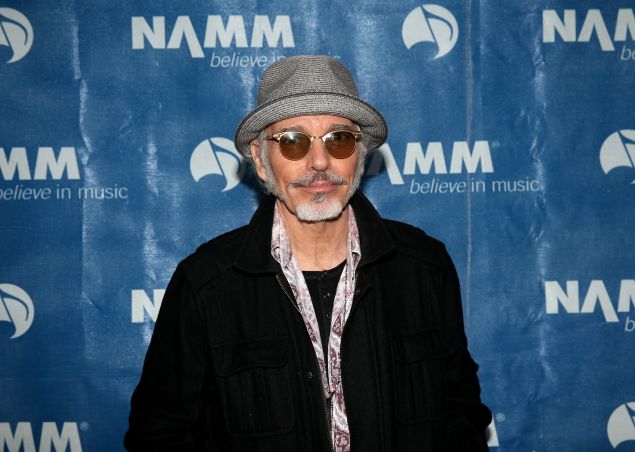 There's no pool on the property, and it's not directly on the ocean, but it's still a stunning home, filled with walls of glass that create an open and spacious layout.
Built in 2002, the two-story home has an eat-in kitchen with a marble-topped breakfast island and blue-painted cabinetry that opens to a living area. Upstairs, one of the bedrooms has access to a glass-walled terrace, with views of the mountains.
It's not clear why Thornton decided to sell this property now, nor why he isn't trying to fetch a higher price. In the past few years, however, the actor has been downsizing his real estate portfolio a bit—he sold his massive 11,000-square-foot Beverly Hills mansion in December 2012 for $8 million, shortly before scooping up a $2.7 million Brentwood abode that spans 3,603 square feet.
The aforementioned Beverly Hills abode was originally a joint purchase with Thornton's now ex-wife Angelina Jolie; Thornton took full ownership of the property after their divorce. And speaking of Jolie, she's made big home moves in the past few months, following her split from Brad Pitt. The Oscar-winning actress purchased the legendary Cecil B. DeMille estate in the summer of 2007 for a record-breaking $24.5 million.