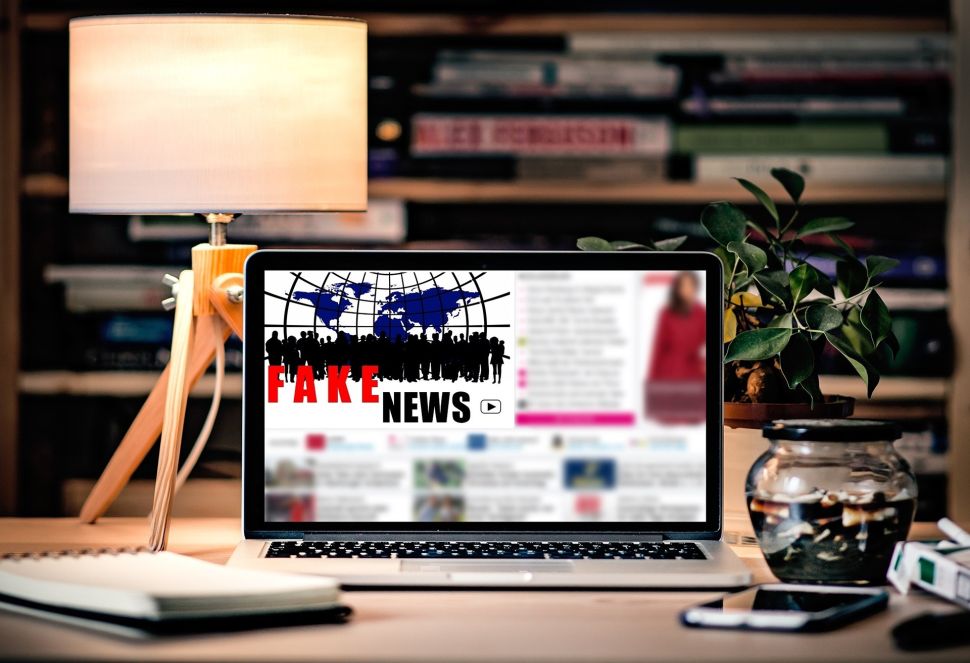 Sites like Facebook, Google and its subsidiary YouTube have all implemented safeguards to protect against fake news, but so far nothing has worked.
A group of ex-journalists is trying to change that.
Yesterday, media entrepreneur Steven Brill and former Wall Street Journal publisher and columnist Gordon Crovitz unveiled NewsGuard. The service will employ dozens of trained journalists to analyze and review the most accessed and shared news websites in the United States.
NewsGuard, which already has $6 million in funding, plans to launch in time for the midterm elections in November. Its analysts will focus on 4,500 sites which are responsible for 98 percent of online news traffic (though only about 100 of them have been ranked so far).
Each site will receive a reliability rating of Green, Yellow or Red, along with a more detailed write-up of its content. These analyses will be licensed for social media platforms, online search firms and consumers.
Green will be reserved for legitimate newspapers and news sites. Yellow will be used for state-run media which may provide accurate information but does not disclose its financial backers (YouTube has employed a similar strategy). And red will denote propaganda or fake news.
Among the sites that have already received Green ratings are the Baltimore Sun, NPR and Lawfare. Yellow is reserved for What Is Fracking, which is owned by the American Petroleum Institute. Russian government propaganda site RT is Red.
"Our goal is to help solve this problem now by using human beings—trained, experienced journalists—who will operate under a transparent, accountable process to apply basic common sense to a growing scourge that clearly cannot be solved by algorithms," Brill said in a press release.
Two people will independently review and rate each news source. The labels will explain the history of the site, its coverage areas, ownership, masthead, financing and other relevant history.
NewsGuard is currently recruiting and training qualified journalists, who will be based at the company's offices in New York and Chicago. According to The Washington Post, the site expects to hire between three dozen and four dozen staffers.
The site will also employ a separate "SWAT Team" to act on real time alerts from sites that haven't been rated and are potentially fake.
NewsGuard's approach is very different from that of many tech companies, which use faulty algorithms or artificial intelligence to weed out fake stories. The new service wants Facebook (META), Twitter and their ilk to see it as an ally rather than a threat.
Here's hoping these sites work together with NewsGuard to make the internet more transparent.