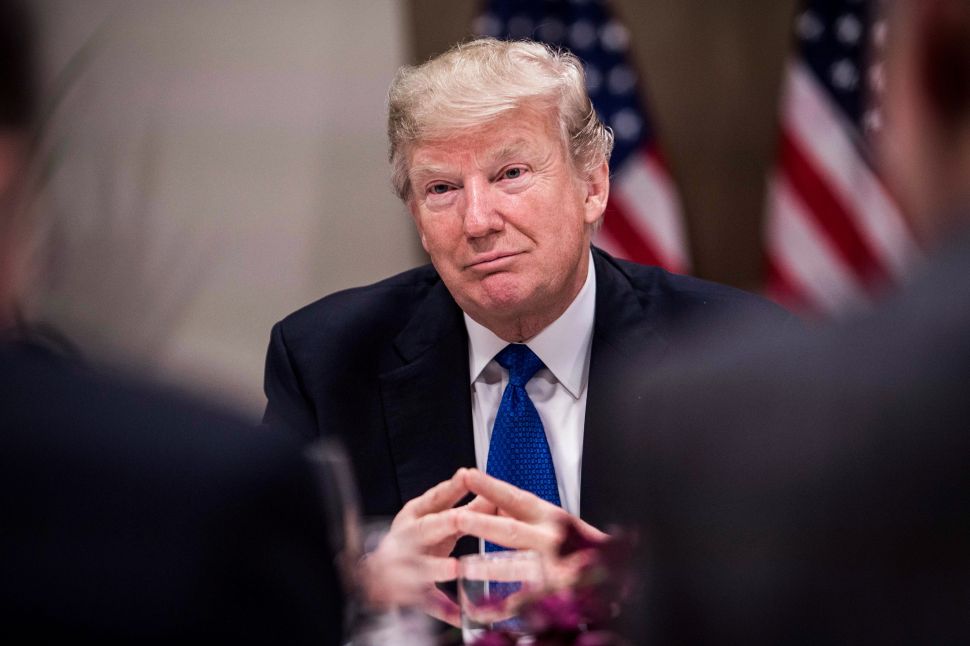 A Russian-born businessman affiliated with the Trump Organization is claiming to be a spy for the United States government, adding yet another bizarre twist to the investigation into President Donald Trump's ties to Moscow.
Frequently cited as an actor by intelligence agencies, Felix Sater told buzzfeed (BZFD) News that he first started cooperating with the CIA in the late '90s. After serving a year in prison for assaulting a man during a bar fight, and subsequently losing his stockbroker's license for defrauding Wall Street investors out of nearly $40 million, Sater was approached by a defense contractor claiming to represent the U.S. government.
Leveraging his contacts in Russia, Sater reportedly provided the U.S. with intelligence on Osama Bin Laden, a North Korean military operative, a possible assassination threat against former President George W. Bush and the location of anti-stinger missiles the CIA had given the mujahideen to deter Soviet aggression during the Cold War.
Sater first met Trump when his company, the international real estate and investment firm Bayrock Group, rented office space in Trump Tower. Bayrock later facilitated licensing deals on behalf of the Trump Organization around the globe; wherein, Trump received payments for allowing developers to use his name on commercial properties.
After Trump won the presidency, Sater attempted to use his connections to broker a meeting with the president's transition's team and a Ukrainian politician to discuss lifting U.S. sanctions on Russia. But rather than striking an agreement, the businessman entered the crosshairs of Special Counsel Robert Mueller and has since been forced to testify before numerous parties.
"I thought everybody wins. Turns out, I lost," Sater told Buzzfeed at a West Hollywood nightclub.
While The New York Times noted in 2005 a cultural shift in ex-spies striking book deals, the Trump era has wrought the total worship of narcissism. Whereas intelligence operatives once kept past missions classified, Sater has opted instead for Trumpian bravado—joining former FBI Director James Comey as the latest caricature to demand a payday amid the greatest political story ever told.