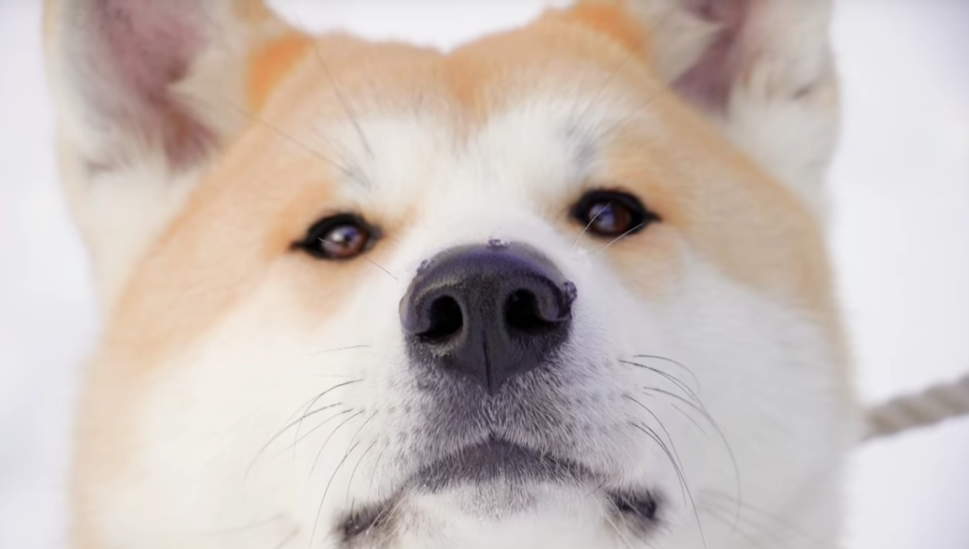 It may not be long before Google Maps can be used as a virtual reality exploration tool to visit places we've never been to, even through the eyes of our pets.
After adding the 360-degree view of 11 Disney theme parks to Street View, Google Maps came up with an even cuter take: a street view from the perspective of a dog, or, as Google put it, "pup view."
Google launched the first-ever "pup view" imagery last Friday, featuring Odate, Japan, a  mountainous town located in Akita Prefecture in northern Japan. The imagery was captured by three fluffy Akita dogs named Ako, Asuka and Puuko.
Odate is home to the Akita, a large, fluffy breed of dog (it looks like a larger version of the Shiba Inu) often considered a staple of Japanese culture. (Japan gave Russian president Vladimir Putin an Akita in 2012 as a diplomatic gift.)
The city is also known as the home of "the world's most loyal dog" Hachiko, an exceptionally faithful Akita. In the 1920s, after the death of its owner, Hachiko waited outside of a train station every day for nine years for its owner to return. The true story was adapted into the 2009 drama Hachi: A Dog's Tale.
The technology to capture "pup view" is nothing groundbreaking. Google basically strapped the 360-degree camera used to capture regular street view imagery on to the back of a dog using a dog-friendly harness.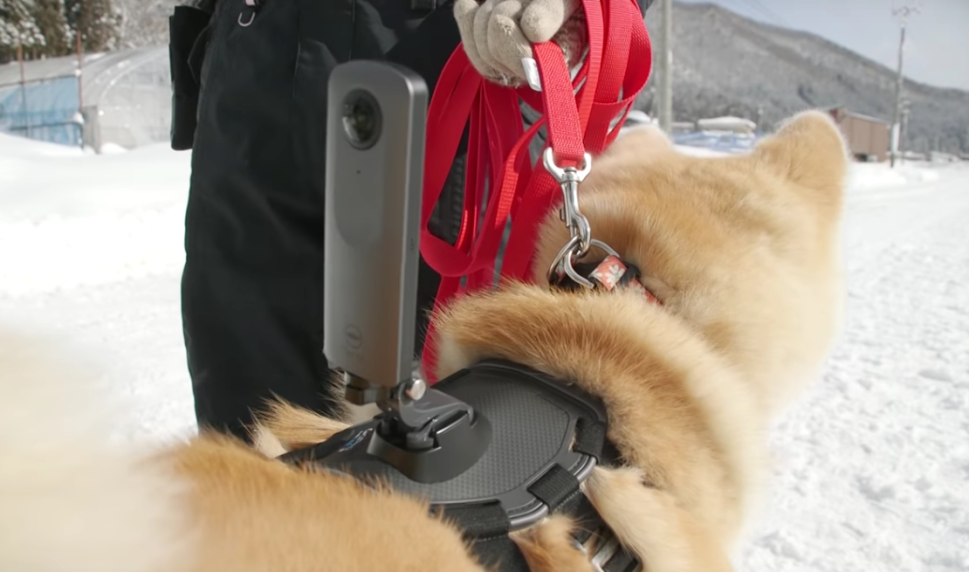 Google Maps has had a partnership with the government of Akita Prefecture since 2017 to promote the area's tourist sites on Street View. Earlier this year, the city of Odate pitched to Google the idea of a dog-themed Street View project in the spirit of the Lunar Year of the Dog.
"Google Street View is extremely valuable because people can enjoy views in addition to map information. It might be interesting to create 360-degree video from [an] Akita dog's point of view," Shimada Kyosuke, the director of Odate City's tourism division, explained in a promotion video for the project.
"Beautiful views with [the] fuzzy coat of [an] Akita dog is special and unique idea that only Odate city can provide," he added.
So far, Google only has the imagery of Odate in winter, but the tech giant said it will film more seasonal landscapes in the future.