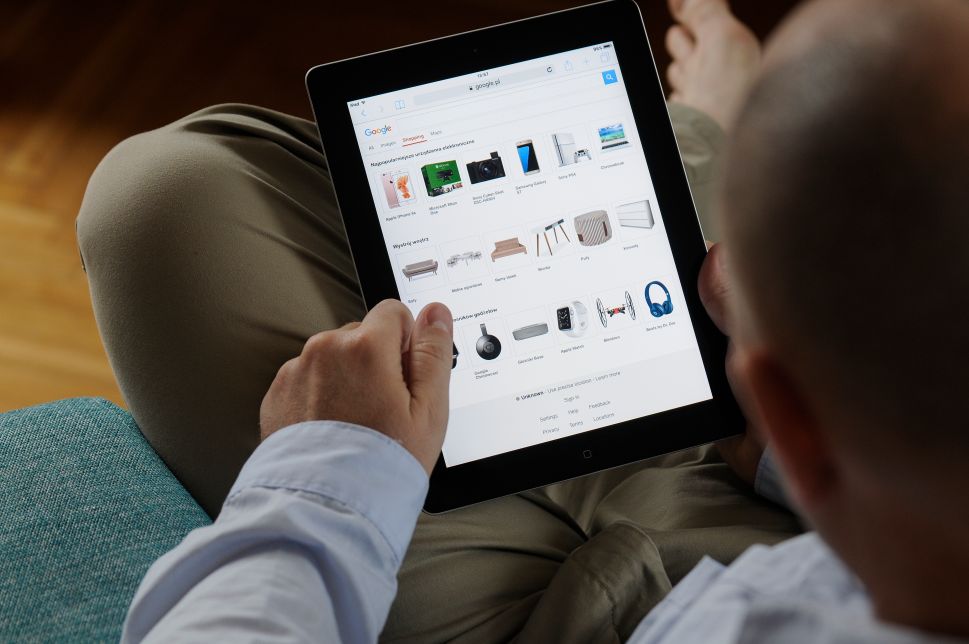 Google is bringing the fight to Amazon, with help from some big retailers.
The company will now take a cut of the profits when shoppers search for products using its site. Its initial partners in this so-called "Shopping Actions" initiative include Target, Costco, Walmart, Home Depot and 1-800-Flowers.
As Reuters first reported, these retailers will now be able to list their products on the Google Express shopping service and Google Assistant for mobile devices, along with Google Search.
The stores will, in turn, split the profits of each purchase with Google. This payment will be separate from the fee retailers pay to place ads on Google platforms.
The new listings will appear under sponsored shopping results. They will not affect Google's regular search results.
Google's Shopping Actions program is live now and open to any U.S. retailer.
So far, it looks like Target shoppers are getting the most use out of the program. Early tests show that customers who used Google Shopping Actions bought an average of 20 percent more items.
Target users can also link their store cards to their Google accounts to get free shipping and five percent off purchases.
Historically Google has acted as a middleman between consumers and retailers. Every day millions of consumers search for products using phrases like, "Where can I buy this?"
According to internal data, the volume of these searches has increased 85 percent over the last two years. So it's not too surprising that Google is seeing dollar signs.
Instead of fobbing consumers off on third party sites like Amazon, Google's service will help retailers keep their customers—and hopefully allow them to compete with Jeff Bezos' behemoth.
Amazon Prime's two-day shipping has been a nightmare for traditional retailers. The company makes 40 cents of every online dollar spent in the U.S.
So rather than reinventing the wheel, Google is trying to beat Amazon at its own game. Like Amazon, Shopping Actions will allow users to add items to a shopping cart and check out instantly.
The program will also give Google a much-needed edge in voice-based shopping.
According to marketing firm Juniper Research, 55 percent of American homes will feature smart voice devices like Amazon Echo or Google Home by 2022. And 44 percent of those consumers will use their smart speaker to order items.
Google Home has historically played second fiddle to Amazon Echo. But the Amazon service excludes stores like Walmart (which is one of Amazon's main retail rivals). Google Home doesn't have such restrictions.
This bigger tent could give Google and its partners a bigger piece of the retail pie. But any company trying to go toe-to-toe with Amazon definitely has its work cut out for it.