If you were hoping to marry into the Monagesque royal family in an effort to become both regular and Hollywood royalty, your options for eligible suitors are dwindling daily.
The latest Grace Kelly grandkid to get engaged is Charlotte Casiraghi, who is currently ninth in line to the throne of Monaco. Her betrothed is French film producer Dimitri Rassam, who she's been with since 2016.
The couple announced their engagement at last night's Rose Ball, where Casiraghi paired her diamond ring with a feathered Yves Saint Laurent gown. It was a rather regal wedding announcement, certainly much more impressive than a Facebook post of the happy couple and a snapshot of the bling, with a #blessed hashtag, thrown in for good measure.
Held in Monte Carlo, the Rose Ball is an annual event that honors the Princess Grace Foundation and is understandably packed to the brim with royals. This year, Charlotte's mother, Princess Caroline, was escorted by Chanel's Karl Lagerfeld, while her brother Pierre Casiraghi and his wife Beatrice were also on hand, in addition to her half-sister, Princess Alexandra of Hanover.
Rassam and Charlotte were introduced by friends over dinner in December 2016 and they've been inseparable ever since. They reportedly got engaged three weeks ago while skiing in Austria, according to People. It happened to be during a family vacation, with Princess Caroline conveniently present to bestow her blessings. The groom's mother, French actress, former Bond girl and model, Carole Bouquet, is pals with Princess Caroline, keeping it all (almost) in the family.
Rumor has it that the nuptials could occur at Bouquet's private Italian villa. The vacation abode has been named one of Sicily's best-kept secrets, as it's located on a remote island with only seven homes, including one owned by Giorgio Armani.
Following their union, the couple will form a family of four, as both have children from previous relationships; he's a father to a six-year-old daughter with his ex-wife, model Masha Novoselova, and she has a four-year-old son, Raphael with Moroccan French comedian, Gad Elmaleh.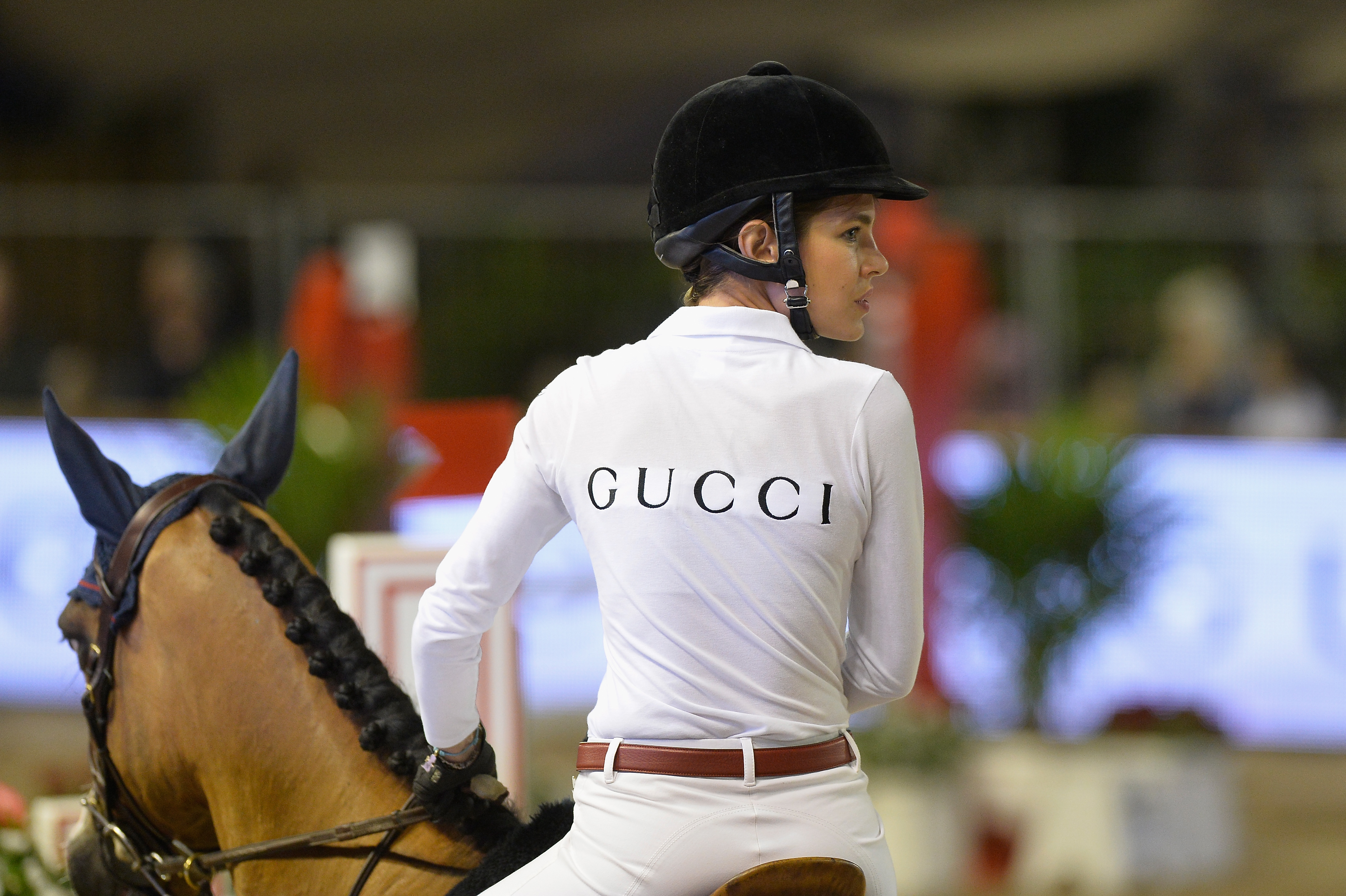 The couple was recently spotted at the civil ceremony for Prince Christian of Hanover, Charlotte's step-brother, in London this past November. Prince Christian also hosted an extravagant wedding party in Peru; his celebration was attended by plenty of princesses, including Princess Eugenie and her sister, Princess Beatrice, plus fashion royalty, Kate Moss.
Considering all of these royal weddings are so expensive, perhaps they should consider pairing up. Prince Harry and his cousin Princess Eugenie are both getting married at Windsor Castle, so why not make it a doubleheader? Then, Charlotte can marry her beau when her cousin, Louis Ducruet, finally ties the knot with his college sweetheart.