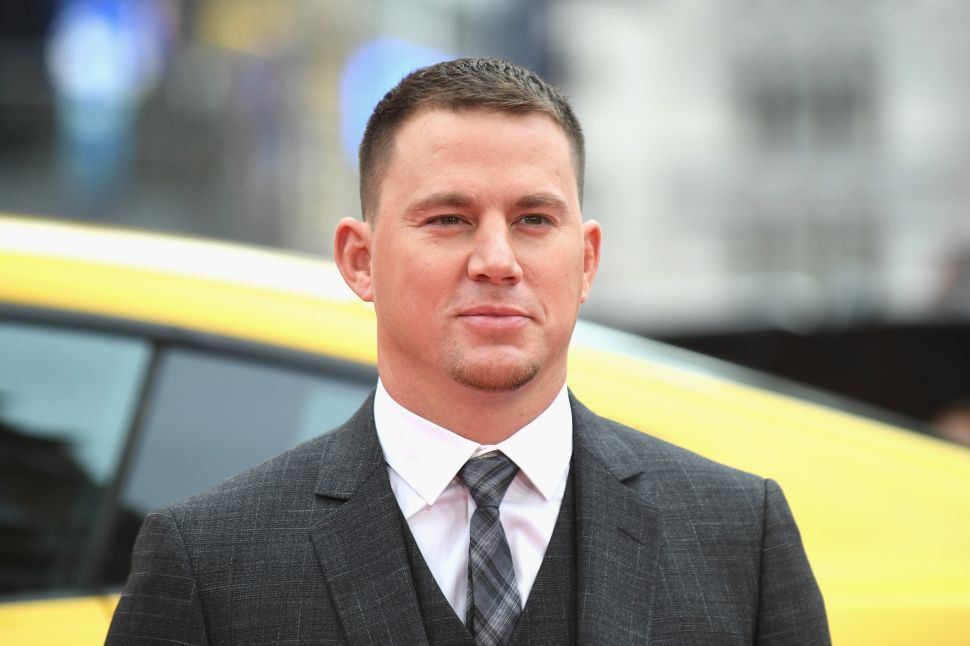 Not even 21 Jump Street can solve this crime.
Los Angeles talent agency Innovative Artists has notified its clients of a possible data breach linked to three stolen computers. The company's roster includes Channing Tatum, This Is Us star Sterling K. Brown and Rachel Brosnahan (The Marvelous Mrs. Maisel).
According to a letter sent to company clients and shared with Observer, three computers containing private information were taken from the agency's Santa Monica office at 11 p.m. on February 11.
Los Angeles police are investigating the theft and say it fits in with several recent burglaries in the area. The robber is still at large.
The agency told Page Six that it believes the computers were stolen for the "value of the hardware." All three of the computers were Apple models.
It's not clear what kind of data was stored on the devices, but Innovative Artists say none of it is "sensitive." So far, no information has been accessed or compromised.
Out of an abundance of caution, however, the agency has provided its clients with credit monitoring services through Equifax's Gold program. This plan features identity theft insurance and an "early warning system," alerting clients to changes in their credit filings.
Of course, just last year, Equifax itself was the subject of a major data breach that leaked the personal information of 143 million Americans. After the incident, Equifax was named America's most hated financial services company.
In light of this, it's more than a little ironic that Innovative Artists is holding Equifax up as a beacon of credibility.