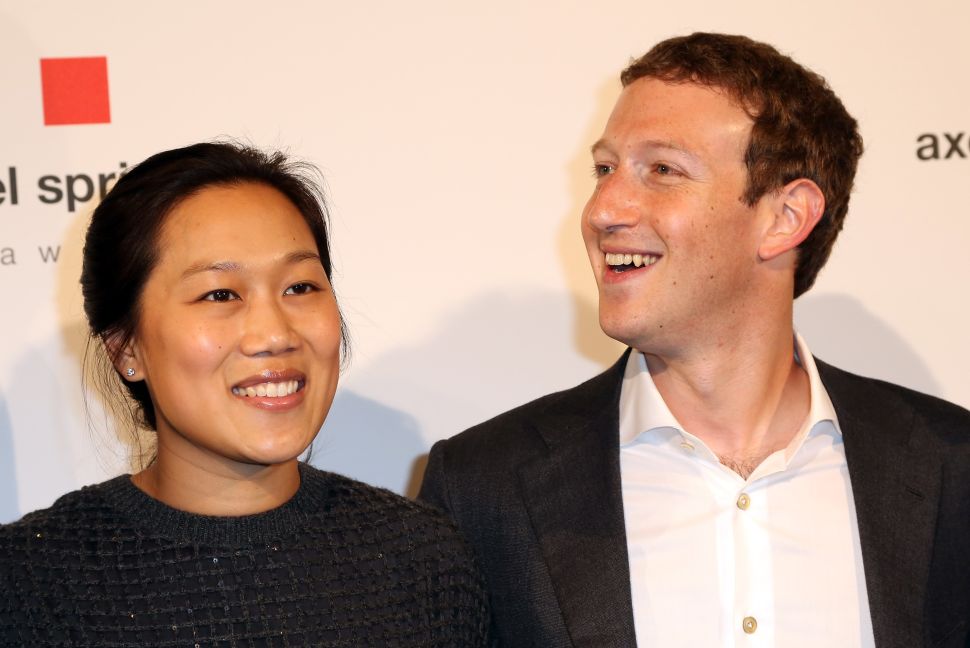 It's not uncommon for executives of a public company to trade company stocks, but Facebook (META) CEO Mark Zuckerberg's trading activities in February appeared a little out of the norm. He sold nearly $500 million worth of Facebook stock in the 28-day month, according to SEC filings.
But investors need not worry.
"Insider selling can often be a warning sign for stocks, but Facebook investors should look at Zuckerberg's move to sell as a good thing, as it has nothing to do with a lack of faith in the company," wrote Benjamin Rains, president and senior investment strategist of Zacks Investment Research.
Zuckerberg's stock exit is part of a plan, which he made public in September 2017, to transfer his Facebook assets to his philanthropic vehicle, the Chan Zuckerberg Initiative (CZI). 
In September, he said he would sell 35 million to 75 million shares of Facebook stock, worth approximately $6 billion to $12.5 billion based on stock prices at the time, in the following 18 months to fund CZI, which ambitiously pledged $3 billion in February 2017 to cure all diseases in one generation. 
In the long term, Zuckerberg has pledged to donate 99 precent of his Facebook holdings to CZI, a commitment currently worth about $50 billion. He owns 10 percent of Facebook, including 87 percent of voting shares, according to a company filing in February.
Zuckerberg's philanthropy agenda is reminiscent of the path taken by Bill Gates when he exited from Microsoft (MSFT).
In August 2017, Gates donated 64 million shares of Microsoft stocks worth $4.6 billion. In 1999 and 2000, he gave away a total of $21 billion worth of Microsoft stocks to fund the Bill & Melinda Gates Foundation. The three donations reduced Gates' ownership in Microsoft from 24 percent to just 1.3 percent.
Financially, dumping half a billion dollar of stocks reflects Zuckerberg's faith in Facebook to be "a powerful growth-focused business for years to come," Rains wrote.
Despite a growing public concern over Facebook's vital role in influencing public opinion, the company's user count and profit are both at an all-time high. Rain's firm expects Facebook's sales to jump by one-third to $55 billion in fiscal year 2018.