Early last summer, Matthew Perry tossed his glassy Hollywood Hills home onto the market in a big way. Aside from the glitzy interior details in the 3,821-square-foot home, the jaw-dropping $13.5 million price tag garnered a ton of buzz.
But just four months later, in October 2017, the former Friends actor quietly removed the four-bedroom, five-bathroom home, located in the Bird Streets neighborhood, from the open market.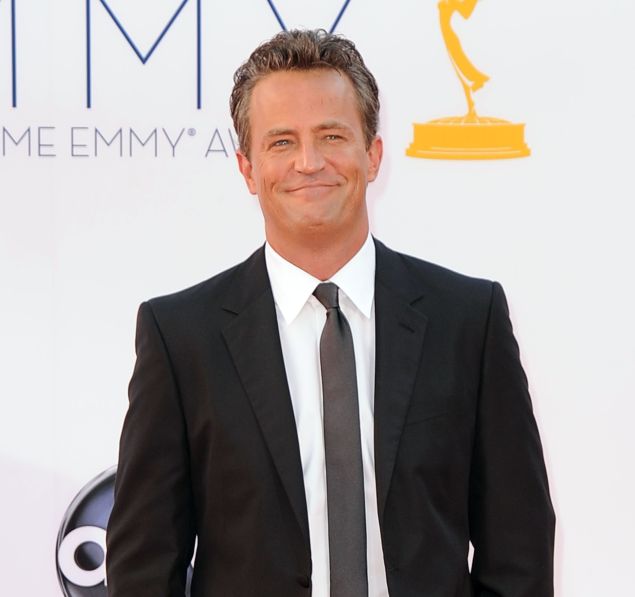 It turns out Perry had better luck with a low-key approach to offloading the custom home; he's now sold the residence for $12.5 million in an off-market deal, reports the Los Angeles Times. Sure, it's $1 million less than his original ask, but considering he paid only $8.5 million for the house in August 2011, Perry still came out with a big profit.
Glass walls in the living space open to the outside entertainment area, which features multiple fire pits and an infinity pool with a waterfall, says the previous listing from Partners Trust Beverly Hills. The master suite contains custom built-ins, a walk-in closet and is replete with even more glass walls that also open directly out to the pool.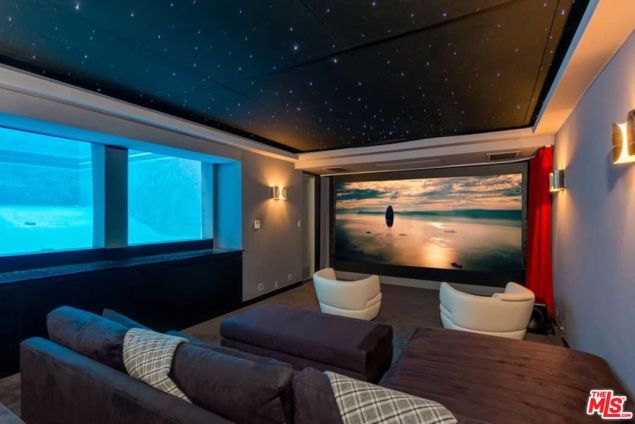 The splashiest detail of this Sunset Strip home is located in the screening room on the bottom floor. While guests can watch a movie or TV on the massive screen, they can also peer directly into the infinity pool, via the room's subterranean windows. Now that is entertainment.
When Perry first offered the home for sale in June 2017, we questioned why he decided to bid farewell to the house. Perhaps he wasn't using the abode as much as he had planned; at the time, he was mostly residing in New York due to his off-Broadway play, The End of Longing. 
Instead, the actor actually traded in this Hollywood Hills estate for a penthouse at The Century condominium, which he scooped up for $20 million in July 2017. It definitely wasn't for downsizing purposes, though. While Perry did opt for apartment living, his new four-bedroom, five-bathroom unit in the Westwood building encompasses a sprawling 9,318 square feet.