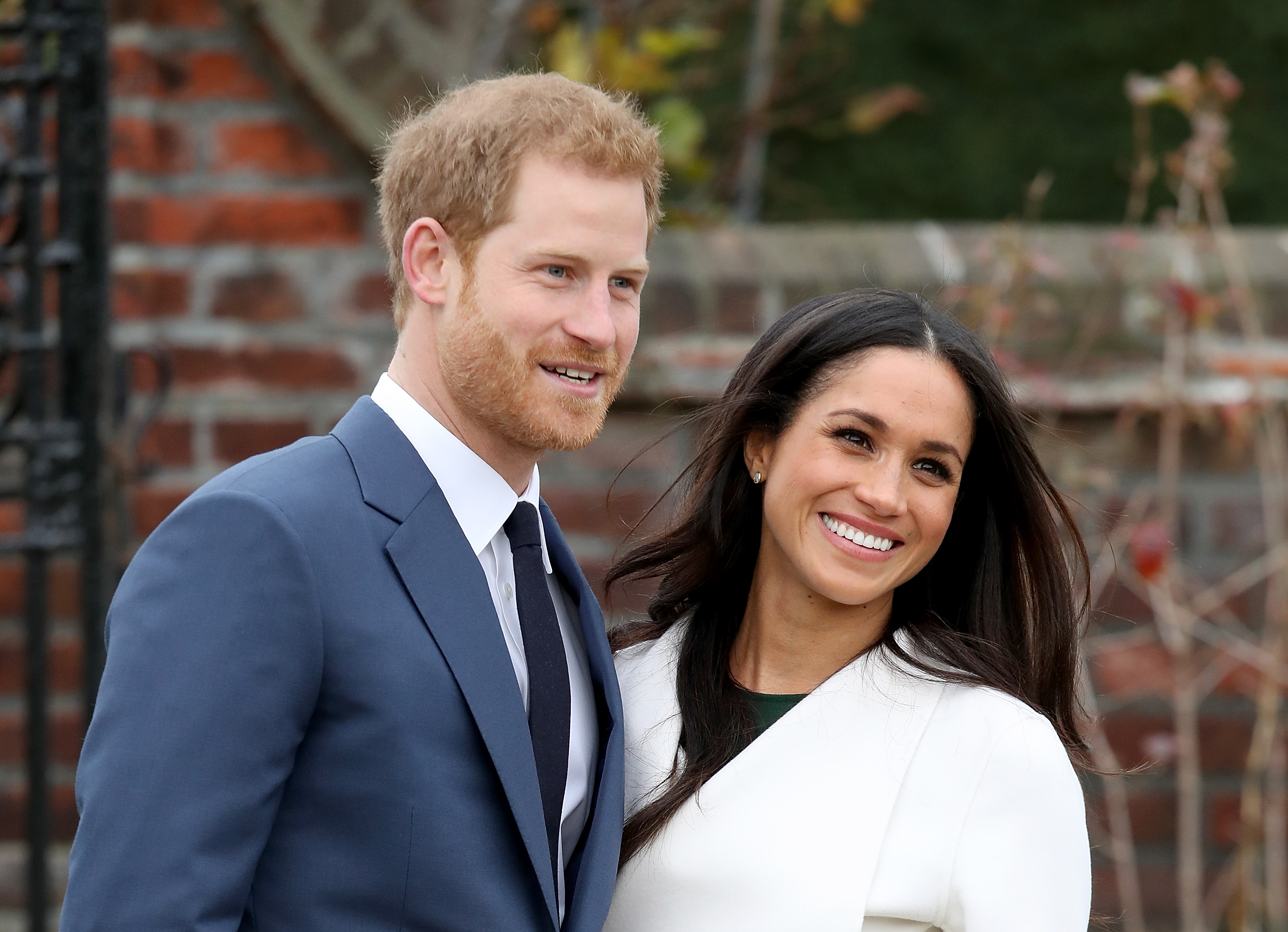 When Prince Harry's relationship with Suits star Meghan Markle was first announced, most thought the pair would quickly fizzle out. After all, Markle wasn't exactly Prince Harry's type—meaning, "blonde socialite."
His most serious ex-girlfriends have included actress/socialite Cressida Bonas, who he dated for two years after being set up by his cousin, Princess Eugenie. Then there was Prince Harry's seven-year on again, off again with Zimbabwe-born businesswoman, Chelsy Davy.
Even his rumored love interests fit the mold, whether it was family friend Athina Onassis, a Greek socialite and equestrian (so you know she'd get along with Queen Elizabeth), or songstress Ellie Goulding, who looks perpetually en route to Glastonbury.
All of these women were blonde, seriously connected and approved by the royal family. Markle was an unexpected choice, and not just because she's a brunette. Her parents aren't Greek shipping magnates (Onassis) and her grandfather isn't an Earl (Bonas). In other words, her lineage is decidedly un-regal.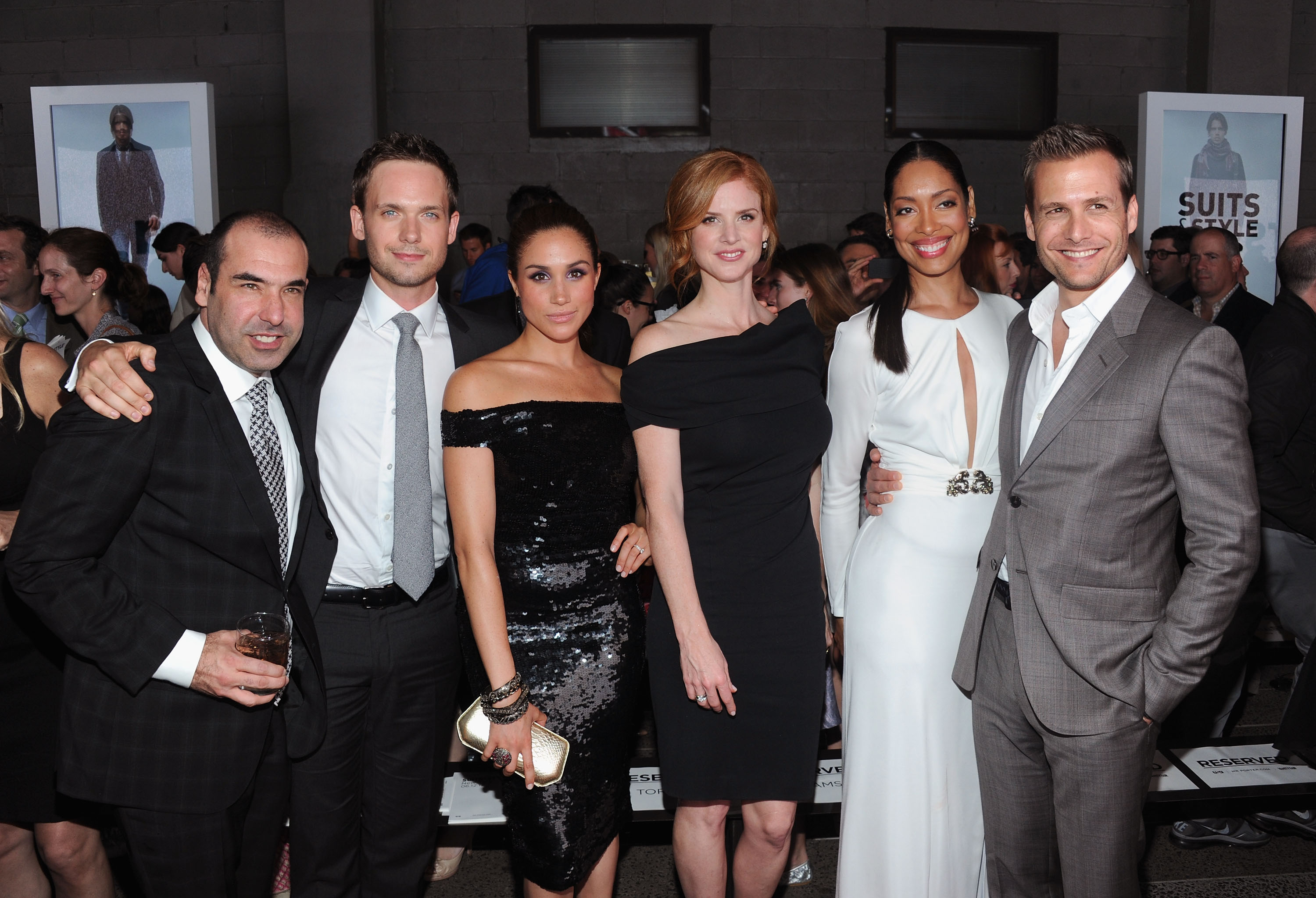 Markel's father declared bankruptcy and is now in hiding, although he's expected to make an appearance at her wedding. Her half-brother, Thomas Markle Jr, was arrested after he held a gun to his girlfriend's head during a fight and was charged with unlawful use of a weapon.
Her infamous half-sister, Samantha Markle, is penning a tell-all entitled The Diary of Princess Pushy's Sister. Even Samantha's ex-husband, Scott Rasmussen, has gotten in on the action by speaking out about the future royal, only adding to the familial drama.
While Samantha can't be trusted—at least according to her ex-husband—she does raise interesting questions. Samantha calls Meghan a social climber, desperate for fame since the beginning, and always ambitious to become a princess. But…what young girl doesn't grow up wanting to be a member of the royal family? This is what Disney movies are made of.
Markle's rise to fame has obvious parallels to Kate Middleton's, but some have gone so far as to compare her to the notorious Wallis Simpson, King Edward VIII's wife, who he had to abdicate the throne to marry. Markle doesn't deserve that insulting conflation, as she's been outspoken about her support of women's issues, including Time's Up—and she's certainly no Nazi sympathizer.
But Simpson and Markle are the most controversial members of the royal family in recent history. Both are American born, were divorced and have received criticism from the public, although Markle's is more all-encompassing via social media. And most importantly, both have been dubbed "not royal material."
Before she met Prince Harry, Markle was very obviously striving for fame—just like every other C-list actress. She regularly appeared at gifting suites, showing off Tervis tumblers and candy swag that a princess would never be caught carrying. She smiled on sponsored red carpets for everything from fitness magazines to Uber. She proudly sat front row at Hervé Leger. She even had her own lifestyle blog, which despite Goop's persistence, doesn't scream "A-lister." Just look at Blake Lively's now-defunct Preserve.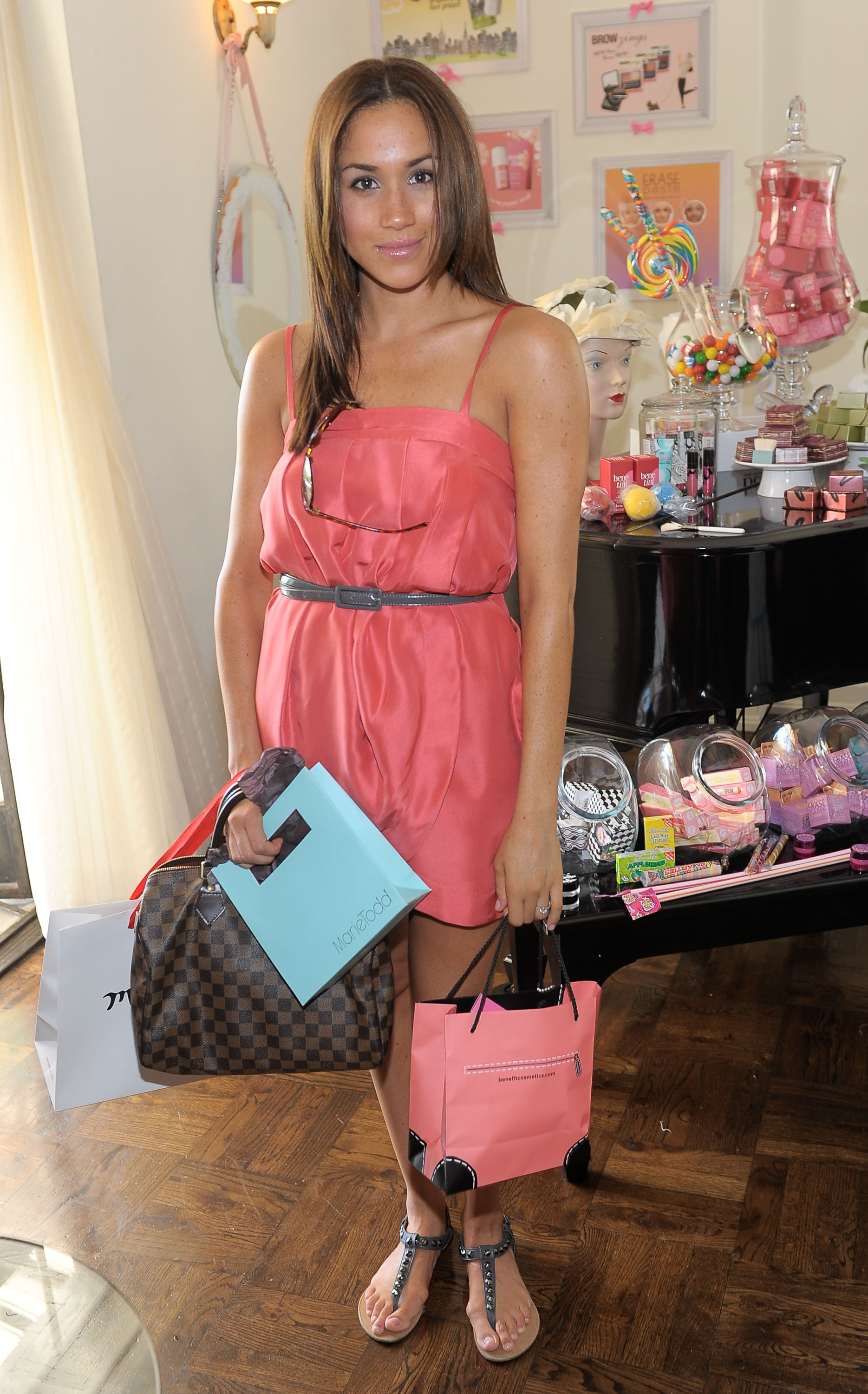 Most damningly, when she was younger, Markle often discussed becoming a royal one day. There's a video of her pretending to be a Queen. Former friends say she was obsessed with Princess Diana, with one telling the Daily Mail, "It's like she has been planning this all her life."
Was Markle really plotting to marry Prince Harry from the start? As much as their romance wants to sound like a Hallmark Movie, perhaps it's more Lifetime than anything else.
Whether she's 100 percent authentic (less than likely) or completely calculating (probably somewhat true) Markle is about to completely disrupt the royal family—and inspire young girls playing princess to start scheming. After all, if a Suits actress can become a member of the royal family, anything is possible.