Ever since Meghan Markle started dating Prince Harry, her extended family has been weighing in—and it's not all well wishes from these distant relatives. Most recently, her half-sister's ex-husband has been speaking out about the future royal.
Her half-sister, Samantha Markle (they share a father), has embraced the media with open arms and is reportedly using her 15 seconds of fame to pen a tell-all titled The Diary of Princess Pushy's Sister. She has also accused Meghan of having a "hardened heart" on Twitter and released ancient (and unflattering) Markle family photos to the press.
Now, Samantha's ex-husband, Scott Rasmussen, is offering his two cents on the upcoming nuptials, calling Samantha "the last person who should be at Windsor Castle." That's certainly saying something, as it's looking likely that a few of Prince Harry's ex-girlfriends, including his long-time squeeze Cressida Bonas, will be at the proceedings. But, according to Rasmussen, Samantha is far too fame hungry to warrant an invitation.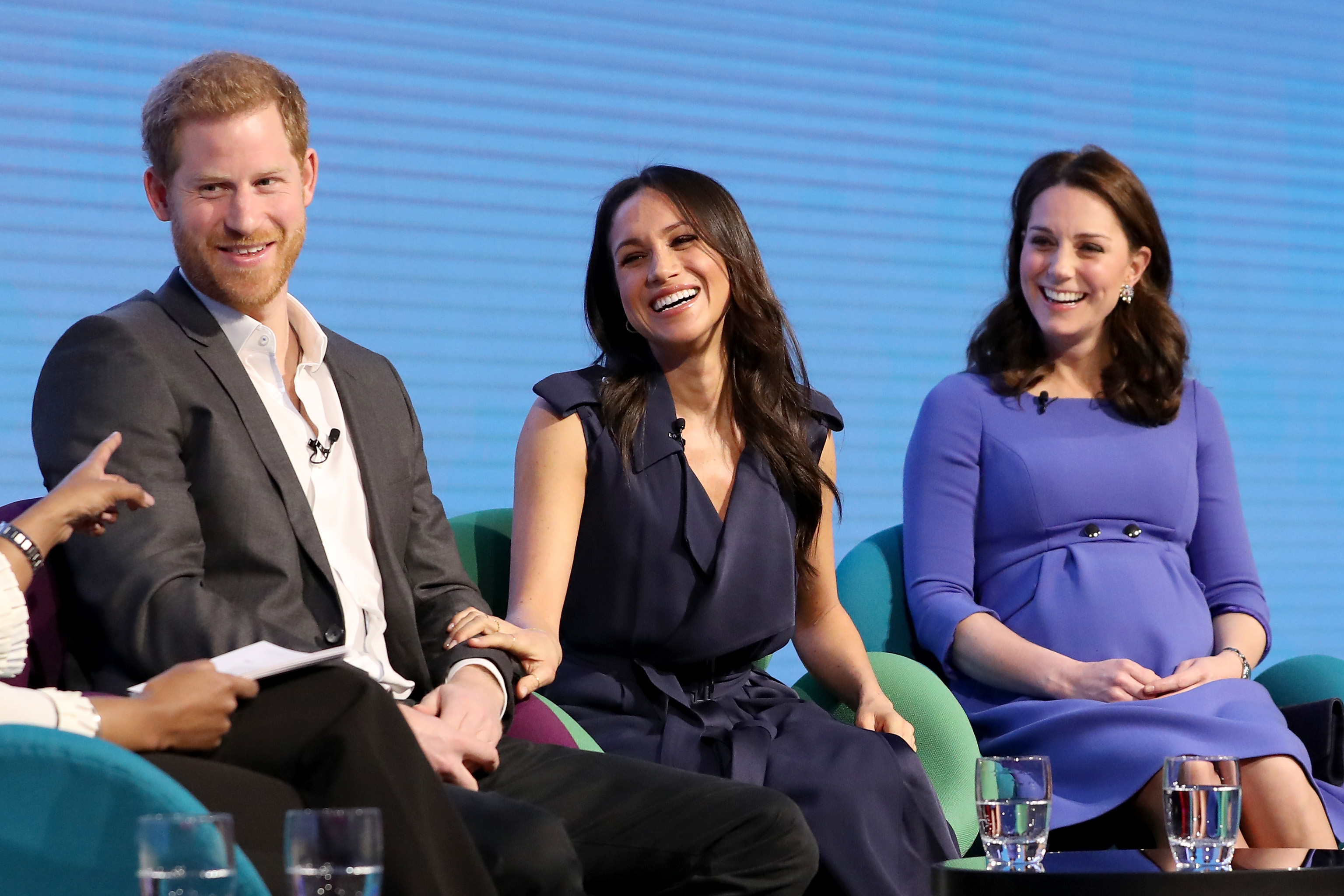 Rasmussen told The Mirror that his ex-wife was never close with Meghan and was always jealous of her. He also said that Prince Harry "needs to know the truth" about Samantha.
"I believe she resented Meghan because she had the life Samantha always wanted and she was jealous," Rasmussen stated. He went as far as to describe the royal-to-be as classy and polite as a teenager, which goes against everything Samantha has been saying in the tabloids.
Of course, it's unclear if Rasmussen is a reputable source, as he does sound like a scorned ex. He announced that Samantha should be "sent to the Tower of London" if she attempts to attend the royal wedding.