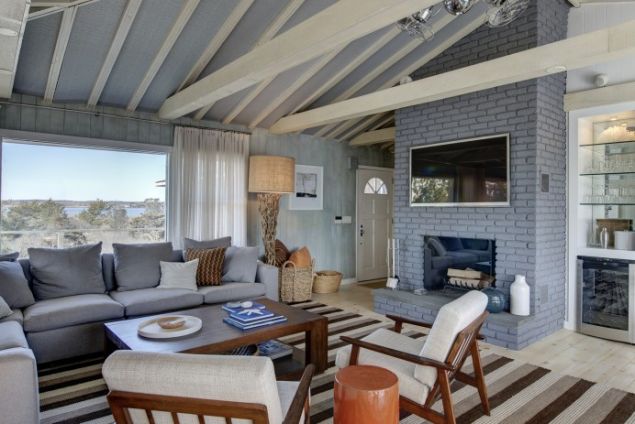 There are plenty of celebrity homes in the Hamptons, but few are as precious as the cottage that Mel Brooks and Anne Bancroft once owned.
Brooks and Bancroft bought the beach home at 1131 Flying Point Road in 2000, for just $3 million, per Behind The Hedges. But Brooks sold the Water Mill property for $5.3 million in 2010, just five years after his wife of 40 years passed away.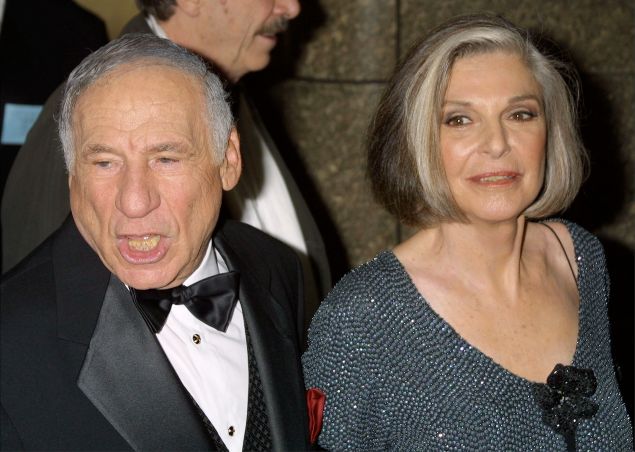 Before the Hollywood couple bought this retreat, they owned property on Fire Island and even bought a 1.33-acre waterfront home in Southampton that they only held on to for a brief period of time. However, they settled upon this secluded beachfront that previously served as a summer rental for Alexander von Furstenberg, the son of designer Diane von Furstenberg, along with his wife, Alexandra.
The house last sold for $9 million in 2014, and the current owners are hoping to bring in a pretty impressive haul with the sale. At present, it's on the market for a touch under $12 million, though that's actually a discount from the $12.5 million they listed the home for, shortly after purchasing it.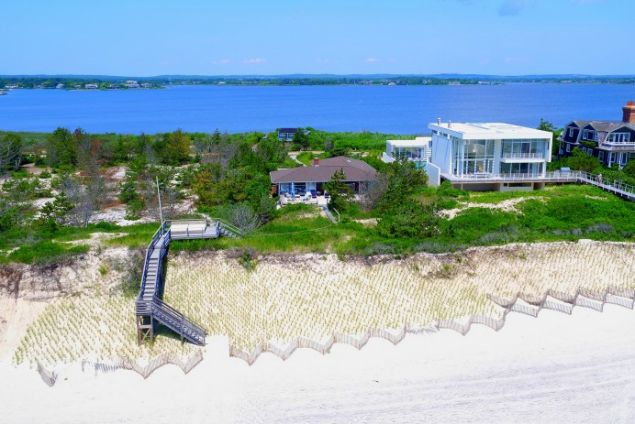 In 2014, the house was offered as a $150,000 a month rental, but it's not clear if anyone stepped up to the plate and doled out for the jaw-dropping price.
The 2,000-square-foot cottage sits on 1.03-acres of prime beachfront. The three-bedroom, three-bathroom abode is everything you'd want out of a cozy Hamptons escape, including a private walkway to the ocean, views of Mecox Bay and a wood-burning fireplace.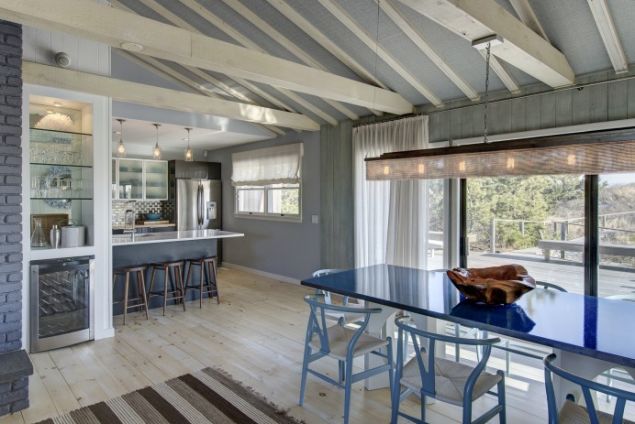 However, the listing, held by Brown Harris Stevens broker Mary Ann Cinelli, seems to be encouraging the idea of knocking down the existing structure, suggesting that the buyer resides in the cottage while designing their "ideal oceanfront home." Cinelli notes that there's plenty of space for a "major house and pool." However, the buyer will have to live with the fact that they tore down a home that was once inhabited by the director of iconic films such as Blazing Saddles, The Producers and Young Frankenstein.