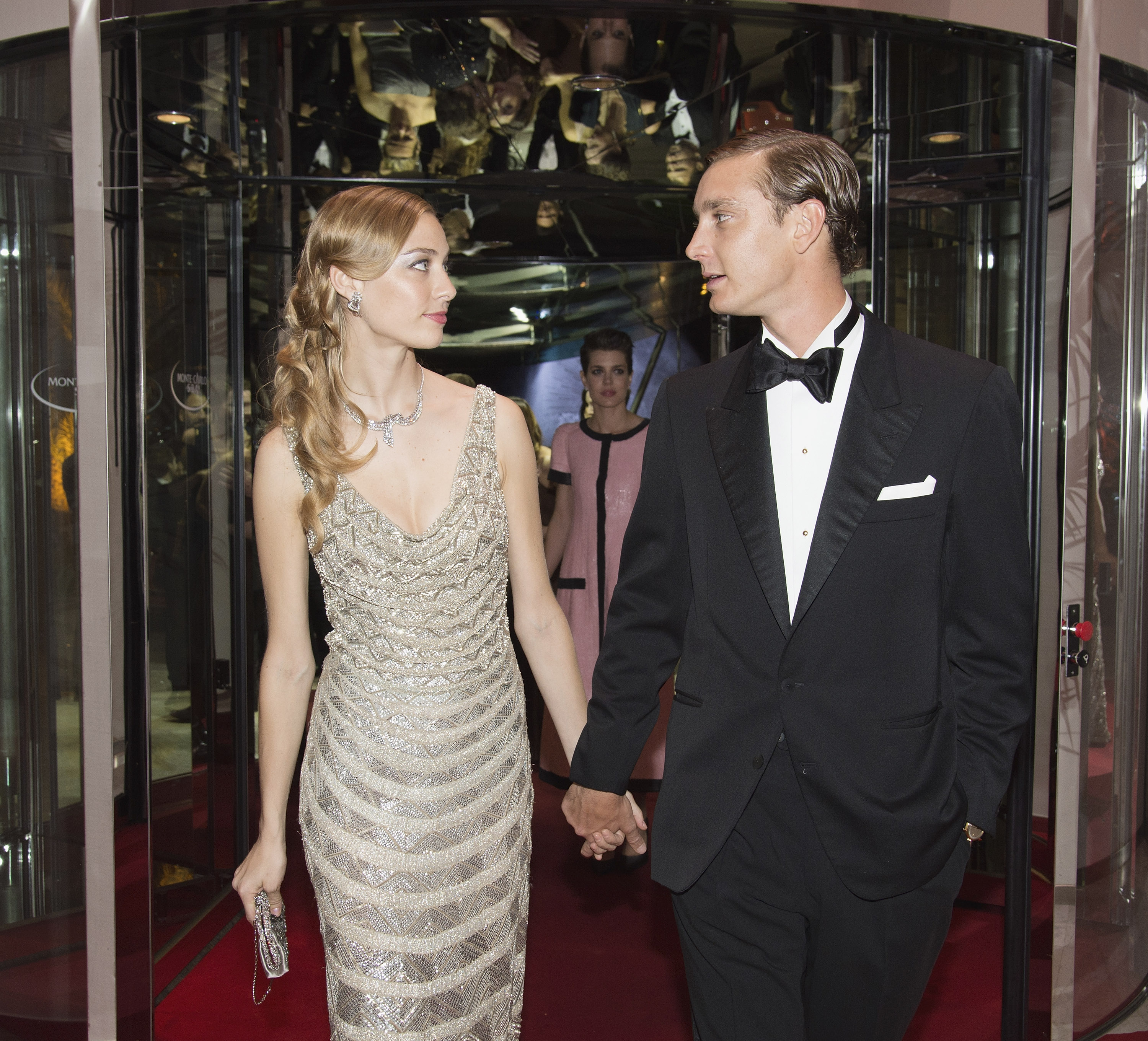 Lately, Monaco's royal family has been giving the Brits a run for their money—although England does actually have Queen Elizabeth on the pound, while Monaco simply uses the euro.
Beyond the two recent engagements and one wedding in the Monaguesque royal family, there's another baby on the way. In order to keep up with Grace Kelly's grandkids, it looks like Queen Elizabeth's family is going to have to get to work. Or, perhaps the two monarchies could join forces. With all the whirlwind romances and adorable babies, at some point, an engagement should probably involve both families.
At the 64th annual Bal de la Rose in Monte Carlo on Saturday night, most people were too distracted by Charlotte Casiraghi's new diamond engagement ring to pay attention to the debut of Beatrice Borromeo's baby bump. Yes, the Monaco royal is pregnant with her second child.
Borromeo is married to Pierre Casiraghi, who is currently seventh in line to the throne. His mother is Princess Caroline of Monaco, making him Grace Kelly's and Prince Rainier III's grandson. The actress-turned-royal passed away in 1982, leaving behind 14 grandchildren.
Casiraghi and Borromeo have been lauded as Monaco's answer to Prince Harry and Meghan Markle. They were married in not one, but two extravagant ceremonies in the summer of 2015, including one held at the Prince's Palace in Monaco. Their religious ceremony took place on one of the Borromeo Islands; the bride's family has owned the archipelago in Italy's Lake Maggiore since the 17th century.
Borromeo had an established career before marrying into royalty, working as a news reporter, covering politics, prostitution and drug trafficking. The Italian aristocrat has a master's in journalism from Columbia University and modeled as a teen before she pursued journalism.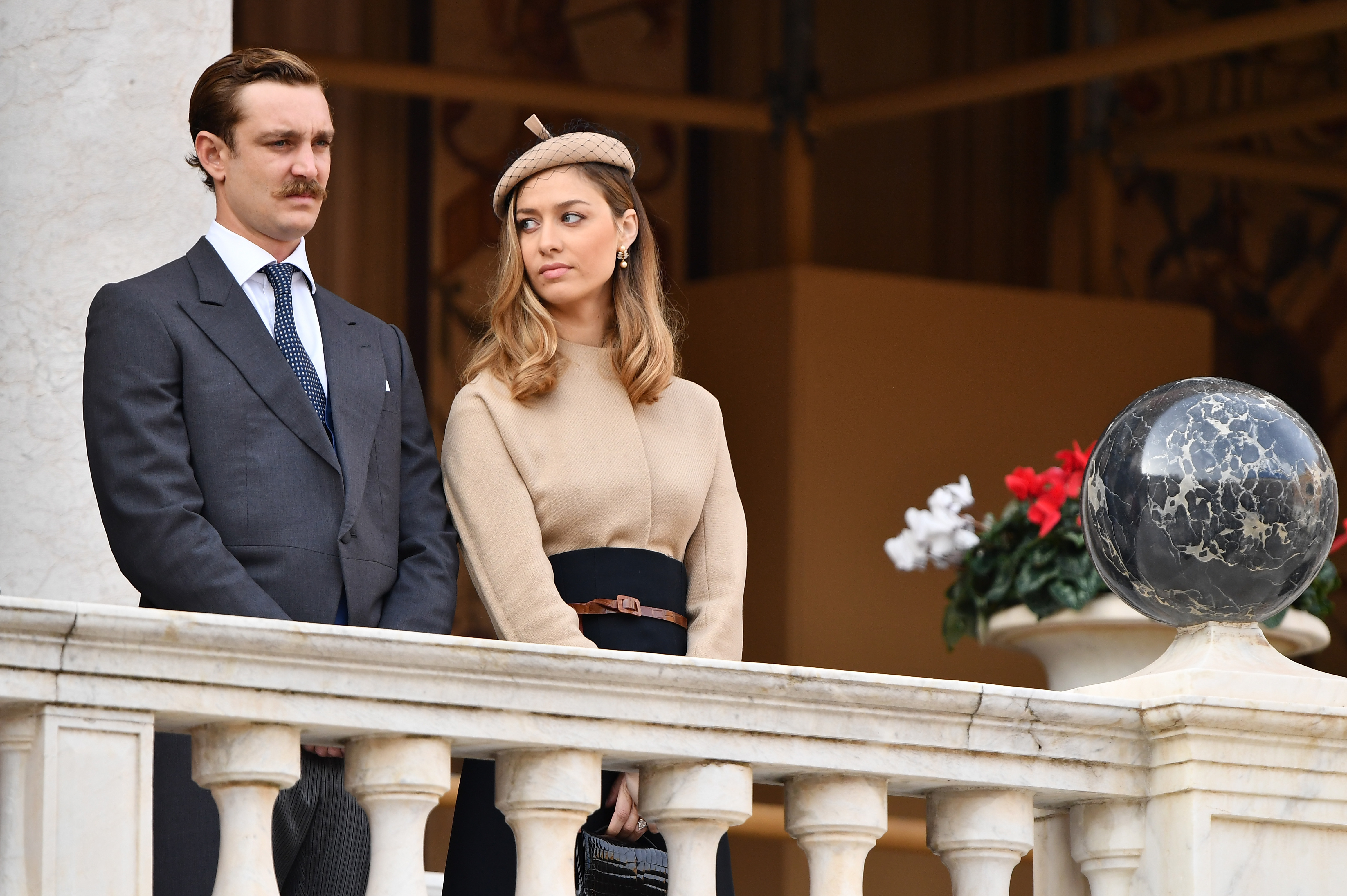 In her royal role, she has sought out the press in a way that's reminiscent of Markle, even giving an interview to Glamour in 2016. She notably refused to wear a tiara for the magazine's photo shoot because she didn't want to look like a "little princess."
Despite it all, Borromeo still considers herself more of a serious reporter than a socialite. "I'm a reporter, and I have the salary of a reporter. I'm not going to put half of my salary into a pair of shoes," she told Glamour.
The journalist and her royal husband welcomed a son named Stefano in February 2017 and he is currently eighth in line to the throne. He's named after Casiraghi's late father, Stefano Casiraghi, who died in a sailing accident in 1990.
Their second child will be ninth in line to the throne, bumping the newly-engaged Charlotte Casiraghi down a notch—though that's likely to change again. With the way Monaco's royals keep getting married, the line of succession is sure to keep rapidly evolving.