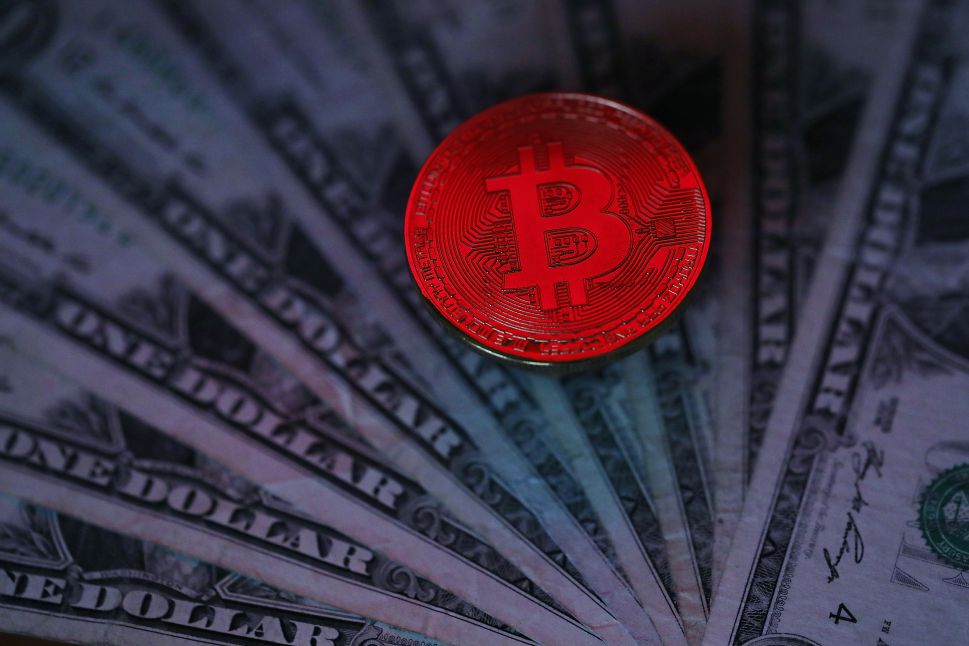 Over the past few months, Bitcoin has suffered from a bad reputation for facilitating cross-border money laundering, defrauding securities investors and giving financial regulators major headaches, all due to its distributed nature. However, a wealthy Bitcoin owner who is determined to do some good with the cryptocurrency is about to shatter all of those ugly images.
In December 2017, when Bitcoin reached its all-time high of nearly $20,000, a mysterious Bitcoin owner decided to donate 5,057 Bitcoins, worth $86 million at the time, to charity. He/She announced the grand plan, named the Pineapple Fund, on Reddit and started a simple website to accept funding applications.
The intention of its founder, who goes by the alias Pine, was unremarkably simple.
Pine began buying Bitcoin when it was worth less than $1 and got ludicrously rich as Bitcoin skyrocketed in the following months.
"So many people in this world who's put in far more effort and have far less. Spending that money on myself is wasting it," Pine told Forbes in a recent interview. "The marginal value of money for me is minimal. From a value perspective, I create value by re-distributing most of the money to people who'll enjoy it more than me. Crypto almost became a weight on me."
So far, the Pineapple Fund has given away all 5,057 Bitcoin, which were converted into $53 million, to 59 organizations, ranging from $250,000 to $5 million each. While the Pineapple Fund didn't specify causes that it supports, about half of the donations went to organizations focusing on health care and conservation.
"It was like a dream," said Linda Tannenbaum, whose nonprofit, Open Medicine Foundation (OMF), a group funding scientific research to cure chronic diseases, received $5 million from the Pineapple Fund in January and February.
Tannenbaum heard about the fund through a patient in its network in December and applied for funding on the Pineapple Fund's website the same day. Tannenbaum told Observer that OMF had accepted small amounts of Bitcoin from donors before, so they had an account set up on BitPay for such transactions.
But still, when Pine sent her an email in January to offer $1 million for unrestricted use, "I didn't think it was real," Tannenbaum said.
Pineapple Fund sent Bitcoin to OMF through BitPay, and, per OMF's nonprofit setting, the cryptocurrency was immediately converted to cash. Following the initial $1 million, Pine committed another $4 million to OMF.
The amount was a game changer.
Through regular fundraising, OMF had raised $3 million in 2017 and a total of $12 million since its founding in 2012.
"We had to go through many, many steps, and it was very difficult to raise that kind of money," Tannenbaum said.
The impact of a Bitcoin donation is profound for small nonprofits like OMF because of its efficiency and transparency.
Every donation from the Pineapple Fund was recorded on a blockchain ledger. Pine also voluntarily discloses each gift on Reddit and the fund website.
"Some people can see it as too simple, but in reality I think it's actually the most sophisticated way to give—picking organizations they believe in, giving money with few strings attached, and letting organizations focus on their mission," Chase Adam, a co-founder of Watsi, an international health group that received $2 million from the Pineapple Fund, told the Chronicle of Philanthropy. The amount was two-thirds of what Watsi raised in the entire year of 2017.
Larger-scale nonprofits are even exploring the use of blockchain on the giving side, especially those with multi-national operations.
For example, the World Food Program (WFP), a food-assistance branch of the United Nations, began testing Ethereum blockchain in January to send funds to refugees in Pakistan.
With success, WFP is now running a full-scale blockchain pilot in Jordan. So far, more than 10,000 Syrian refugees have redeemed their cash transfers on the blockchain-based system.