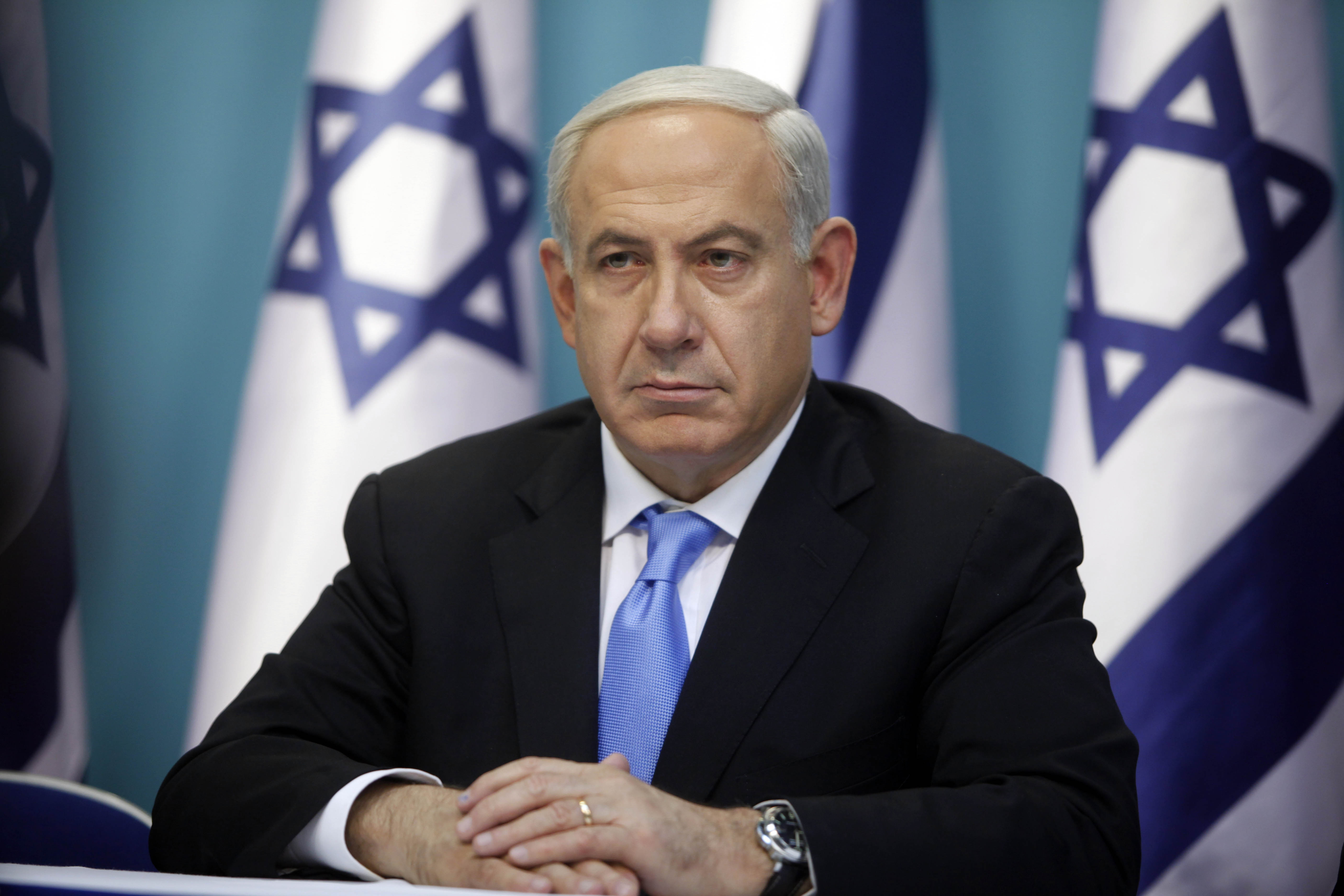 Israeli Prime Minister Benjamin Netanyahu may be under investigation, but he, who has held his position since 2009, is not going anywhere soon. This is hardly the first investigation into Netanyahu. In fact, there here have been a dizzying number of investigations into the entire Netanyahu family.
This time the investigation is called Case 4000. It involves two crimes: bribing a judge to dismiss a case against his wife and making promises of favorable terms from the communications ministry for Walla, a media outlet owned by Bezek, one of the largest telecommunications companies in Israel. The second alleged crime directly involves the prime minister because, at the time, he was also the communications minister.
Bibi, as he is called by friends and foes alike, should not be counted out. He has weathered far worse allegations, and he will probably skate through these charges as he has done in the past.
Israeli politics is a unique form of democracy. It is a parliamentary democracy. It is a Jewish State where religion and state are separate, but the symbiotic relationship between the two informs the nation's identity. At 70 years old, Israel is still in its infancy and working out kinks in its checks and balances. Israel does not have a written constitution.
The governing power rests in the prime minister, who is not directly elected. The prime minister is the head of the party, which, after an election, is asked to form a coalition government that composes over 60 of the 120 members of Knesset, Israel's parliament.
Throughout its history, Israel has had 12 prime ministers. Netanyahu has held the position twice, now and from 1996 to 1999, making him the ninth prime minister even though he is the sitting prime minister. Israel has a reputation for failing coalitions, votes of no confidence, and running to new elections. This reputation is well deserved; several prime ministers have served more than one non-consecutive term in office.
Having served for 12 years, this is Bibi's third consecutive term. He has outlasted David Ben Gurion, the founding father and first prime minister of Israel, in longevity for consecutive leadership. If he stays in his position until July 2019, he will become the longest ever governing prime minister of Israel.
Benjamin Bibi Netanyahu has been the prime minister of Israel for over 20 percent of its existence. That is very impressive by any standard.
And despite the media frenzy surrounding these investigations, neither the opposition nor the coalition sharks within his own Likud party have circled the waters and called for new elections.
The reason they have abstained from this common Israeli practice is simple: New elections are akin to rolling the dice. Sometimes political parties lose the roll, losing power and seats in the Knesset. While Netanyahu's party may get re-elected, as has happened in the past, this time they are playing it safe. As Machiavelli taught and history has proven, politics is about survival.
The secret to success of a powerful leader in Israel is character. The leader must not only have character but be a character. David Ben Gurion, Menahem Begin, Ariel Sharon, Yitzhak Rabin, Yitzhak Shamir, Shimon Peres, Golda Meir, and now Bibi were all characters. The prime ministers who lacked character did not leave a lasting impression while in office, such as Moshe Sharett, Levi Eshkol, Ehud Barak and Ehud Olmert.
At this stage in the investigations, Netanyahu is carrying on with running his country as usual. More information, perhaps incriminating, will emerge. There may indeed be corruption in the ranks, but it will be very hard to link that corruption to the prime minister. To paraphrase Frank Herbert, the novelist and author of Dune, power does not corrupt, rather it attracts the corruptible.
Part of Israel's narrative is an almost biblical inclination to pursue justice. But this case has turned that inclination sour. The public has lost of faith in the judicial system and the way it has handled this investigation. At this point, most evidence is hearsay. The prosecution cannot indict the prime minister unless it has a slam dunk case with incontrovertible hard evidence directly linking Netanyahu to bribery. Testimony and emails suggesting that actions taken were at "the will of the prime minister" is not enough for a conviction.
Bibi Netanyahu is a survivor. He is too smart to have left a trail linking him to illegal acts.