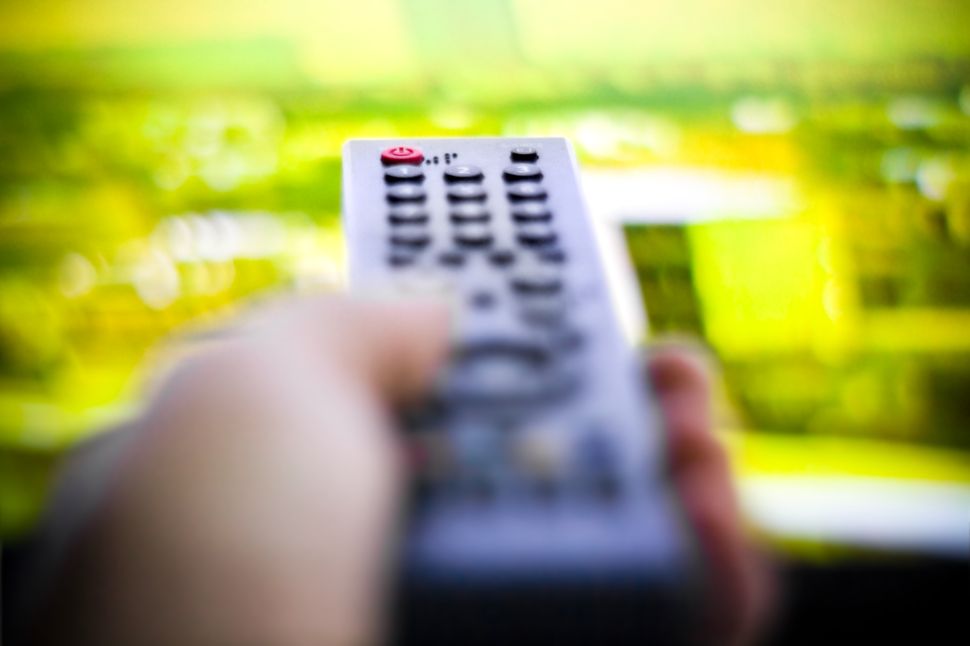 Recently, we ran a piece about the current state of television which suggested that the industry is a mere five years away from surrendering to Netflix (NFLX) and the other powerful streamers. We don't want to say we told you so, but a new report from The Diffusion Group (TDG) certainly adds some credence to those claims.
According to TDG, which provides actionable intelligence on the quantum shifts impacting consumer technology and media behavior, all major TV networks could launch stand-alone, direct-to-consumer (DTC) streaming platforms by 2022.
"Big media companies are reacting more boldly to changes in TV viewing behavior," Mike Berkley, TDG senior advisor and author of the new report, said. "Consolidating, bulking up on originals and marketing directly to consumers are driving their strategic direction."
The small screen has been trending toward cord-cutting for a few years now.
In 2015, HBO launched HBO Now and CBS rolled out CBS All Access, making them the first mainstream channels to dabble in digital delivery. As of February, the former boasts five million subscribers and the latter exceeded two million thanks to the popularity of Star Trek: Discovery.
In an effort to recoup millions of lost subscribers, Disney (DIS) is launching ESPN Plus, a direct-to-consumer streamer for the sports network that will house exclusive content. The Mouse House will also debut its own streaming service in 2019, which will become an immediate threat to market-leader Netflix in the online entertainment arena.
The company's 21st Century FOX (FOXA) acquisition is expected to provide a major boost to Disney's streamer as well as Hulu, which Disney will now own a controlling stake in.
"These are early signs of an emerging media tribalism," Berkley noted. "Major networks will increasingly reserve their best titles for their own direct-to-consumer services, which will help drive total network DTC subscriptions close to 50 million by 2022."
Although viewership on linear television is down across the board and young audiences are increasingly reticent to pay for expensive bundle packages, turning to streaming as a refuge is still a risky maneuver for traditional TV, Berkley argues.
"The legacy model is built upon decades of comfortable relationships between networks and operators," he explained. "If networks extract too much high-value content too quickly, channel conflicts are inevitable."
TDG's new report, The Future of Direct-to-Consumer Video Services—Analysis & Forecasts, 2018-2028, dives into the rise of streaming in recent years and the growing strain it's placing on traditional television. According to TDG, the forecasts were reached through an analysis of "service subscriptions through 2022, apportioned by brand; number of DTC subscriptions per user household; pricing and ARPU trends; and annual revenue."
The old guard is struggling, as evidenced by the ratings reports for recent big-name attractions like the Super Bowl, Academy Awards and The Walking Dead. Pivoting to direct-to-consumer platforms is in step with the times, but it's no small task to develop such a service effectively (just ask Facebook).
Still, networks will need to take that risk if viewership continues migrating online.