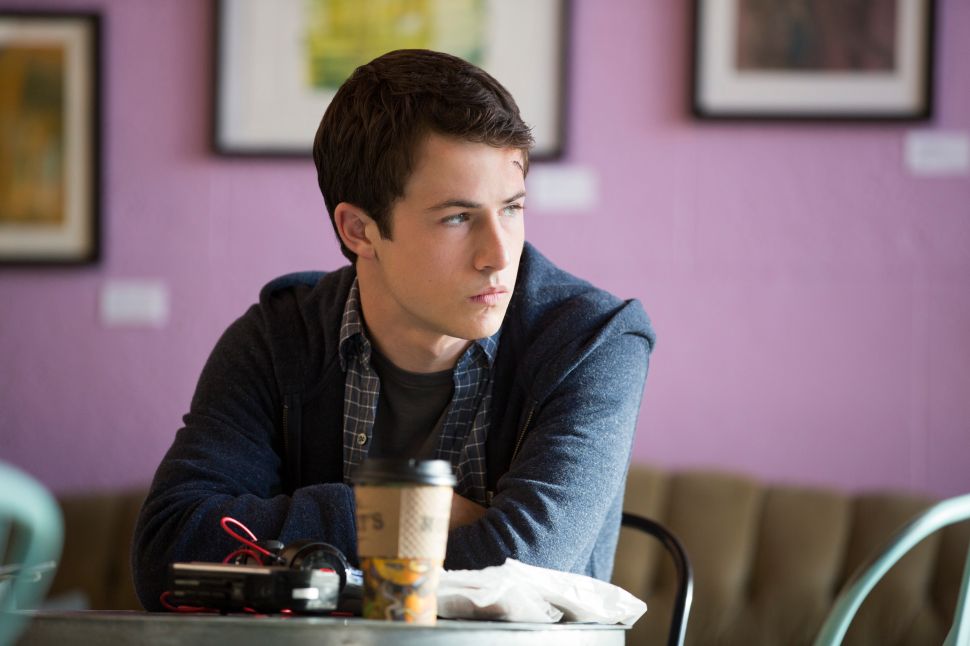 According to a study conducted shortly after the debut of Netflix's 13 Reasons Why, Google searches for "how to commit suicide" rose by 26 percent following the show's release. At the time, parental groups expressed concerns about the show's connection to suicidal thoughts in viewers.
"Psychiatrists have expressed grave concerns, because the show ignores the World Health Organization's validated media guidelines for preventing suicide," co-author on the study John W. Ayers of San Diego State University told Fatherly in October 2017.
In response, Netflix is rolling out the show's second season later this year with additional trigger warnings in an attempt to prevent any self-harm by its audience.
Earlier this week, the streaming service announced that season two will include a warning video that will play at the start of episode one and every subsequent season. Netflix will also include more information and resources that can help parents and young viewers struggling with suicidal issues.
"Soon after the season 1 launch, we saw global conversation explode on the controversial topics covered by the series and understood we had a responsibility to support these important discussions," Brian Wright, Netflix's vice president of original series, said in the statement.
Within its first four weeks of availability, 13 Reasons Why generated a staggering 11 million tweets, further stoking the online conversation. To help turn the narrative, the show is putting its four stars—Katherine Langford (who earned a Golden Globe nomination for her work), Dylan Minnette, Justin Prentice and Alisha Boe—front and center in the warning video.
The cast members appear as themselves and not their characters in order to offer a real-world warning to viewers.
"But if you're struggling with these issues yourself, this series may not be right for you, or you may want to watch it with a trusted adult," Boe says in the clip.
A separate study conducted by Northwestern University's Center on Media and Human Development, commissioned by Netflix, found that while "nearly three-quarters of teen and young adult viewers said the show made them feel more comfortable processing tough topics," a majority of parents surveyed were concerned by the lack of resources available to audiences who might be influenced by the show's content.