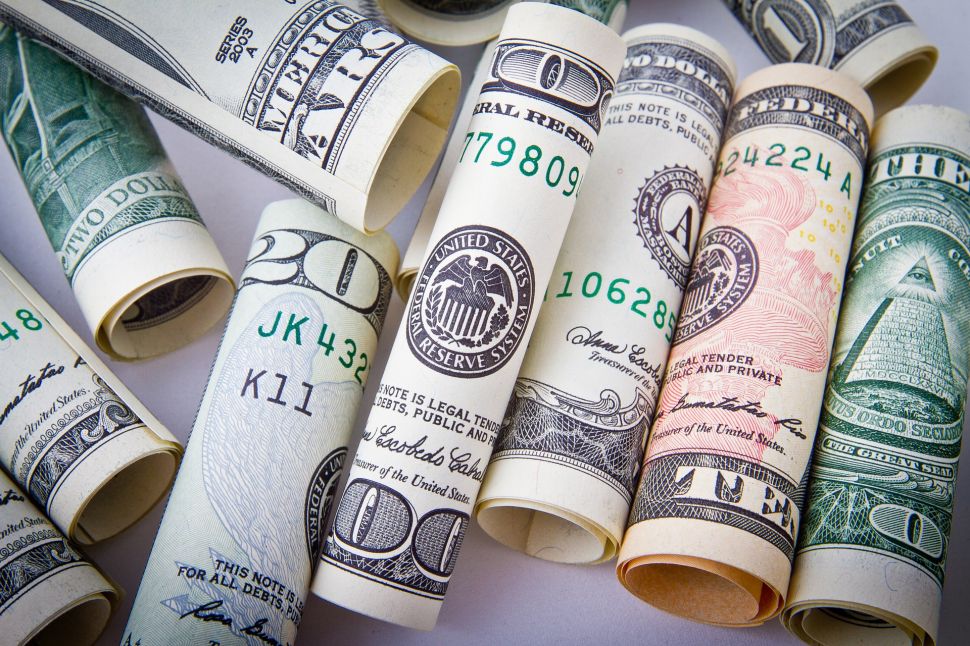 Lobbyists spent $90.8 million trying to influence New Jersey officials last year, and several companies spent record sums because of contentious issues in the state house, according to an analysis from the Election Law Enforcement Commission (ELEC).
Last year's special interests spending total was a slight increase from 2016 and the second-highest behind the $91.5 million recorded in 2015. Controversial issues, such as a failed raid on the reserves of the state's largest health insurer and a plan to make ratepayers bail out the state's nuclear power plants, prompted heavy spending, according to the ELEC.
"In a democratic society, policy-making often doesn't come easy or quietly. And the most intense debates often lead to heavy lobbying activity," Jeff Brindle, ELEC's executive director, said in a statement. "In 2017, several issues that are still on the hot burner in 2018 led to record spending by some of the parties with the biggest stakes."
Horizon Blue Cross Blue Shield of New Jersey led the way in lobbying, spending $2.5 million – its largest expenditure ever and a 224 percent increase from 2016. The sharp spending hike was likely triggered by former Gov. Chris Christie's attempt to take $300 million from the health insurer's surplus to fund opioid addiction programs. Horizon paid the Latino Alliance Group $1.4 million to help fend off a raid on its reserves, according to the ELEC. The group ran a public relations campaign against the legislation.
The controversial issue led to a three-day government shutdown last summer, and in the end, the nonprofit insurer's reserve funds were capped but not taken.
Public Service Enterprise Group, which is threatening to shut down its nuclear power plants in Salem and Hope Creek if it doesn't get roughly $300 million in ratepayer subsidies, was the second-biggest special interests spender. The energy company spent $2.35 million in 2017, or 535 percent more than the year before.
Lawmakers are still debating a bill that could raise New Jerseyans electric bills to bail out PSEG's nuclear power plants. The Senate shelved a vote on the legislation last month.
For the 15th straight year, Princeton Public Affairs Group was the top recipient of lobbying fees with $9.2 million in 2017.
The average number of lobbyists in the state fell to 900 in 2017, the lowest number since 2005, when there were 613 registered lobbyists, according to the ELEC. There were 106 lobbyists who held 144 appointed seats on public authorities, boards and commissions in 2017.