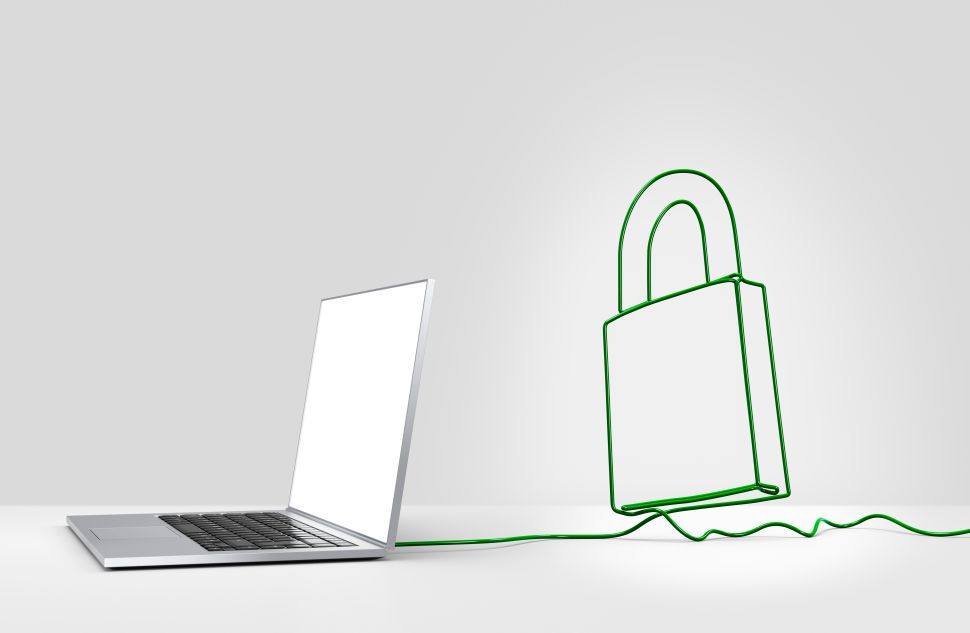 Mayor Bill de Blasio and 11 other mayors and city leaders throughout the United States have formally pledged to protect net neutrality rules to fight a repeal of the practice by President Donald Trump's administration.
In December 2017, the Federal Communications Commission (FCC) repealed net neutrality rules established under former President Barack Obama in 2015 that prohibit broadband providers from blocking and slowing down applications. By reversing the net neutrality protections, internet service providers are now empowered to slow down internet connections or charge customers more for the ability to access certain websites.
As part of the Cities Open Internet Pledge, de Blasio has agree to only accept internet services from companies that do not block or suppress certain websites in violation of net neutrality rules.
He also vowed to ensure an open internet connection with any free or subsidized service the city offers to its residents and that free public Wi-Fi or municipal broadband—run by local governments—adheres to net neutrality rules.
"Corporate greed is the only reason net neutrality is gone," de Blasio said in a statement. "To help even the playing field, New York City is going to hit companies in the only place they seem to feel it: their bottom line. When the federal government fails to protect consumers, cities must band together to take action. New York City is leading the charge by establishing the Cities Open Internet Pledge."
The mayor said his administration included net neutrality provisions in the LinkNYC program, a free public Wi-Fi network he launched in 2016.
The kiosks, which are called "links," allows New Yorkers to connect to Wi-Fi, charge their phones and make calls. The data created by the kiosks is owned by CityBridge, a consortium of companies that installed the kiosks in a franchise agreement with the city.
As of January, more than 3.2 million individuals registered for LinkNYC's Wi-Fi, with about 600,000 users per week.
He also noted that in January, Miguel Gamiño, Jr., the city's chief technology officer, issued a "Truth in Broadband" Request for Information (RFI) to get input from industry experts to carry out a system for tracking the quality and performance of internet service providers in an effort to provide more transparency and accountability about how carriers give internet service to consumers.
The Mayor's Office of the Chief Technology Officer is tasked with executing de Blasio's goal of getting universal broadband for all New Yorkers by 2025.
De Blasio said that in order to fulfill the goals of the pledge, the city will review its Master Service Agreements—a contract between two parties dictating future transactions or agreements—and other agreements with internet service providers to determine how open internet policies can be integrated.
He also plans to assess all of the city's free Wi-Fi and other partnerships with internet service providers to see if they comply with open internet policies and evaluate publicly available consumer terms of service from internet service providers.
Other signatories include Mayor Steve Adler of Austin, Texas; Mayor Mark Farrell of San Francisco; Mayor Catherine Pugh of Baltimore; Mayor Ted Wheeler of Portland, Oregon; and Mayor Sam Liccardo of San Jose, Calif.
The FCC has said that repealing net neutrality will bring about more transparency and protect consumers. But opponents argue internet service providers like Comcast and Verizon can charge more money for consumers who use services like Netflix and point to the impact on internet freedom.