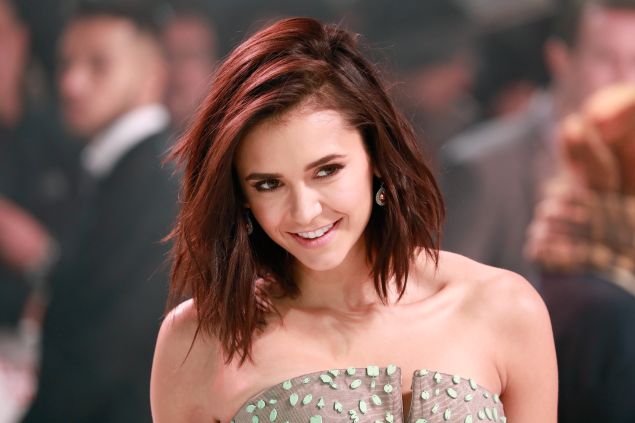 Former Vampire Diaries star Nina Dobrev might be spending a bit more time on the East Coast in the future. The actress recently checked out a luxe condo on the Lower East Side, located at 105 Norfolk Street.
The building, known as BLUE, is named thus due to its glassy, modern and actually semi alien-like exterior. Dobrev peeked at a two-bedroom, two-bathroom unit in the building, according to the New York Post, and it's the last remaining unit at BLUE on the sales market.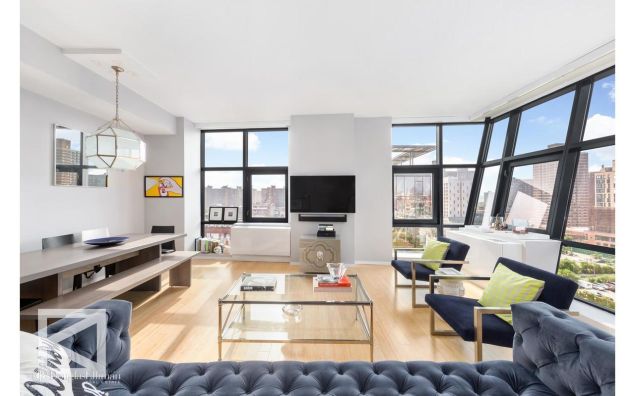 The 1,401-square-foot apartment has privacy-tinted floor-to-ceiling windows, according to the listing held by Douglas Elliman broker Frances Katzen, and the stainless steel kitchen has a small center island.
The master suite contains a walk-in closet, and the bathroom has a windowed glass stall rain shower.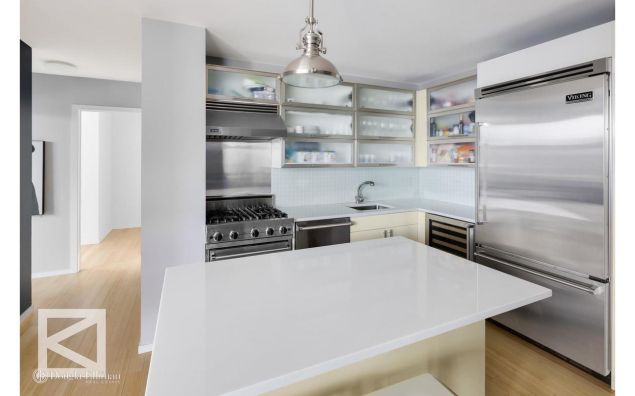 The apartment is currently on the market for $1.88 million, which is a bit of a price cut from the $2.32 million the unit was originally listed for with Compass back in October 2016.
Dobrev, who lived in Atlanta while filming Vampire Diaries, bought a house in Los Angeles in 2014 and moved there a year later after she left the show.
"I gravitate toward open, spacious homes," Dobrev told My Domaine back in 2015, when she was showing off the California abode. "Light and bright is my favorite aesthetic. Maintaining the original character and history of the space was important." While this sleek Lower East Side condo, built in 2007, might not have quite so much in terms of history, it's definitely light, open and airy.
And luckily for Dobrev, who brought her pup, Maverick, with her to tour the space, the building allows dogs and other pets—and considering Dobrev made her pet an Instagram account, that amenity seems important.