Observer Content Studio is a unit of Observer's branded content department. Observer's editorial staff is not involved in the creation of this content. Observer and/or sponsor may collect a portion of sales if you purchase products through these links.
Art fairs are intimidating. First, you have to navigate row after row, booth after booth. Like a horror film hedge maze, the grid can quickly disorient the wandering visitor. And then…the sticker shock. If you're not up for dropping a cool million in an afternoon (even, say, $100,000), the prices can make you blush, cringe and attempt to locate the nearest exit.
This is where the Affordable Art Fair comes in. From March 21-25, reasonably priced paintings, sculptures, photographs and more come to the Metropolitan Pavilion on West 18th Street. The organizers ensure a welcoming, friendly atmosphere amenable to both first-time and experienced browsers and buyers. With 72 local, national, and international exhibitors showcasing work by over 300 artists, the Fair remains a manageable size while offering plenty of aesthetic diversity. On one artwork, expect to spend between $100 and $10,000.
Observer Lifestyle Editor Dena Silver, a longtime fan of the fair, once purchased a print from London-based Jealous Gallery that says "You'll Do" in a red cartoon heart. "I bought it after a breakup and hung it over my bed. I like to think of it as an ode to dating in New York," she says. Below, Silver and other editors discuss their favorite pieces. Snap them up quickly: the early bird gets the, uh, drawing.
Selections From Merin Curotto, Executive Editor
"Even though there's nothing really like this in Wynwood, it reminds me of my time living in Miami and going for tacos at Coyo near Wynwood Walls."
"Who wouldn't want to feel that free?"
"I've never not loved a classic Kate Moss."
Selections From Juliet Helmke, Editor
"The hanging fabric, with its clashing patterns and angular shapes, makes one wonder if there's something hiding behind it on that cavernous black space, goading viewers to project their own scenery behind."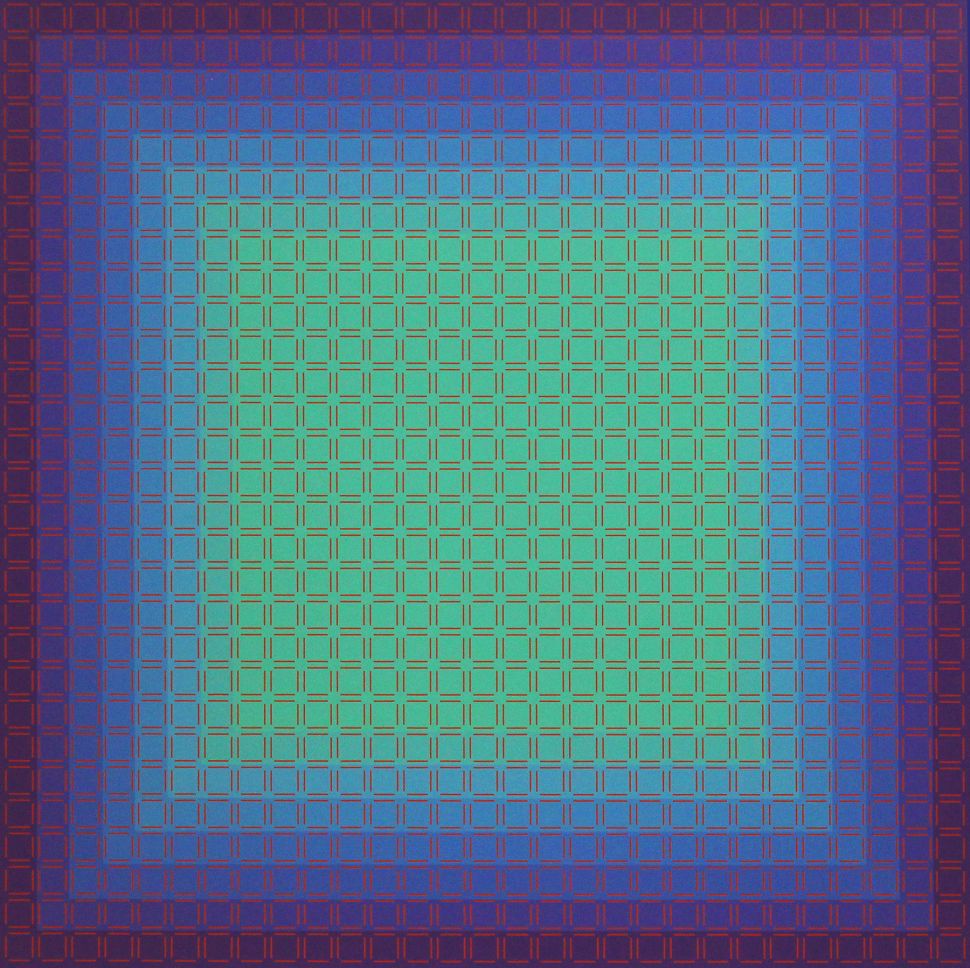 "Give me a lifetime with this work…what color is it, really?"

"I think this would have a good effect on my daily fruit intake. Pear, anyone?"
Selections From Dena Silver, Lifestyle Editor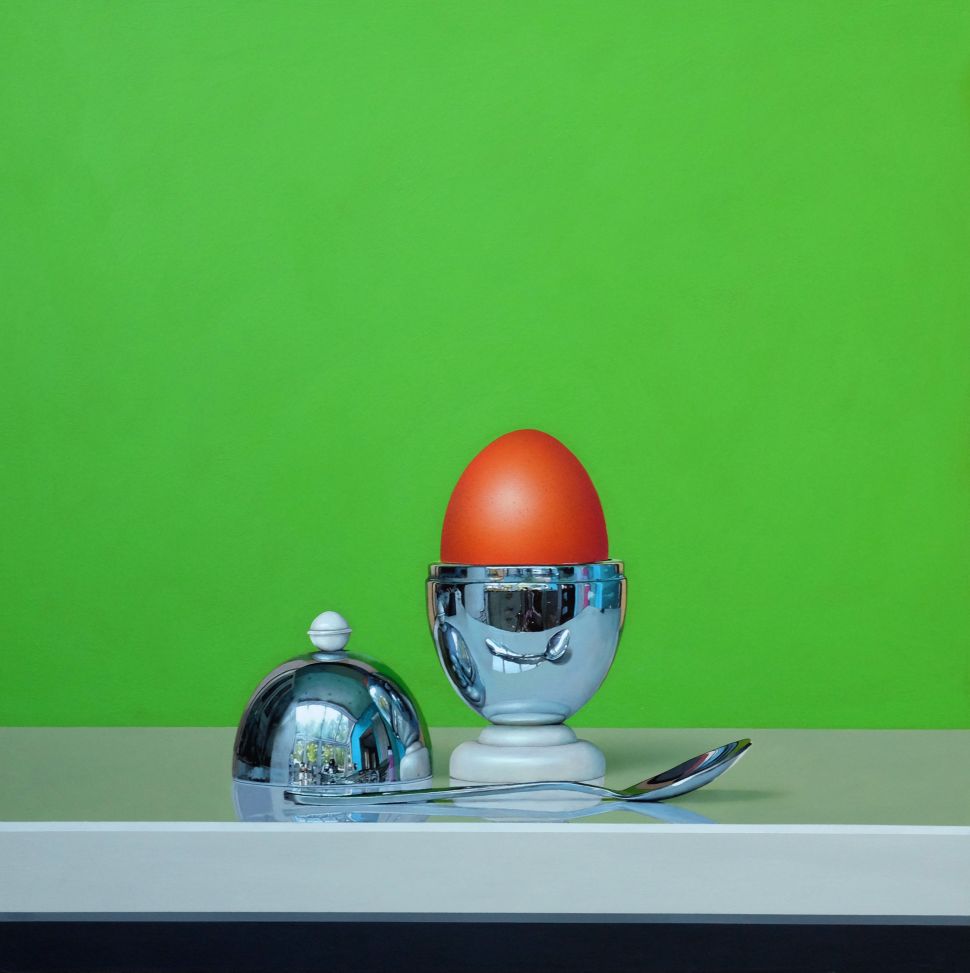 "For as long as I can remember, I've been attracted to still lifes that go beyond the classic bowl of half-eaten fruit or the overflowing vase of flowers. This slightly modern take feels fresh, simple and crisp. That is, until you peer into the reflection in the cup."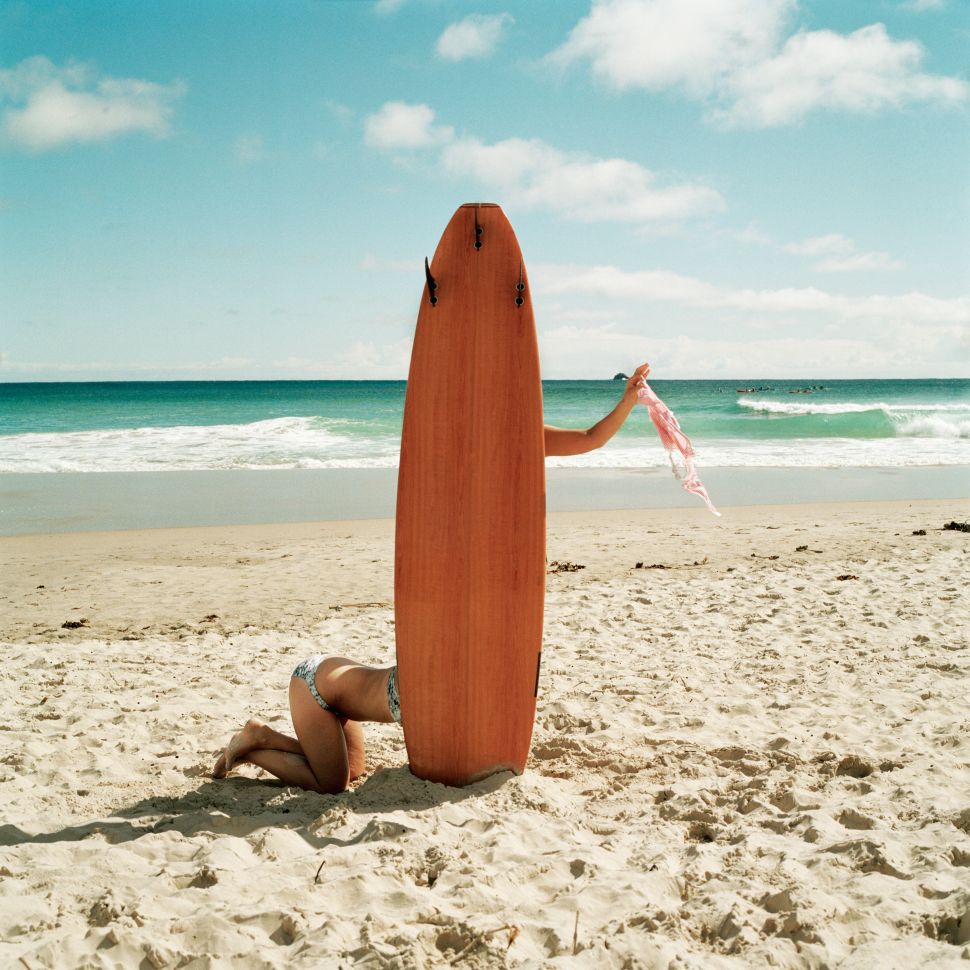 "This shot brings me right back to growing up in the Hamptons—where the summers were almost exclusively spent at the ocean. As teens, we were never particularly well-behaved during those endless beach days."
"I'm always looking for a way to spruce up plain white walls. This abstract piece, featuring a splash of bright colors, does just that. And it doesn't clash with any of my existing décor."
Observer Content Studio is a one-stop, full-service, in-house creative agency connecting brands to a national, affluent audience. Our team of dedicated Content Studio editors flex proven expertise in tailored, multimedia storytelling, developing sponsored articles, videos, interactive ad units, social media campaigns, events and more. The end result? Deeply compelling custom content that resonates with readers who matter. For more information, contact sales@observer.com