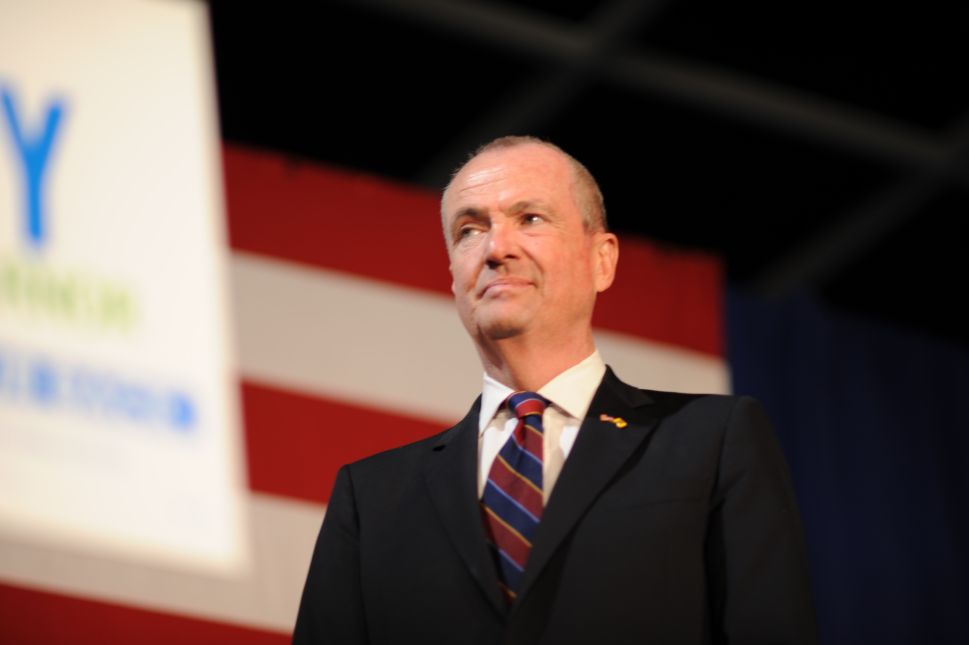 New Jersey Gov. Phil Murphy announced Thursday that he's ordered an investigation into how state utility companies responded to back-to-back winter storms that left hundreds of thousands of residents without power.
Murphy said the Board of Public of Utilities (BPU) will examine whether improvements devised to strengthen the state's grid after Superstorm Sandy were implemented and whether utilities made all necessary preparations before last Friday's storm. He also announced that hearings will be held in areas served by Jersey Central Power & Light, the utility company responsible for most of the outages.
"JCP&L's apparent lack of readiness remains a major issue that must be and will be looked into further," Murphy said during a news conference in West Trenton, adding he expressed "deep frustration" and "anger" during a conference call with utility representatives.
Ron Morano, a JCP&L spokesman, said: "Obviously JCP&L's first priority is to restore power to customers as quickly and safely as possible. When the restorations are over, we will be happy to work with the board to evaluate our performance and look for any improvements we can make going forward."
Roughly 225,000 residents are still without power, down from 350,000 at the height of the most recent storm that brought heavy snow and high winds on Thursday, Murphy said. There are around 17,000 people who have been without power since last week's storm, something Murphy called "completely and wholly unacceptable."
BPU President Joseph Fiordaliso said utility companies are "going to be held accountable" if the investigation finds they did not follow procedures planned after Sandy.