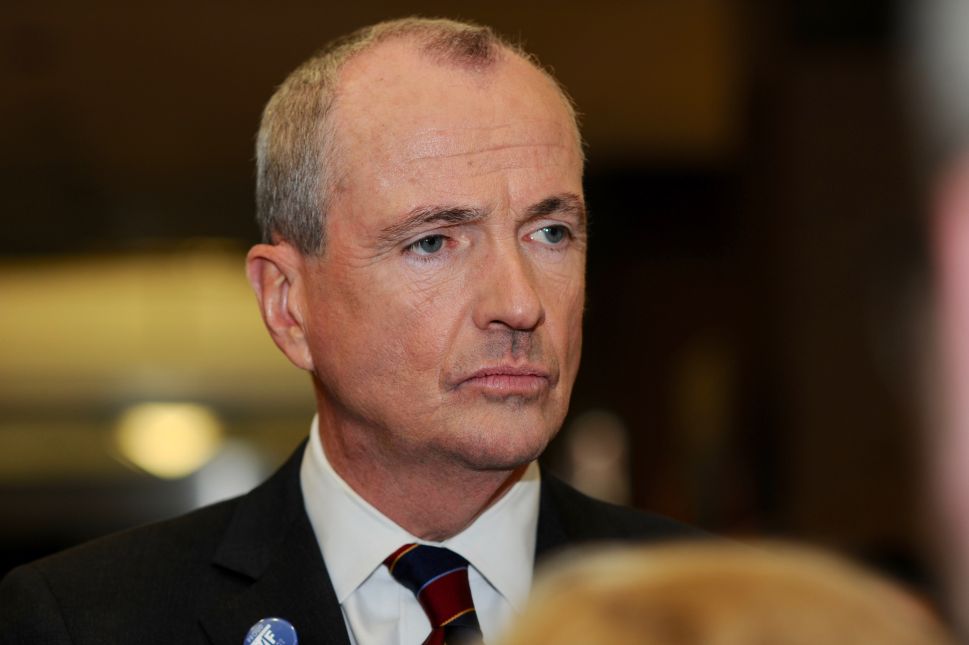 New Jersey Gov. Phil Murphy unveiled plans on Monday for a redevelopment project in downtown New Brunswick dubbed "the Hub," a technology and innovation center.
The Democratic governor discussed the project during a press event at Rutgers University with local elected officials, university administrators and technology and health industry leaders. Murphy said the project could help grow the state's economy by attracting tech and life sciences industries and startup companies to the state.
There were several renderings of large pretty buildings, but few details about the project, such as how much it would cost or who would pay for it. The state Economic Development Authority will immediately begin a planning an implementation study, according to the governor's office.
"This is not a ribbon cutting ceremony. This is the first step in a long journey that will take a long time. But it is a journey that will be worth it," Murphy said.
The property is owned by the city of New Brunswick and managed by DevCo, a non-profit developer. It's approved for up to four million square feet of commercial development and is situated next to the New Brunswick train station, according to the governor's office.