There's been plenty of buzz surrounding the new book about Prince Harry's relationships and the tell-all detailing Meghan Markle's childhood, but all has been quiet on the Prince Charles front—until now.
A new exposé about the future King of England is coming out on March 22, titled Rebel Prince: The Power, Passion and Defiance of Prince Charles. It's arriving just in time to stir up some extra drama for the royal wedding in May.
British author Tom Bower, who has published biographies on Richard Branson, Tony Blair and Mohamed Fayed, penned the Prince's tale, which appears to be chock full of intrigue and betrayal. The Daily Mail released some of the most shocking revelations, deeming the prince pampered, petulant and self-pitying.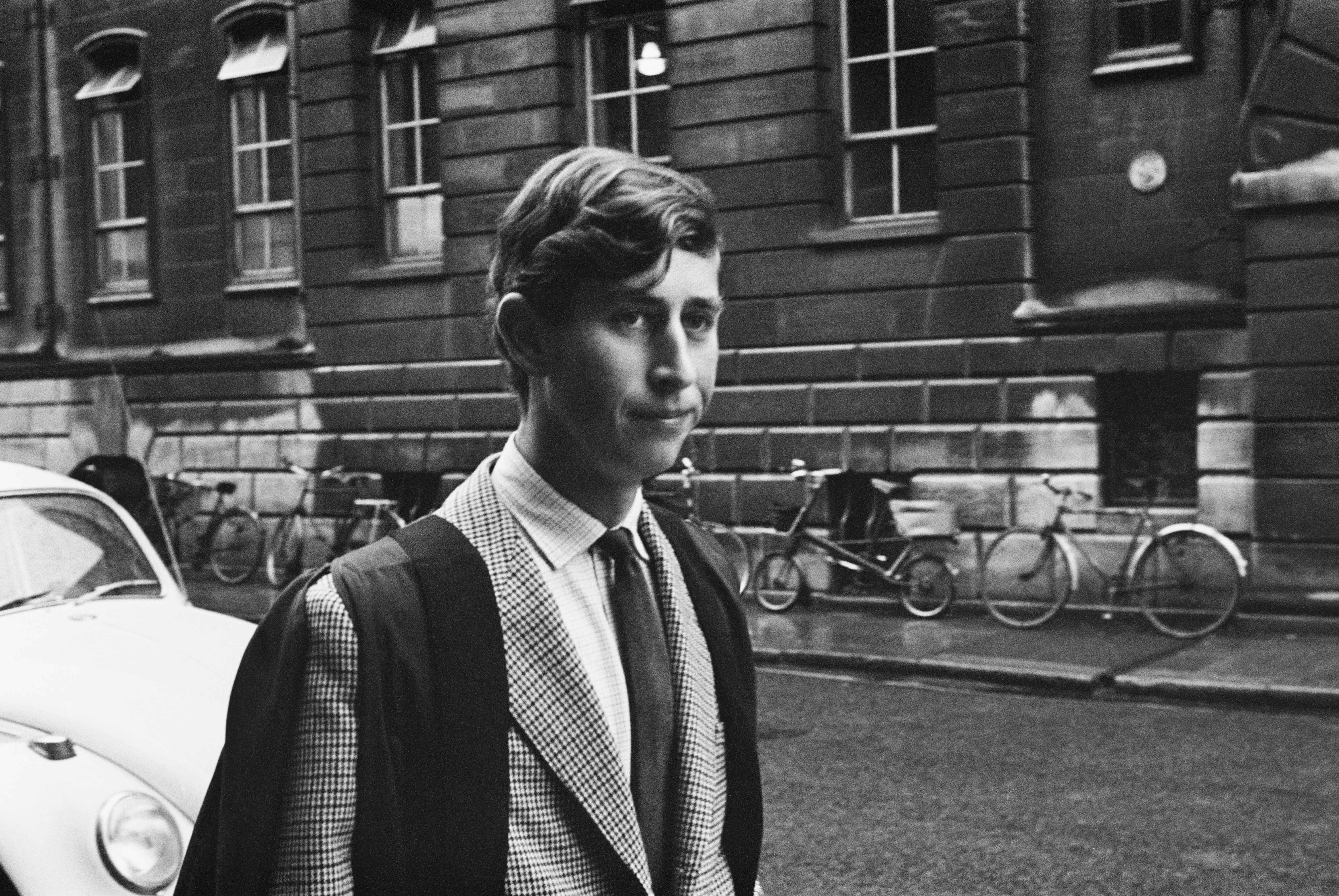 The book describes the prince's early interactions with his sons after his divorce from Princess Diana. In one story, Prince Harry refused to hug his father, running up to him excitedly before stopping to tell him "Mummy says I mustn't." Apparently, Prince Charles thought Princess Diana was poisoning his children against him after their divorce.
A later anecdote has Prince William and Prince Harry using the servant's entrance to avoid Prince Charles and his now-wife Camilla Parker Bowles, who reminded them of all of the hardship and heartbreak their mother endured. Despite their obvious discomfort with their father's relationship with Camilla, he continued to carry on with her publicly.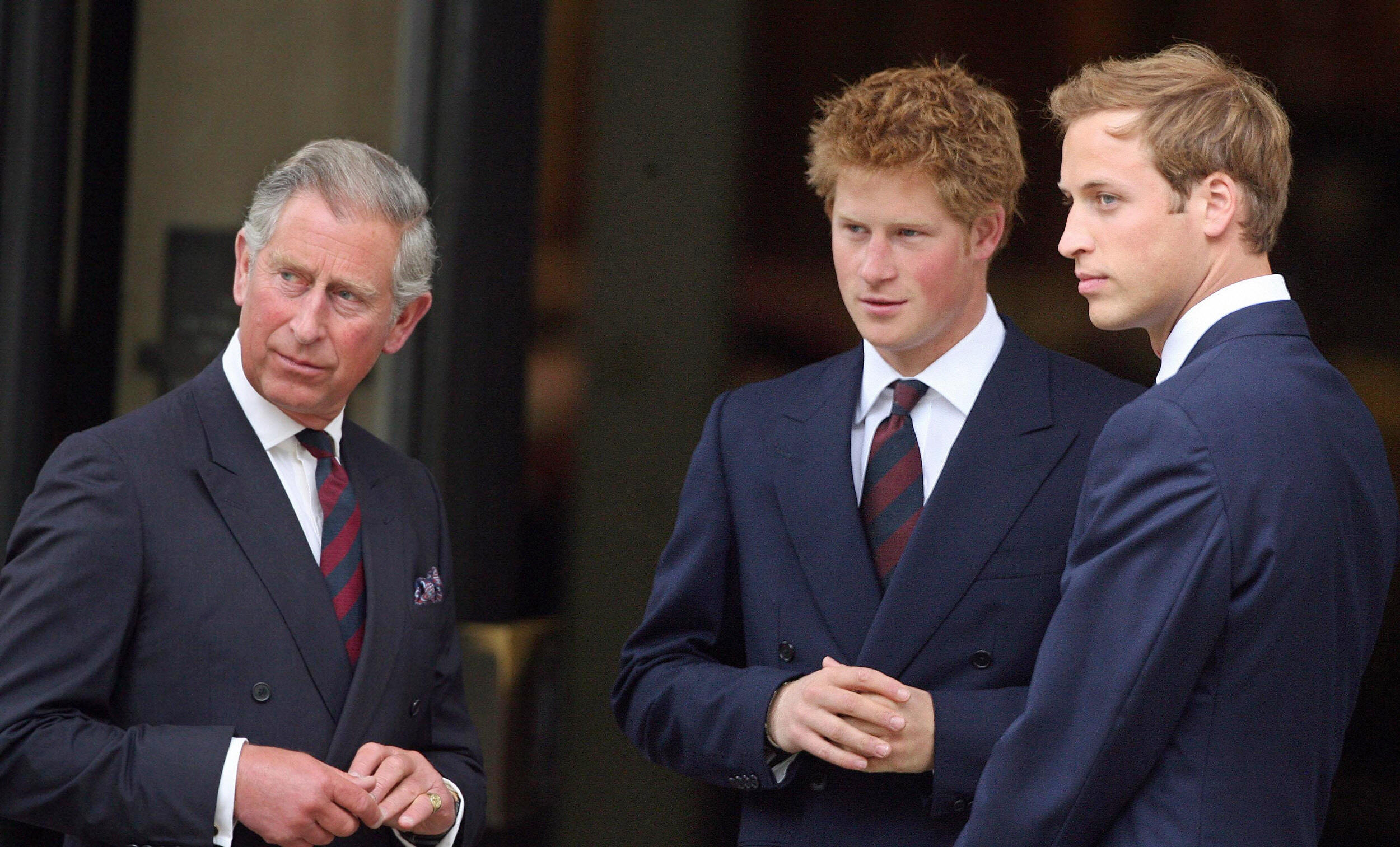 His tense relationship with his sons led to dramatics when Prince William married Kate Middleton. Apparently, Prince Charles does not get along with the Middleton family, going as far as to snub Carole Middleton by not speaking to her during family events, because he was worried his grandchildren were growing closer to her.
Perhaps it's because Carole allowed Prince George to ditch his signature knee socks so he could dress like a normal boy, Converse Chuck Taylors included. Any youngster would be overjoyed to escape his smocked prison.
To ease the familial tension, Prince William finally complained to his granny the Queen, who stepped in and forced the pair to mend their relationship. Queen Elizabeth invited Carole to their Balmoral estate and allowed a camera to film them spending time together, showing she was fully embraced by the royal family and forcing her envious son to follow her lead.
But the jealousy didn't end there. For anyone who's ever hoped that Prince Charles would give up the throne and let Prince William have it, Prince Charles heard those rumors loud and clear. He was upset that the public seemed to like his son and daughter-in-law more than him, especially he was asked to postpone his royal tour to Canada so Prince William could visit first with his family.
Try as he might, Prince Charles will never have the same kind of bromance Prince William and Prince Harry have with Justin Trudeau, who's known for his dudeplomacy…and a high approval rating.