Ever since the royal engagement was announced, it's been rumored that Prince Harry has been giving his bride-to-be, Meghan Markle, princess lessons.
Unfortunately, this isn't a Princess Diaries straight-to-video sequel with a makeover and an appearance from Rooney's lead singer. Instead, Prince Harry has been teaching Markle all of the etiquette rules necessary for official appearances and, more importantly, safety techniques she needs to know.
According to London's Daily Express, Markle's latest lesson is far more serious than learning how to cross her legs perfectly (it's called the Duchess Slant and she's already mastered it) or when to don a fascinator (after 6 p.m., of course). She's now learning how to escape from a "kidnap situation" with help from the Army's elite regiment, the Special Air Service.
The future royal spent two days in the Herefordshire countryside, where the SAS ran her through a series of arduous exercises. While the former Suits star is a workout fiend, she usually sticks to yoga or Pilates and this boot camp sounds far more serious than an hour of restorative Child's Pose.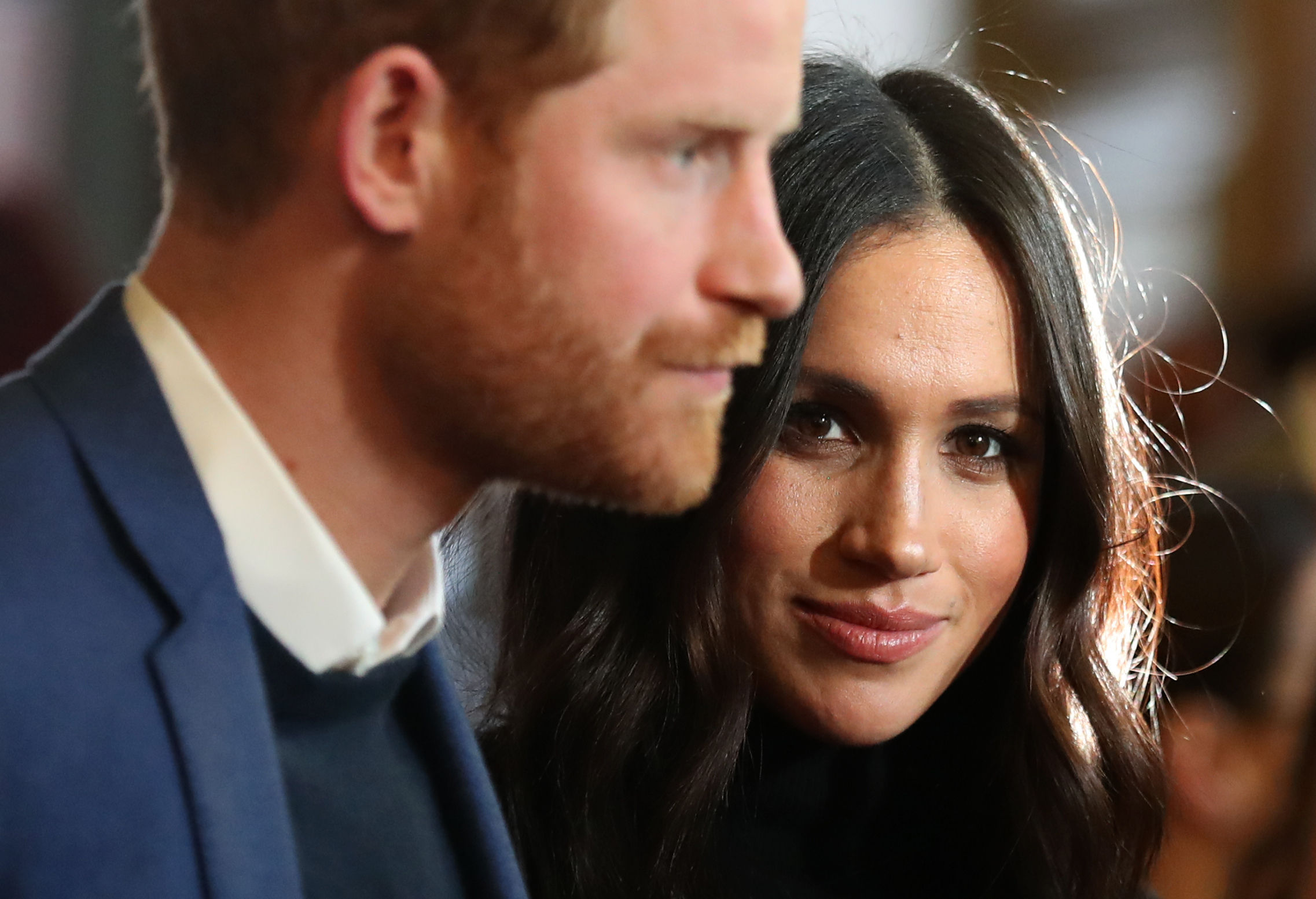 The report said that Markle experienced terrifying situations during the course, including practicing being saved while the troops fired live ammunition. Each of the exercises were created to make sure she's ready for all emergency scenarios once she marries into the royal family. And like any good fiancé, Prince Harry accompanied her to the training sessions, which according to one SAS officer are "devised to frighten the life out of anyone."
Her prince also pitched in. He's helping her learn how to drive on the left side of the road with a manual vehicle, but it's not for future road trips; she's being taught evasive driving techniques in case of an emergency.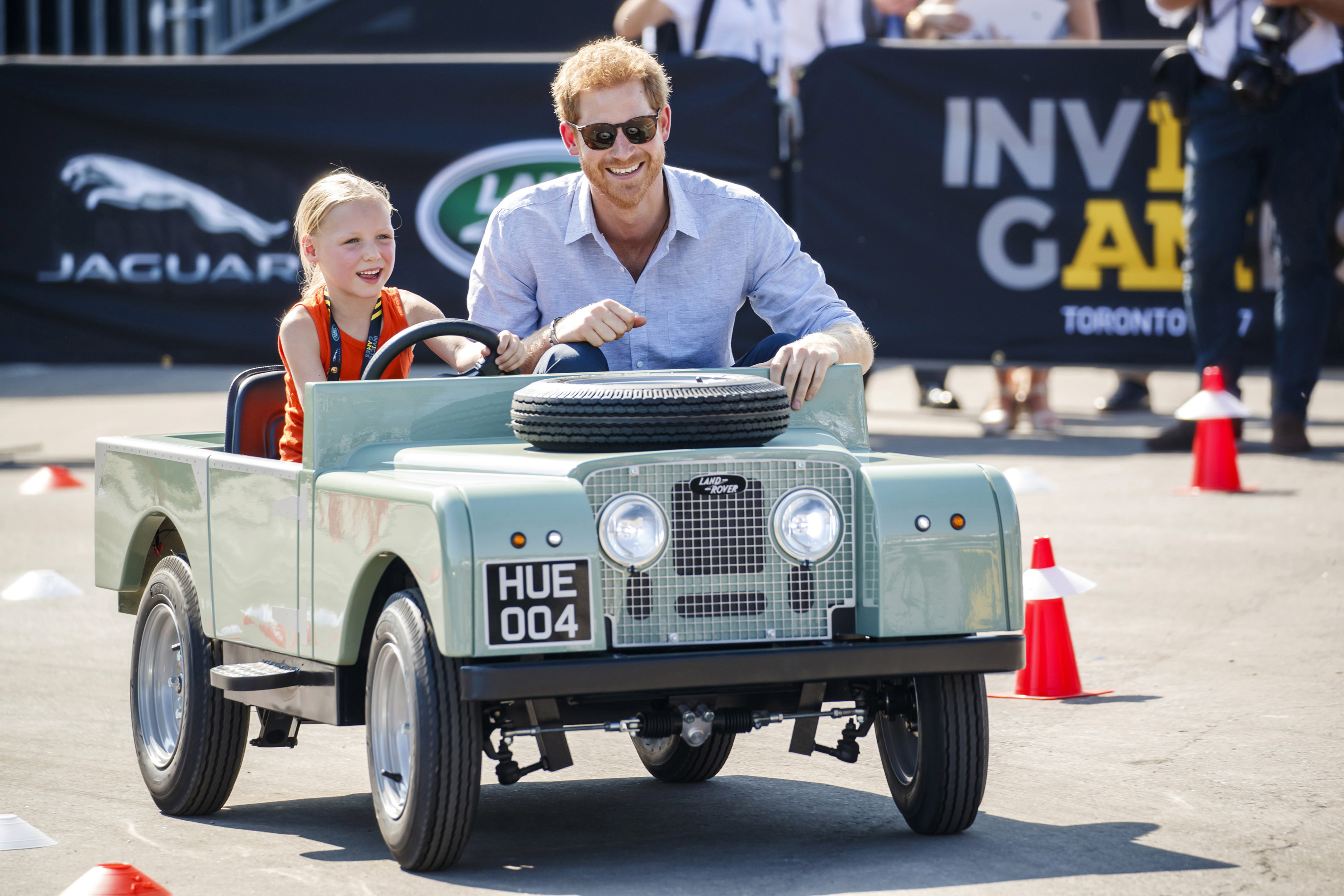 While the notoriously tight-lipped Kensington Palace didn't confirm Markle's participation in these exercises, Princess Diana underwent the same rigorous training in 1983 to prepare for the event of a hostage situation. During her mission, a stray pellet from a grenade landed on her head and set her hair on fire. Hopefully, Markle's messy bun protects her.
When little girls dream of marrying princes, gunfire isn't usually part of the fairy tale. Hopefully, planning a royal wedding will make this scary training worth it all.