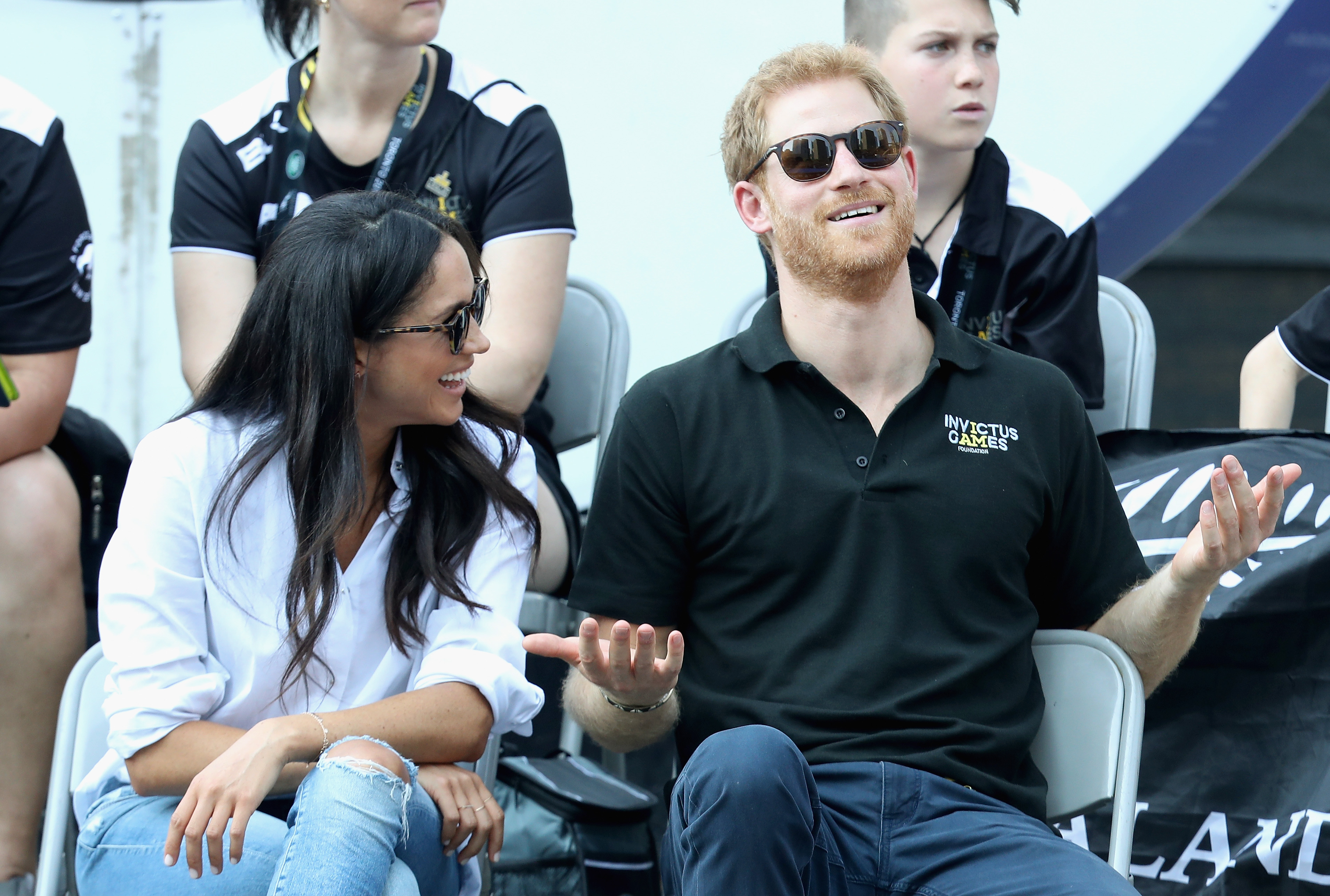 If you've ever wondered why Prince Harry and Meghan Markle have such a strong connection, astrologer and life coach Linda Joyce may have the answer. Joyce is weighing in on whether Prince Harry and Markle are really meant to be, and what their signs say about their relationship. Joyce doubles as a life coach, giving her insight into their complicated connection. We chatted with Joyce to find out why this relationship works so well, how Prince Harry moved on from his formerly rebellious ways and what will happen once they're married.
As the couple prepares for their pricey royal wedding, Joyce discusses how being a Virgo influences Prince Harry's notable independence and why this love story is worthy of its very own Lifetime movie.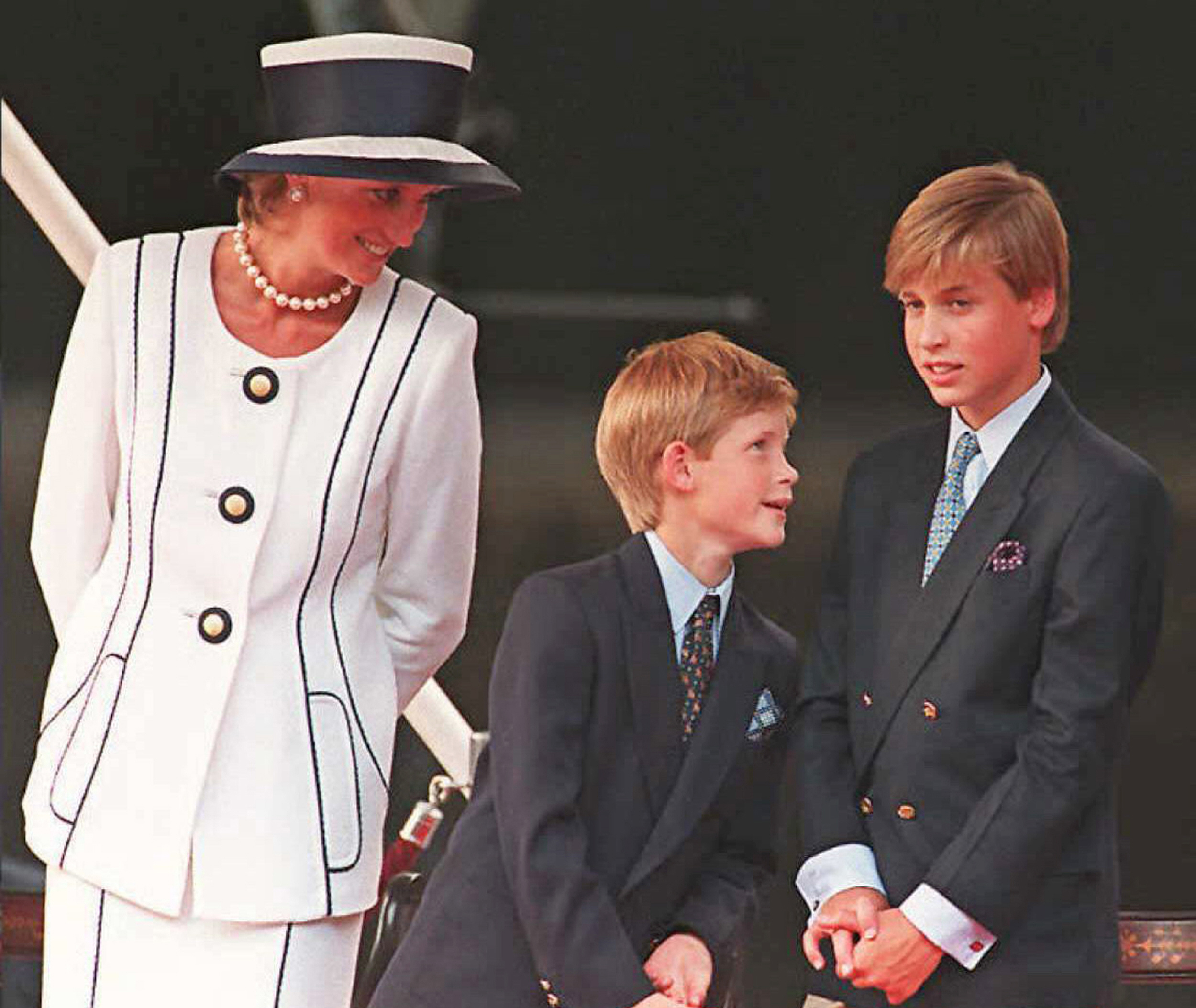 Why was Prince Harry so rebellious when he was younger?
The rebellion of Prince Harry was twofold. As a Virgo, he wanted to be the master of his own life, but as a royal, there were endless rules and expectations to abide by. Add the death of his mother at age twelve and you have a lost and angry young man. The women who loved him were not prepared for the invasion and chaos that came with dating the most eligible bachelor in the world, and so they fell apart. Not surprisingly, it was the unconditional love of his mother that saved him. Wanting to make her proud, he embraced her charities and they became his life's purpose. Making a difference in the world empowered him and gave him a voice. When he met Meghan Markle, he knew who he was and he was ready to share his life.
Do you think his past girlfriends reminded him of his mother, Princess Diana? 
In Meghan, Harry found a version of his mother—a woman who claimed her identity through conflict, who found her purpose by making a difference, who became strong by facing her fears. Their life together will be a love story and they will change the world in ways not even they can imagine.
Why do you think Prince Harry and Meghan Markle's relationship progressed so quickly?
After two dates, Prince Harry invited Meghan to Botswana, Africa. There, camped out under the stars, they fell in love. Of course what they didn't realize was that Neptune, the planet of eternal love, was telling Harry that he had found his soul mate and Meghan that the world would never see her in the same way again. It was at Prince Harry's Invictus Games in Toronto that they chose to come out as a couple, and the rumors of an imminent engagement went viral. By the time the press was part of their picture, the picture was painted.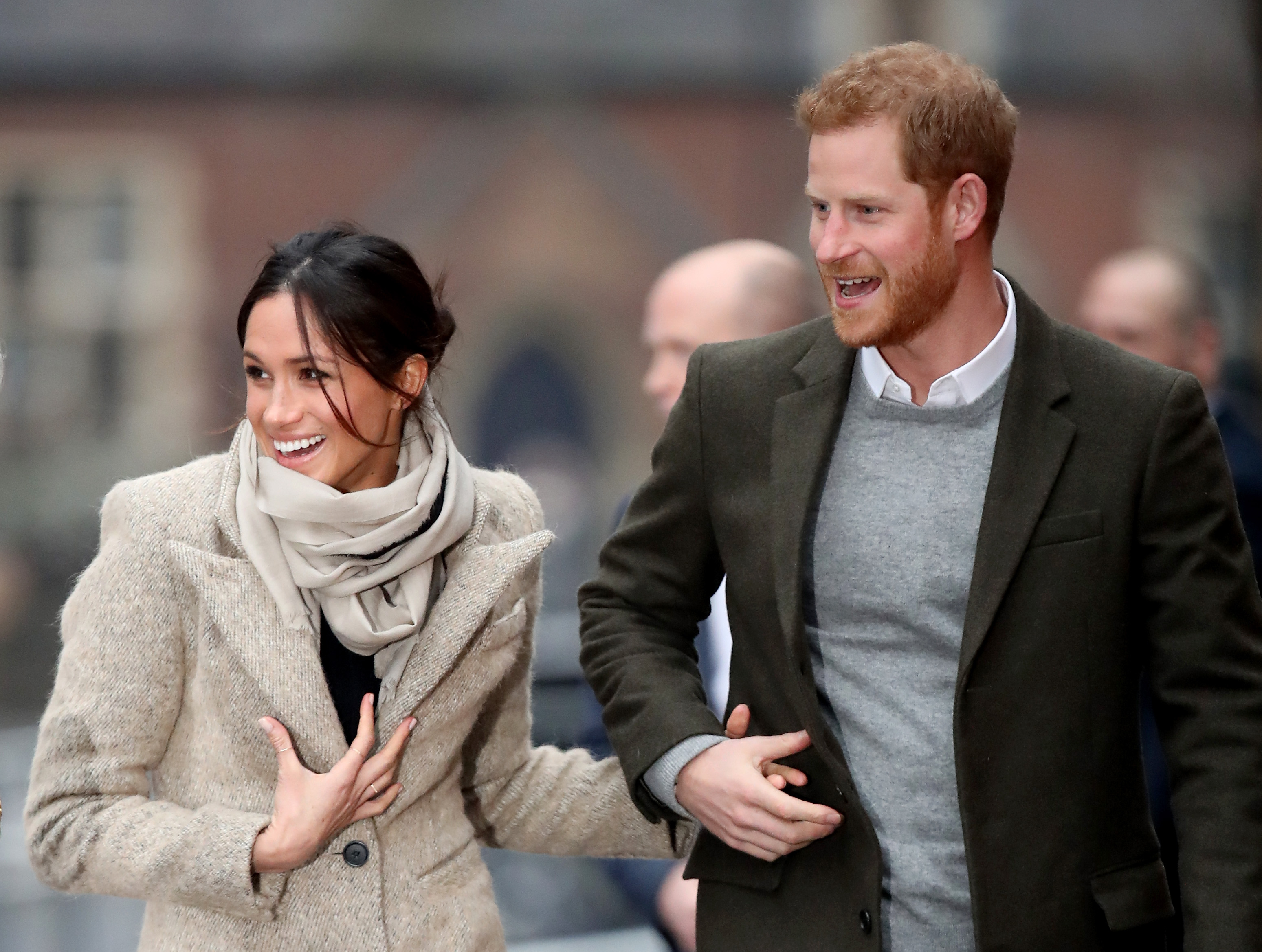 Prince Harry has really opened up since he's started dating Markle. 
Love has always been an essential part of Prince Harry's existence–he has his Moon in Taurus. The memory of unconditional love from his mother has always been with him and nothing less would ever do. The night he met Meghan at 5 Hertford Street, a private club in London, he felt that she was the one. Meghan is a Leo, with a stubborn Mars in Cancer. She has a strong voice and she's not afraid to challenge the prince in ways few women have.
She also doesn't seem to play by the royal rules. Will she continue to break royal protocol after they're married?
At the Royal Foundation interview with her future sister and brother-in-law, she spoke out about #MeToo and Time's Up. She's a fighter with a strong voice and it's not going to disappear. Yes, she will stretch royal protocol, but she'll also be respectful of tradition.
It looks like Markle and Middleton got along well at the Royal Foundation event. 
With Catherine's Venus in Meghan's seventh house of relationships and her Moon conjunct to Meghan's Ascendant, there is real friendship and respect between them. The problem will lie not in how they get along, but how the tabloids pit one against the other. Catherine has her Moon in Cancer; being a mom is a priority now. And Meghan will probably be pregnant very soon. There is nothing like children to change your focus and see what's really important. Meghan will steal some of the limelight from Catherine, [because] she's more controversial. But let's not forget that Catherine will be Queen, and she will always have the upper hand.