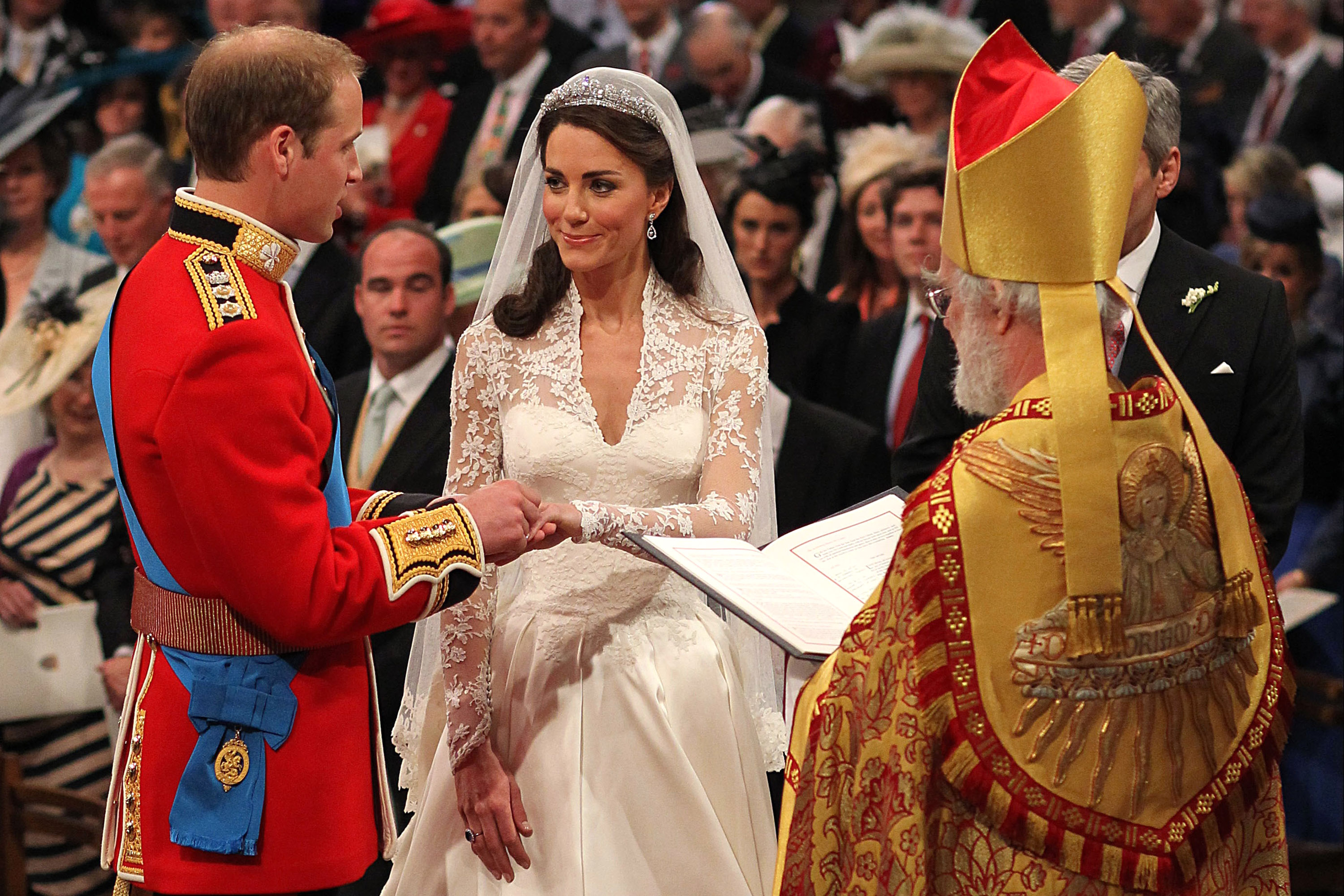 This is already the year of the royal wedding, even though none have actually happened just yet. Prince Harry and Meghan Markle are tying the knot on May 19. Then, on October 12, his cousin Princess Eugenie is marrying her longtime beau Jack Brooksbank. She famously had to postpone her wedding, so it wouldn't coincide with everyone's favorite redheaded royal's travels. 
Even the future Monegasque monarchs are getting in on the action, courtesy of Grace Kelly's grandson, Louis Ducruet, who's marrying his college sweetheart. If good things happen in threes, the European royals certainly have it covered. But how much will all of these regal nuptials cost the families?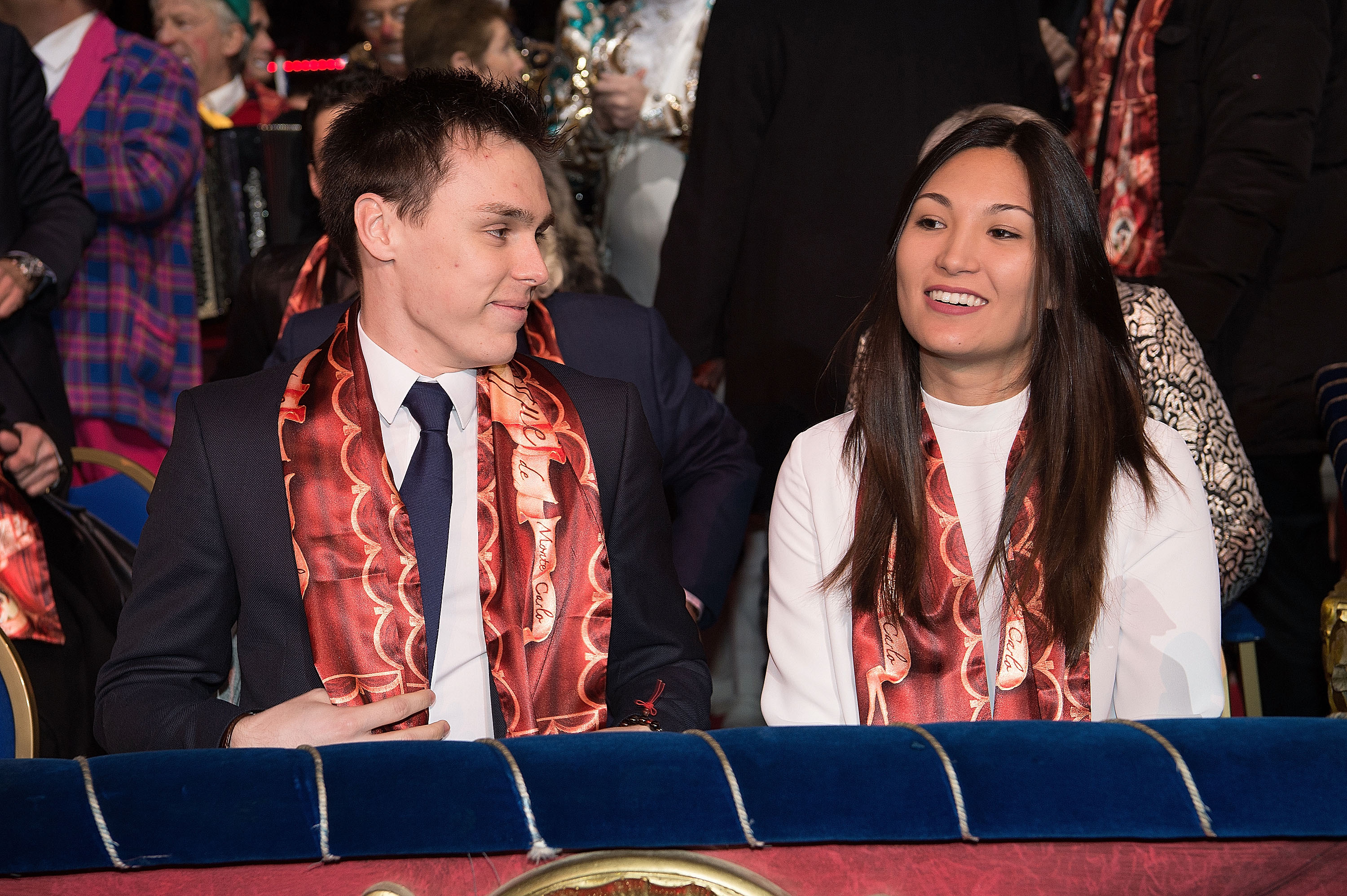 According to the NY Daily News, this year's most important royal wedding (Prince Harry and Markle, of course), will cost the United Kingdom £21 million (close to a little over $30 million, for all you Americans), which is roughly 1,000 times more expensive than the average UK wedding, which comes in at £23,916 (or $33,147). Markle could always re-wear her Suits wedding gown to save some money, as she'll probably pay for her own dress, just like Kate Middleton did in 2011.
While Prince Harry and Markle won't necessarily have an extravagant wedding—the British royals often avoid costly indulgences, by repeating outfits and Prince George even attending a less expensive school—but there are still pricy measures, including security. The security costs will be high, especially with recent terrorism concerns. For Prince William and Kate Middleton's wedding, the government provided a grant that paid for the overtime officers.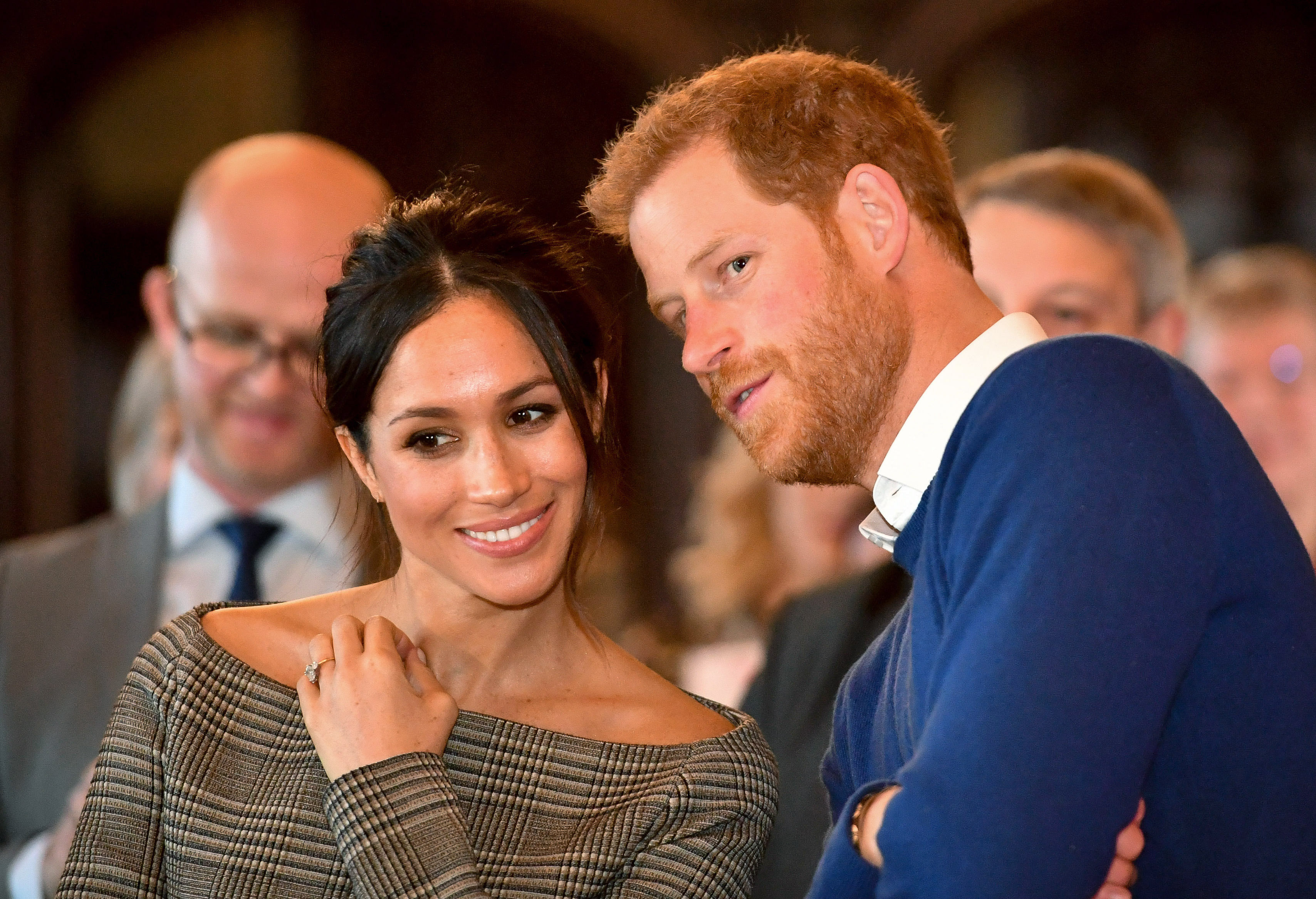 One British financial comparison site analyzed the numbers and found that wedding prices in England are steadily increasing, with most couples requiring a decade to save for a wedding that costs the national average. Perhaps everyone is Pinterest planning and hoping to mirror the royal parties.
The high cost of royal weddings can also prevent them from happening. While they give mere commoners something to look forward to, some monarchies aren't able to afford their usual extravagant ceremonies. It's rumored that Japan's Princess Mako postponed her engagement due to financial reasons, but it could also be because once she weds, she'll lose her title.
Luckily, Prince Harry's wedding should pay off, thanks to tourism and kitschy souvenirs with his face on it. An estimate from Reuters shows the royal wedding is expected to generate approximately £500 million for the UK's economy, translating to around $680 million.