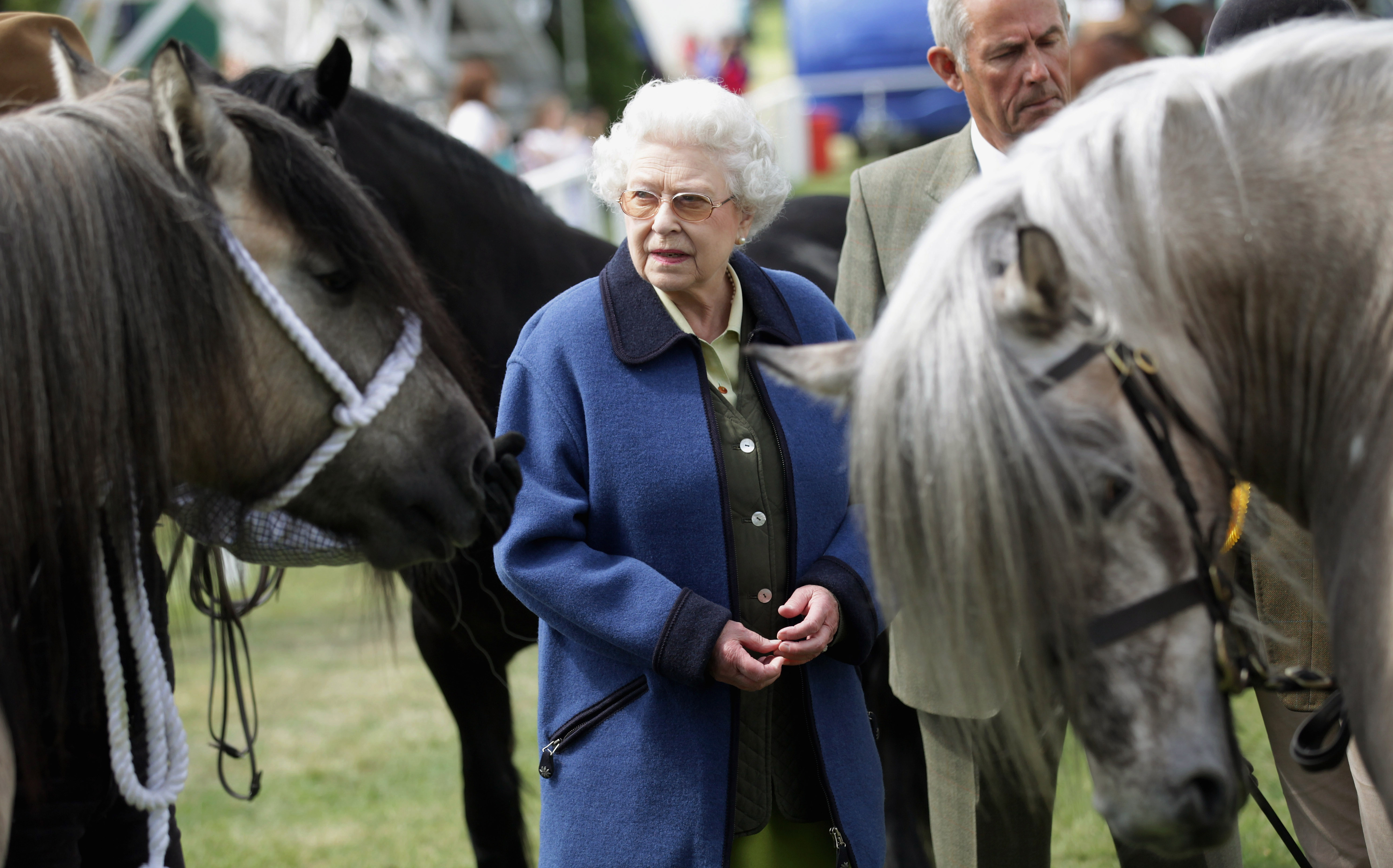 Queen Elizabeth is even wealthier than previously thought—and no, this has nothing to do with hiding her pounds in shady off-shore accounts. The Queen is said to have won more than $9 million from horse racing, and that's just a drop in her gold-plated bucket full of money with her face on it.
Over the past 30 years, Queen E has recorded 452 races, with her horses winning 21 of them. And, according to new data, her winning percentage of 15.9 percent means she's earned a total of $9,372,441 from these races alone. Her best year so far was in 2016, when she raked in $775,325. Just think of how many corgis she could buy with that.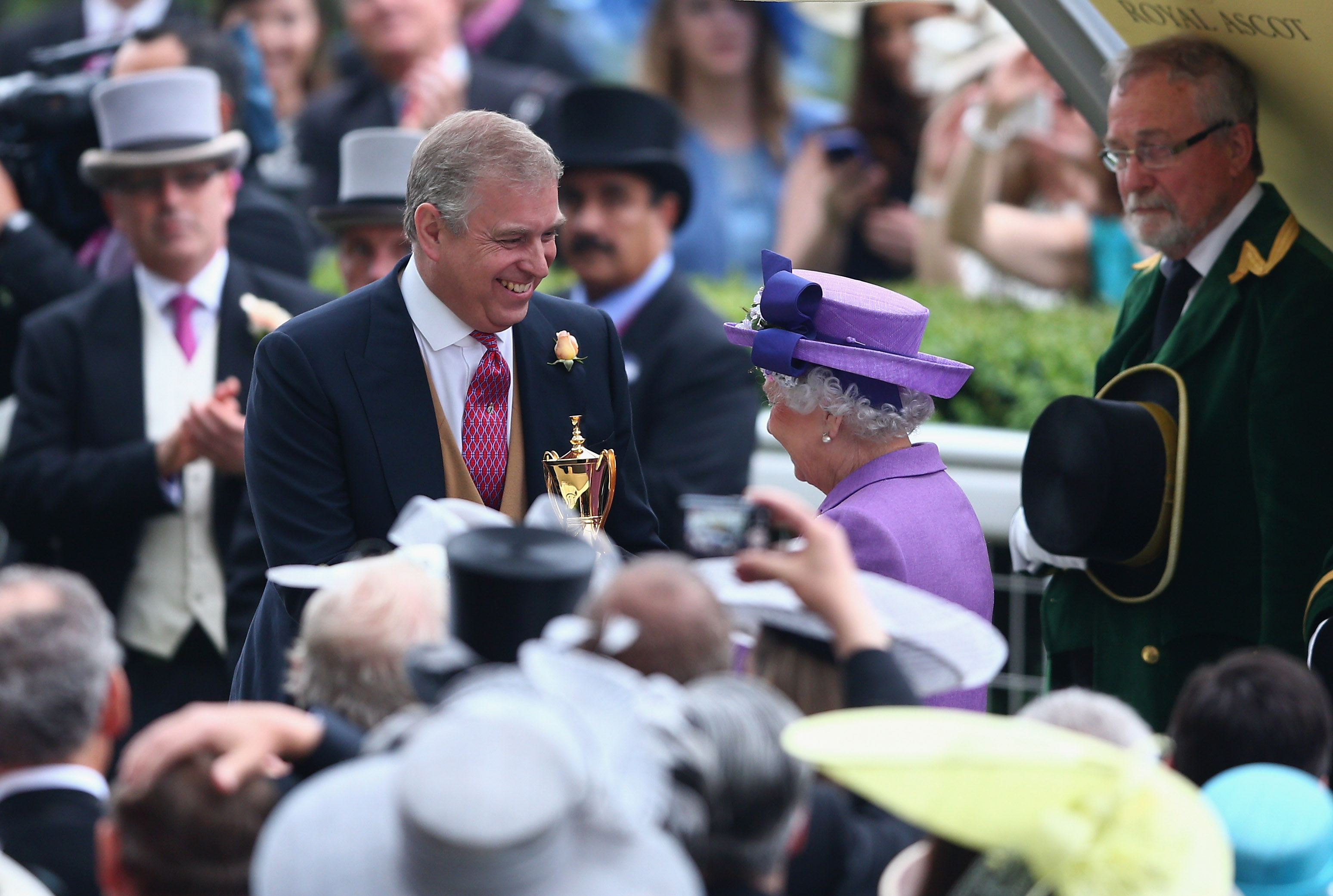 The royal's family involvement in racing is nothing new; the beloved British pastime began in the mid-seventeenth century with King Charles. Fittingly, Prince Charles made horse racing popular again as he continued his mother's favorite activity when his horses participated in the Royal Ascot in 2016. His re-entry to the sport showed its longevity and proved that it will continue through the next generations.
And while $9 million dollars might seem like quite a lot of money to a commoner, it's not to a Queen. The British monarchy has plenty of lucrative investments. Much of their wealth is from inherited lands, with Queen Elizabeth rumored to be worth $530 million, according to Forbes. Her private real estate portfolio includes Sandringham House, where the royal family spends Christmas, and Balmoral Castle, valued at $65 million and $140 million, respectively. Unsurprisingly, she also owns horse farms across the country, in addition to real estate in London.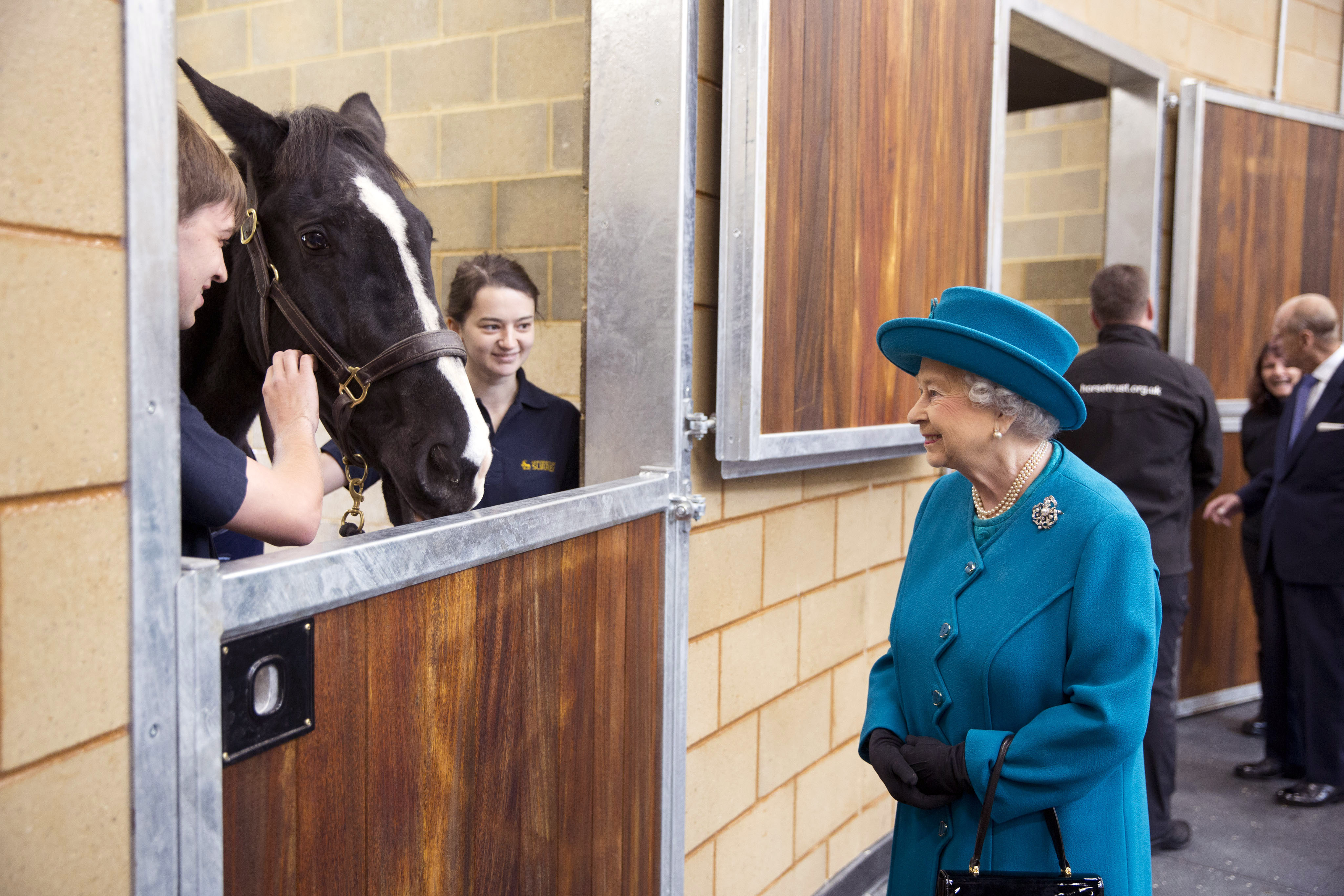 Hopefully, Queen Elizabeth's luck continues this year. It may only be March, but she has yet to win a race in 2018, and she'll need to start saving for the upcoming royal weddings.
Queen Elizabeth will certainly be spending much of her money on Prince Harry's upcoming wedding—although The Daily Mail reported that Markle is worth $5 million for her stint on Suits. Still, Markle isn't expected to pay for much, except for her wedding gown. She could always ask her future grandmother for a loan, especially if she wins another race.