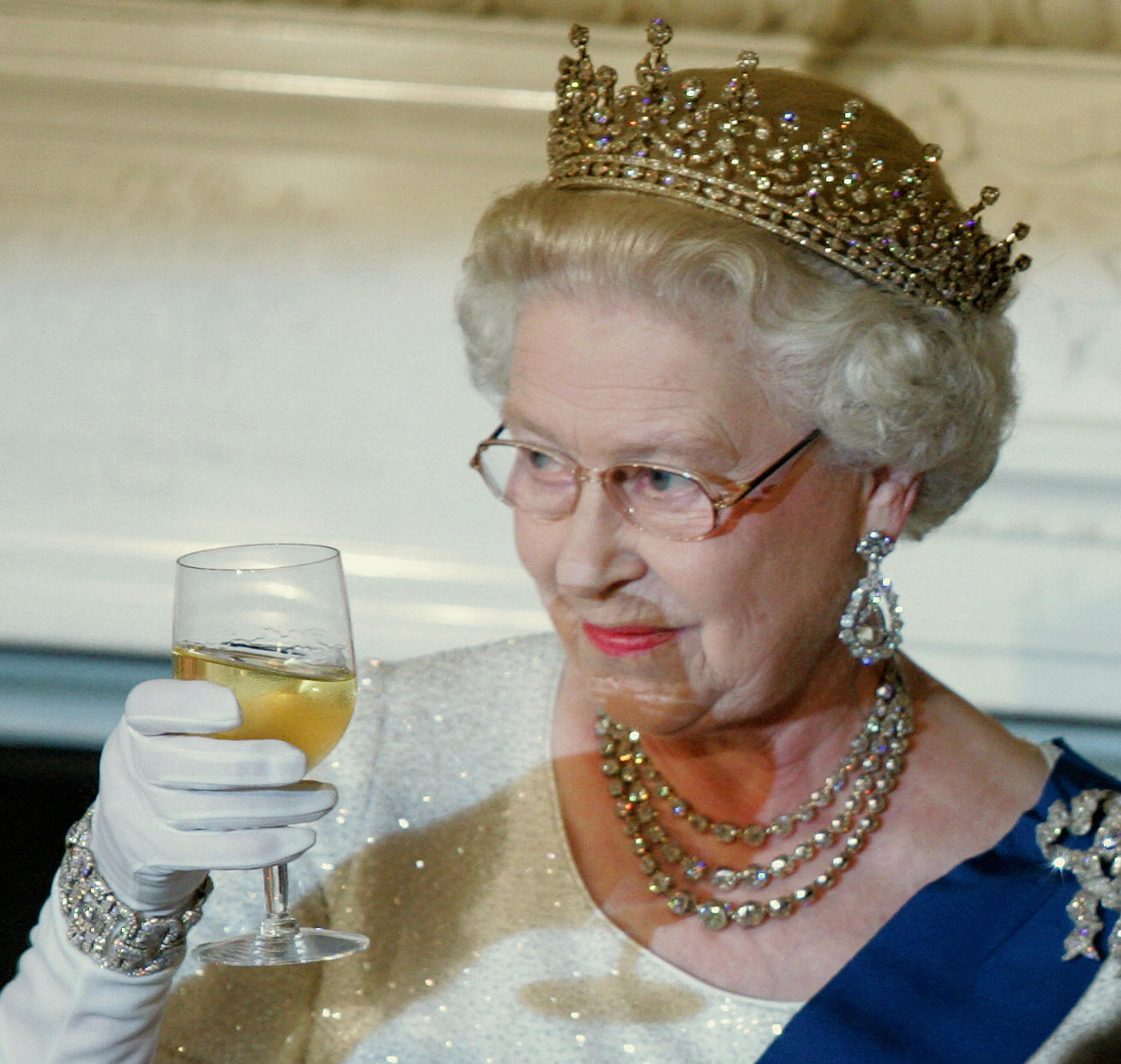 What does Queen Elizabeth really think about her family? It's a question that has intrigued royal fanatics for years, whether it's imaging what she actually says to Camilla Parker Bowles behind closed doors or just how enthusiastically she approved of former lifestyle blogger Meghan Markle, who just so happens to be a divorcée.
Thanks to British journalist Tom Bower's new book Rebel Prince: The Power, Passion and Defiance of Prince Charles, we might learn what goes on in Queen E's mind—even before the next season of The Crown comes out.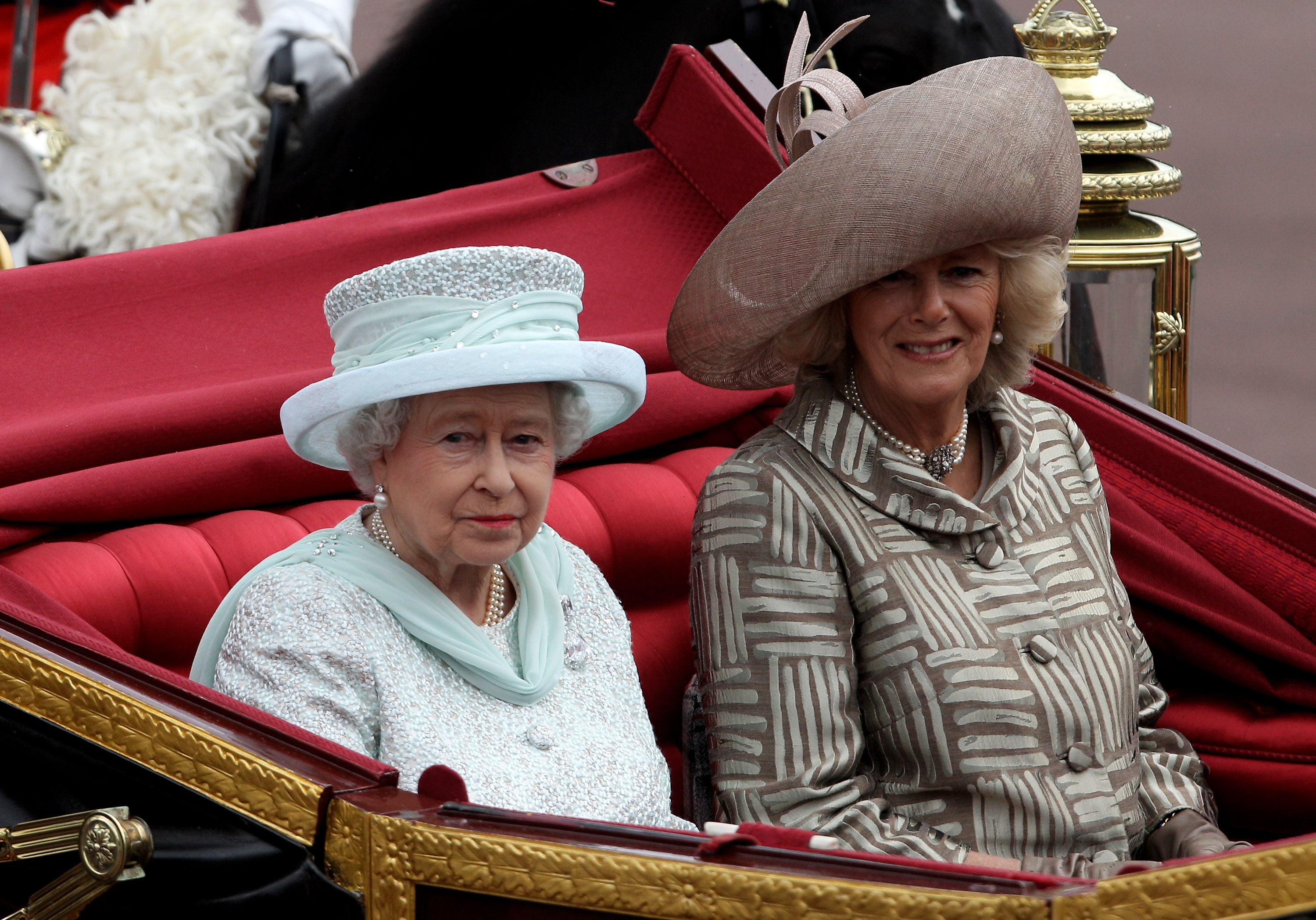 Bower claims that when Prince Charles attempted to force his mother to welcome Camilla into the royal family following Princess Diana's death, she did not respond in a positive way. It might have been because she was "several martinis" deep. Everyone knows Queen Elizabeth is a fan of the drink and will sometimes indulge in four cocktails a day. Apparently, when this royal imbibes, she goes rogue.
According to Bower's unnamed sources, Queen Elizabeth replied that she would never forgive Camilla for not leaving Prince Charles alone when he was married to Princess Diana. She even went as far as to call her "that wicked woman." And claimed: "I want nothing to do with her." The Queen also said she also would never absolve the prince for his adulterous behavior.
Leading up to the couple's wedding in 2005, Camilla was snubbed by Queen Elizabeth. She didn't invite her to dinners or ceremonies and didn't want to provide the gold for her wedding ring.
While those are fighting words, especially coming from a world ruler, Queen Elizabeth hasn't completely stuck by them. Sure, she and Camilla have never been close, but they do need to spend time together during the holidays and for official engagements, like the Windsor Horse Show. It helps that both women are devoted equestrians.
Now, it makes so much more sense why Prince Charles is so wary of the rest of his family.