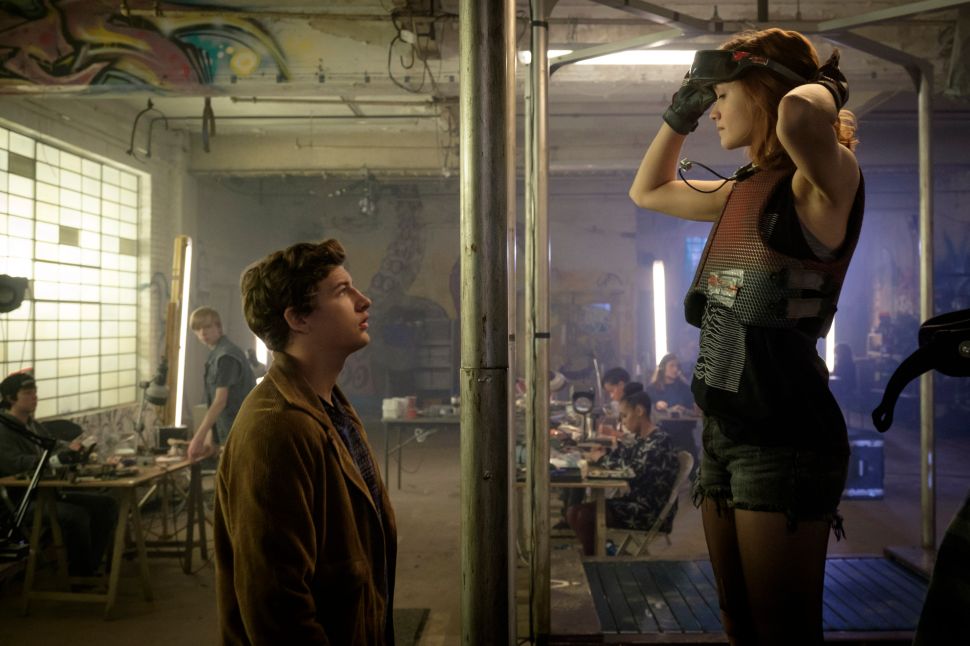 Steven Spielberg is a legend, but even he isn't immune to the occasional cold streak as his most recent two films—2016's The BFG and last year's Oscar-nominated The Post—failed to drum up much business at the box office. The former was the worst commercial flop of his career and the latter, despite widespread positive reviews, has sold the fewest tickets since Spielberg's feature film debut.
It looked as if Hollywood's most celebrated filmmaker was on his way to a third-straight flop with Warner Bros.' Ready Player One, based on the Ernest Cline bestseller of the same name. When tracking information for the film's opening weekend came out, projections pegged the movie for a sluggish $35 million or so.
But maybe Spielberg's latest can outperform expectations on the back of positive reactions coming from Ready Player One's surprise screening at SXSW Sunday night.
Check out what those in attendance are saying:
Of course, not everyone was as pleased with the 1980s infused pop culture love letter that is Ready Player One. There were some negative reactions among the crowd.
Social media response to the film's promotional campaign has been tepid at best and downright hostile at worst. None of Ready Player One's trailers have really grabbed audiences in the way that, say, Black Panther's footage excited the internet.
That's why it's surprising to see the majority of critics walk out so pleased with the movie. With a couple more weeks to go before the opening and a massive marketing push planned by Warner Bros., it's possible that the studio can mount an attack plan based on these quality early returns to help push those box office numbers up.
Never doubt Spielberg.
Ready Player One will hit theaters on March 29.