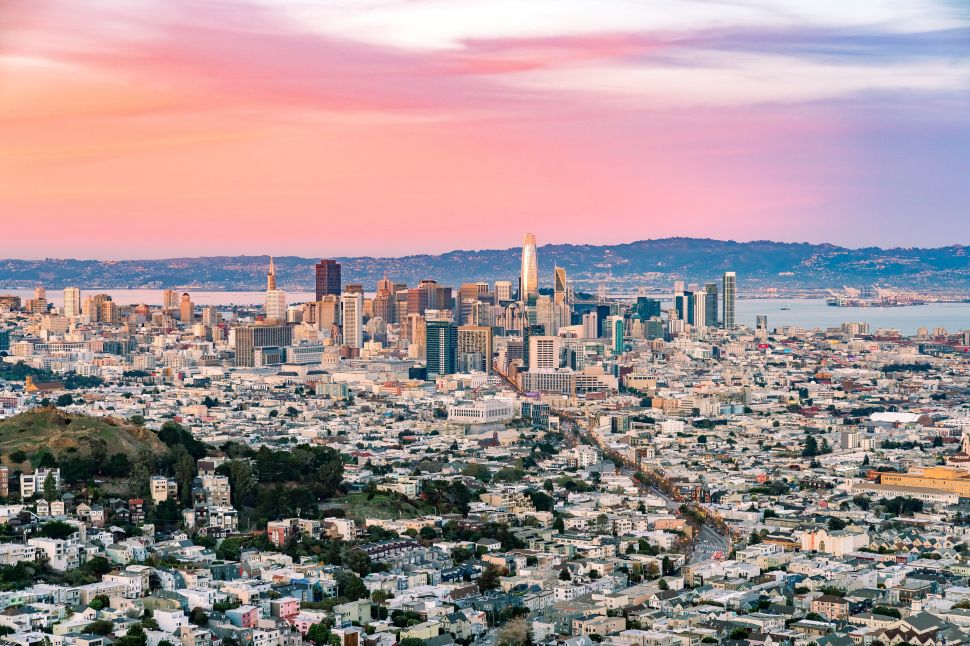 Garry Tan, a famed venture capitalist in Silicon Valley, noticed a disheartening pattern in his community lately: people in their mid-30s with children, both working in tech and non-tech industries, are leaving the San Francisco Bay Area due to the area's uncontrollable housing frenzy.
On real estate listing site Redfin, a 848-square-foot, two-bedroom house in Sunnyvale, Calif. (where Yahoo! and Amazon Lab 126 are located) was sold for $2 million in February. The price for this house had doubled since 2014.
"This is what an absurd California housing crisis looks like," Tan commented on the listing shared by a friend on Twitter.
Looking at the larger picture, house prices in San Francisco have risen by 76 percent over the past five years, according to Trulia data. A typical software engineer at the highest-paying tech companies in the area now needs to spare a third of his or her income to afford a home near work, which runs around $1.2 million, according to a recent study.
The Bay Area's astronomical home prices are often blamed on the booming startup scene in the area which has attracted a flood of cash-rich venture capitalists, entrepreneurs and developers. But Tan pointed out a more direct and important cause—there simply aren't enough residential houses in San Francisco.
San Francisco has historically had zoning laws that limit most buildings to no taller than 40 feet, or four stories. In some "sunset zones," buildings are subject to stricter rules that require their height not to cast a shadow on any city parks or public squares for more than an hour after sunrise or an hour before sunset.
In addition, the city also has restrictions on the number of units a developer can build in a building, which further encourages property developers to cater to the ultra-rich.
Since 2007, San Francisco has built over 100 percent more luxury homes, while less than 20 percent of housing for middle-class and low-income residents, according to San Francisco Planning Department data.
Voters have proposed changes to the zoning laws through referendums.
Their latest success was the Mission Rock Development Initiative in 2015, which raised the building height limit from 40 feet to 240 feet in locations near the AT&T Stadium in San Francisco.
The California State Senate is currently considering a bill that would raise the height limit of buildings near large public transit stations to 85 feet. However, the proposal has faced resistance from local legislators who criticize the state's intention as overpowering their planning authority.
Josh Wolfe, a cofounder of Lux Capital, a venture capital firm with stakes in robotics technology, space exploration and other industries, noticed that large tech companies in Silicon Valley have been opening branch offices outside San Francisco in order to retain employees who want to move away.
Many of them have received more internal transfer requests from current employees than applications from local job seekers, Wolfe said on Twitter.