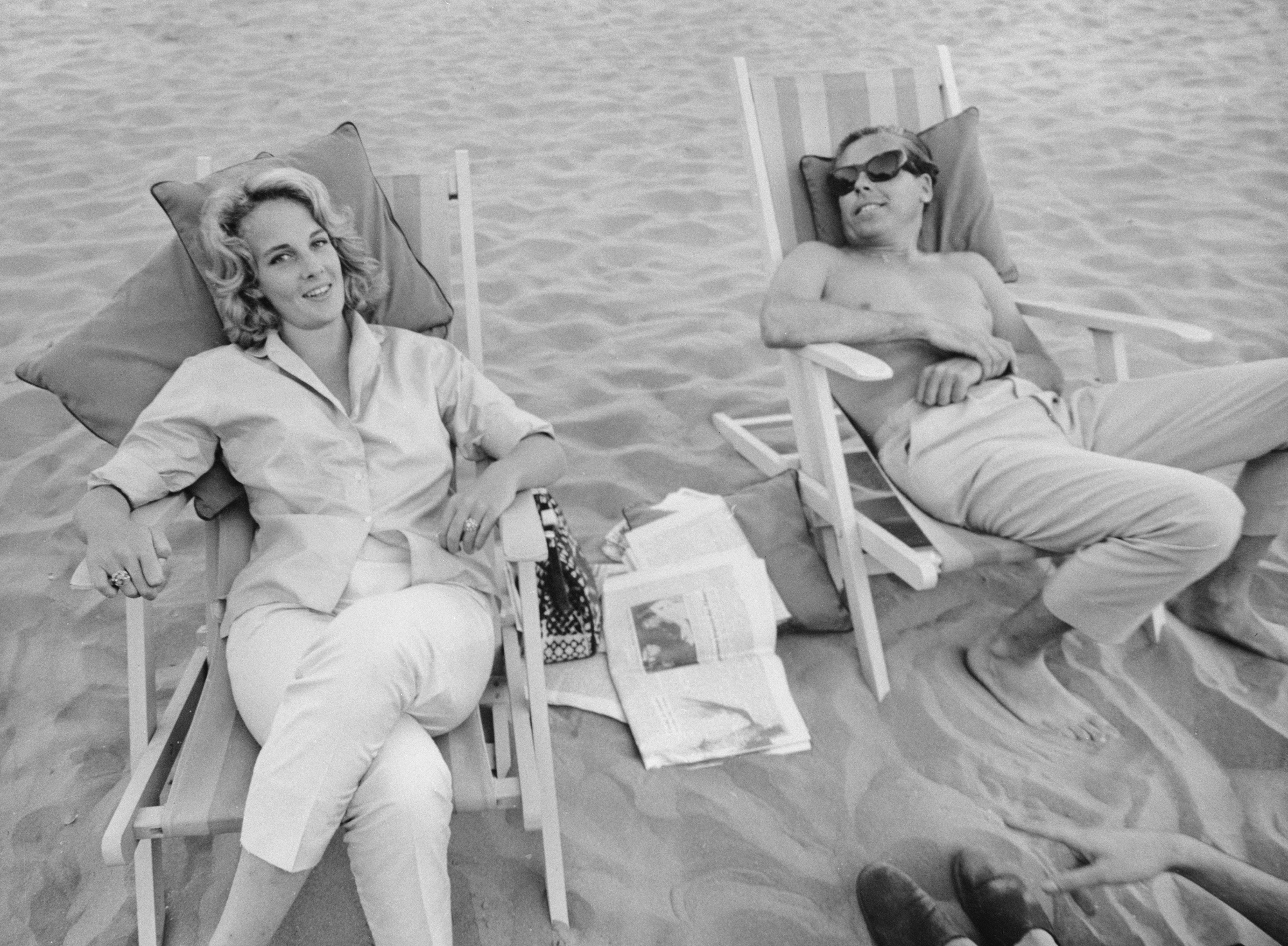 Ah, spring break. It was the best part of college. It made for some very trashy television (we see you, MTV). And yet, most adults don't have the luxury of taking time off work to do a copious amount of shots in Daytona Beach.
Since March is still, somehow, puffer weather, we fully stand behind a grownup version of a mid-semester sabbatical. You know, something thoughtful, cultural and maybe even beneficial for your career—all the things that a vodka-fueled collegiate vacation is not.
Observer chatted with some of our favorite tastemakers to find out where they're heading for spring break, which definitely doesn't entail venturing to Cancun like a Laguna Beach episode. It does include a New York Times-approved teenage musician touring in America for the first time, interior designers who are seeking out inspiration overseas, chefs searching for cultural immersion and wellness gurus looking for a healing experience.
But please, keep your top on and try not to experience too much vacation envy while reading this from your desk.
Charles Chen, Chef and Television Host
Destination: Palm Springs
"Palm Spring is the perfect getaway near Los Angeles. It's my secret spot to recharge, gain inspiration and relax by the pool. I love East Canyon Hotel and Spa. It's a super cute boutique hotel with a relaxing spa with a skilled massage therapist.
I recommend Rooster And The Pig for low-key Vietnamese comfort food. If you're feeling a bit fancier and want European cuisine, check out Miro's Restaurant for fine dining. Sip on delicious wine and order the Lamb plus shrimp and scallop. If you had a long night and are looking for a family-friendly brunch place, check out Elmer's Restaurant for a classic omelet and Dutch pancakes.
To zen out and gather some botanical inspiration, go to Moorten Botanical Garden and Cactarium. It's a one-acre, family-owned botanical garden specializing in Palm Springs cacti, which makes for a perfect photo-op."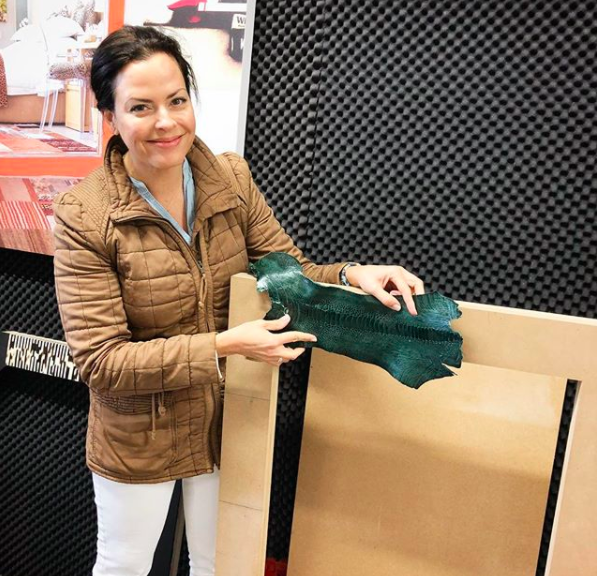 Destination: Cape Town
"I just got back from an incredible trip to Cape Town, South Africa, which is one of the most aesthetically and culturally beautiful countries I have ever seen. I loved the hospitality at the luxury lodge Grootbos' Private Nature Reserve—from decorative wall baskets, cowhide rugs, proteas inspired pendant lighting, Masai warrior shields as wall art, thatched roofs and feather art—it was so inspiring to stay in a place with such strong South African design aesthetic.
A must-visit for me was Vogel Design, contemporary furniture design with an African edge. I've also become a fan of James Mudge Furniture Studio, a Cape Town-based furniture design studio known for their traditional joinery techniques. 
I went to visit the brilliant and smiling children at the Nobantu Primary School. These kids, who are a big part of Education Without Borders' mission, are the reason why I chose it as the charity behind my furniture and accessories line, ah ha! The pieces—a collection of furniture and trays—are made with luxe ostrich leather that is ethically sourced from farmers in Africa and repurposed. A percentage of sales goes to the South African community where it was made."
Jeremy Salamon, Executive Chef at The Eddy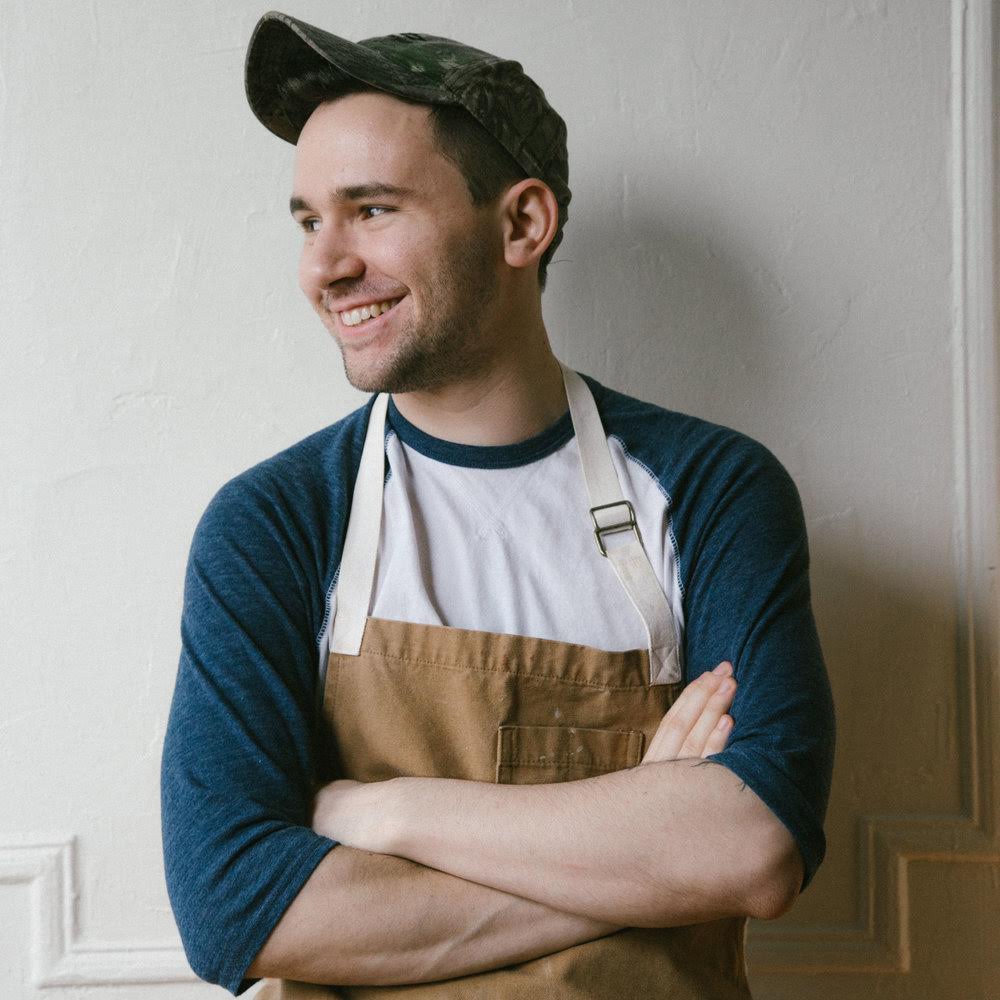 Destination: Peru
"The most exciting part about traveling to Peru is the opportunity to hike Machu Picchu. I'm also fascinated by the produce and seafood Peru has to offer; I've heard that the corn kernels can be the size of a thumbnail! It's definitely not your typical spring break destination, it's more of a cultural immersion trip, but I'm looking forward to the adventure."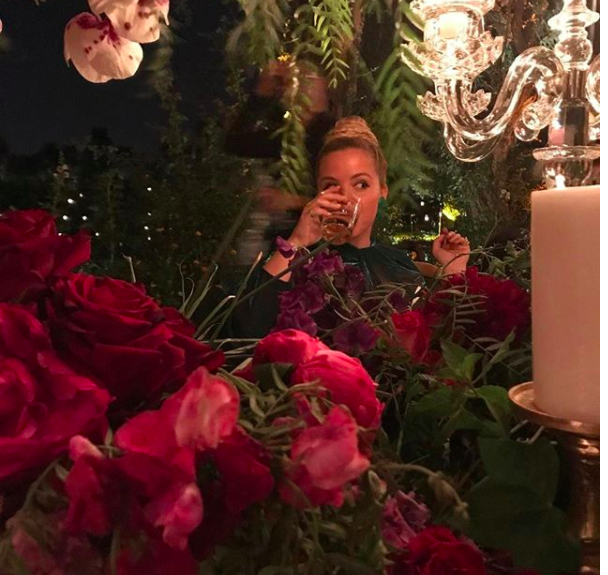 Destination: Marrakech, Morocco
"I'm planning a trip to Marrakech, Morocco for the beginning of May. Something I love to do is reupholster antiques in vintage fashion fabrics or one of a kind prints, and I typically find these pieces and materials while I'm on a trip. 
I like going to Morocco, namely Marrakech, because the design style—the colors, the architecture, the textures and the details—are so different than what I see in the U.S. and in Europe. I prefer Marrakech over other Moroccan cities because it has a metropolitan quality—it's a walking city with shops, medinas and cafés. From the towering spice trays at the souk to the antique Moroccan Berber rugs and watching the weaving and embroidery of local artisans, it's a designer's dream vacation."
Mallrat, Musician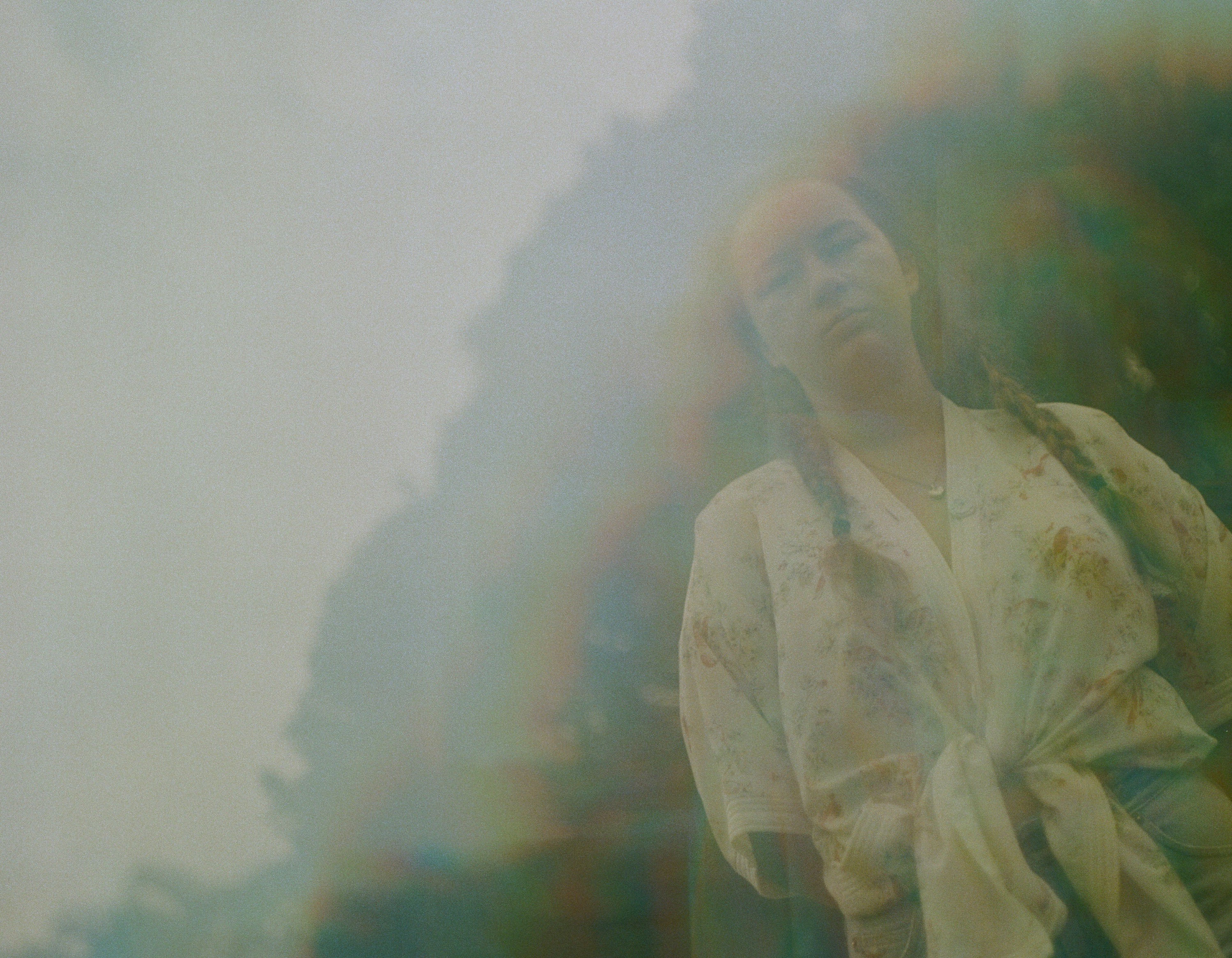 Destination: New York 
"This is my first US tour and I'm especially excited to play Rough Trade in Brooklyn. It's going to be a really busy time but I'm super keen to try some vegan restaurants and check out the Opening Ceremony flagship store. I've made a lot of friends over the Internet who live in New York and I'm really looking forward to meeting them. I feel so grateful to have enough support over here to be able to fly over from Australia and play some shows."
Destination: Bali
"I went to Bali for three weeks this March and it was the trip of my dreams. I came to a beautiful yoga resort tucked in the rice fields, just outside Ubud, to lead a healing yoga and reiki retreat with 25 women on behalf of Yogascapes.
I have felt so blessed to be here receiving, nurturing, cleansing, releasing, offering and remembering my flow through the island's vibrancy and the people's devotion each day. While here, we also experience the hot springs, hike Mount Batur and visit Tirta Empul, a devotional water temple which is cleansing and purifying."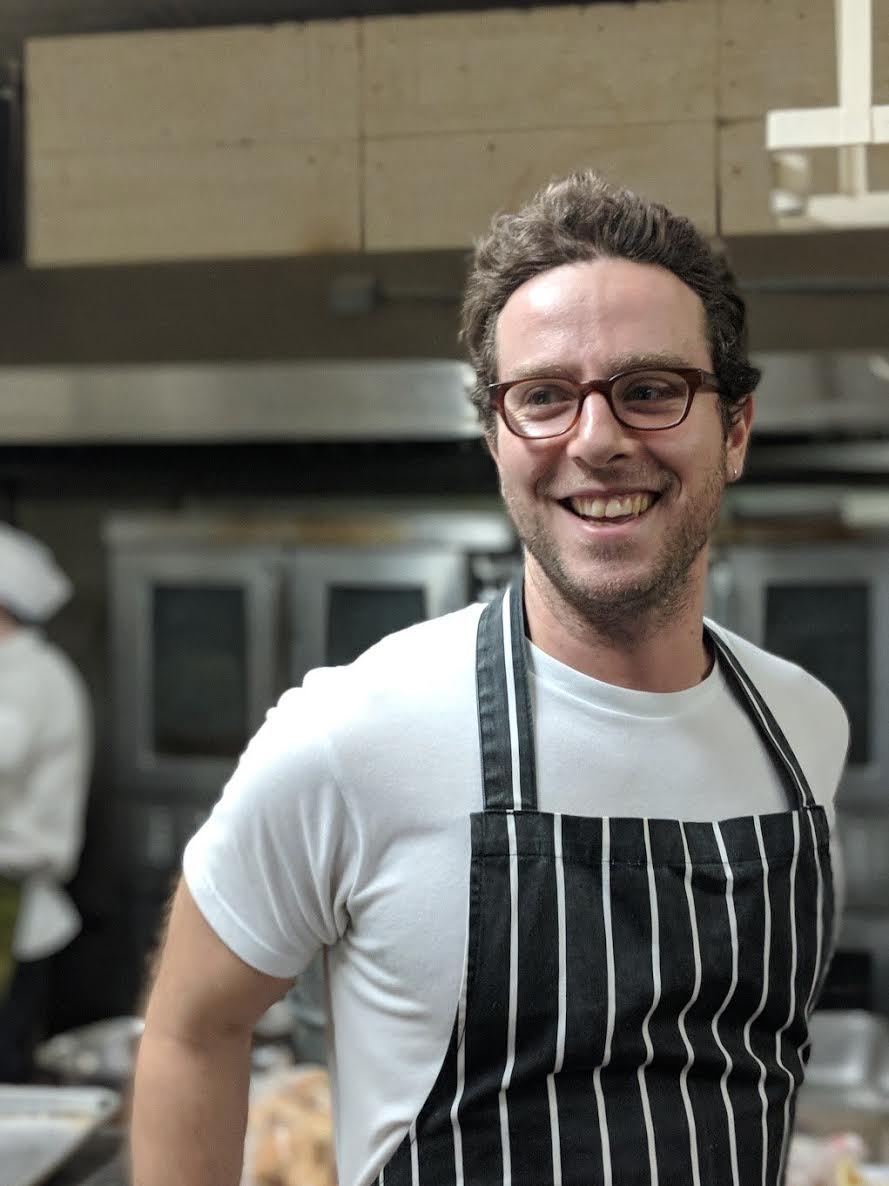 Destination: Guatemala
"I travel a lot to visit spice farms, build relationships with our current partner farmers and find new spices to source. Just like most cooks don't know where their spices come from, most spice farmers don't know where their spices are going. I'm in Guatemala at the moment, where I work with an incredible, biodynamic cardamom farm way up in the mountains in an area called Alta Verapaz."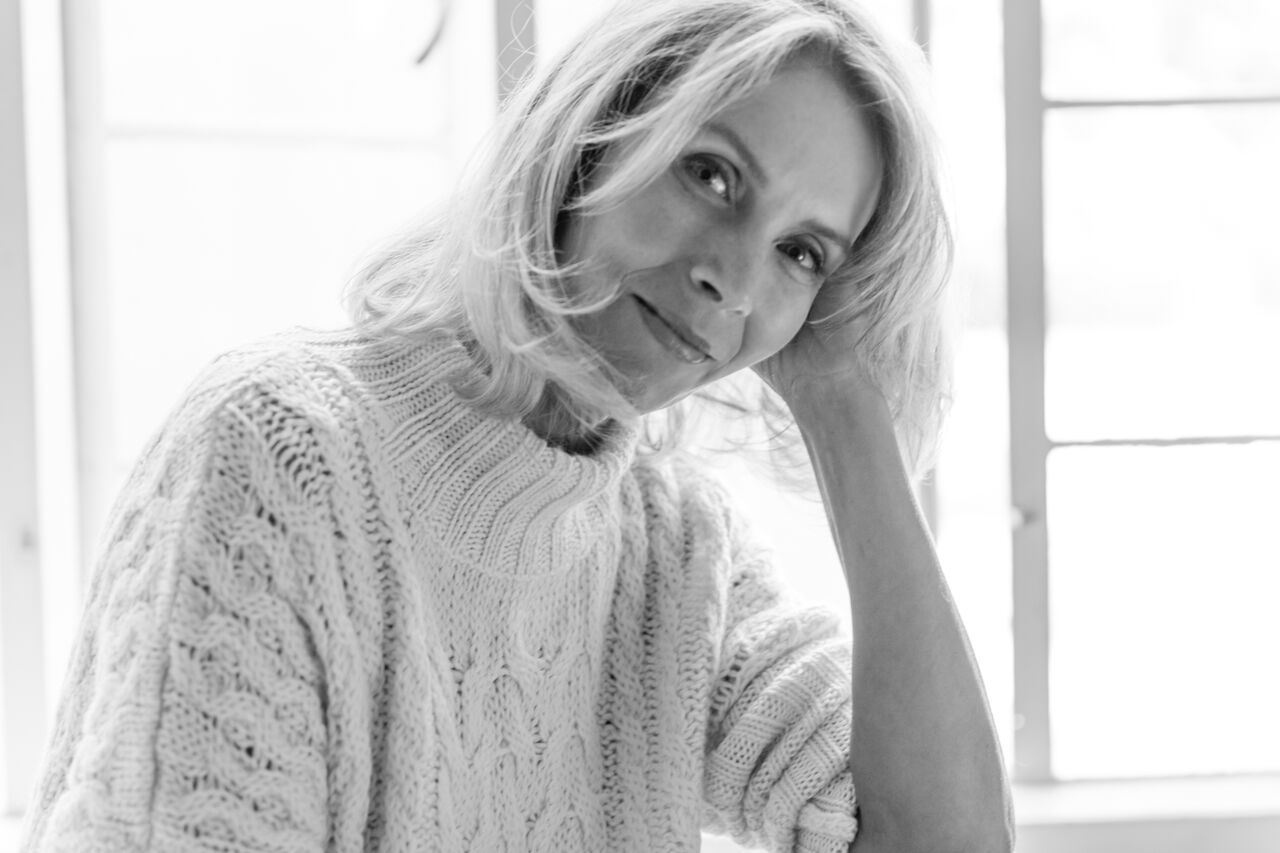 Destination: Puerto Rico
"In early spring, there's a ritual I never miss: going to the Ann Wigmore Institute in Puerto Rico for a two-week retreat. Ann Wigmore was the pioneer of the raw food diet and wheatgrass juice as a means to detox your body and heal from many chronic diseases.
My first journey there was after being diagnosed with breast cancer and given a 20 percent chance of survival. It's been 12 years and I'm completely cancer free, against all odds. Now each year, I travel back as an opportunity to get re-inspired into maintaining my healthy lifestyle, reconnect with myself and enjoy the beauty of this incredible island."
Jay Jeffers, Interior Designer
Destination: Kyoto, Naoshima Island and Tokyo
"I just visited Japan with my husband, Michael Purdy. Some highlights in Kyoto were visiting The Imperial Gardens, the MIHO Museum by IM Pei (which gave endless design inspiration) and walking through Nishiki Market, full of tourists and locals collecting incredible ingredients and eating delicious street food.
Naoshima Island was stunning. In the evening, we experienced the James Turrell installation at the Chichu Art Museum. The walls of the room mimic the color of the sky that pours in from above.
Our top restaurant in Tokyo was Kun, which is owned by a jolly white-bearded chef whose nickname is Kuma, which is Japanese for bear. This is a tasting experience not to be missed–one of the highlights was the omelet filled with truffle risotto and topped with balsamic syrup.
One of our favorite apps we used was TripDoc. It recorded everywhere we went and helped navigate the bustling cities. To find the best ramen spots, we used an app called Ramen Beast–let's just say we were never disappointed."