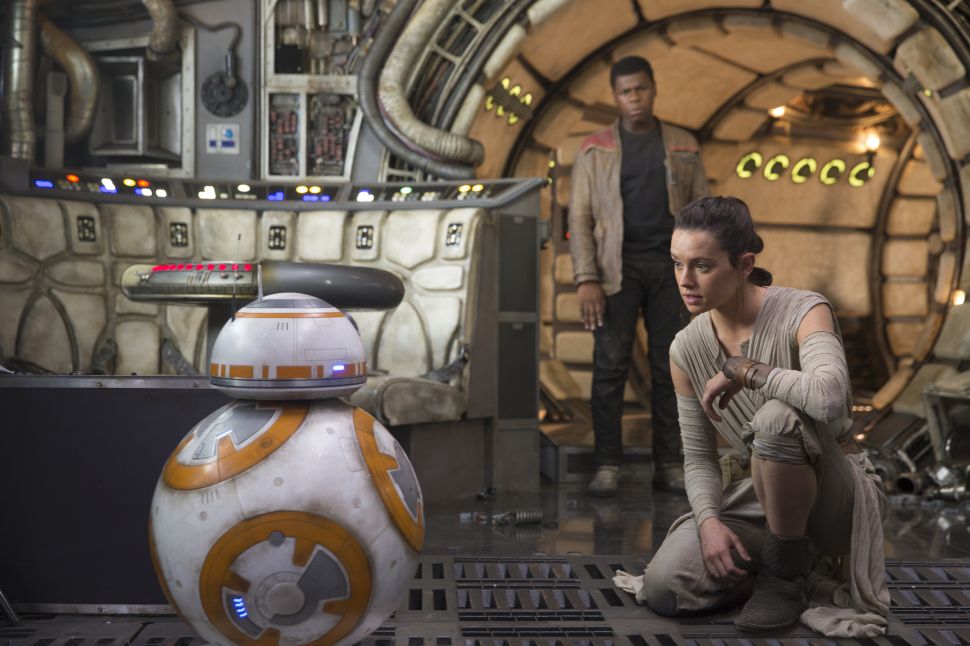 Jon Favreau is hopping from the Marvel Cinematic Universe to a galaxy far, far away.
Lucasfilm president Kathleen Kennedy announced on Thursday that the Iron Man diretor will write and executive produce the live-action Star Wars television series that Disney (DIS) is developing for its upcoming streaming service.
"I couldn't be more excited about Jon coming on board to produce and write for the new direct-to-consumer platform," she said. "Jon brings the perfect mix of producing and writing talent, combined with a fluency in the Star Wars universe. This series will allow Jon the chance to work with a diverse group of writers and directors and give Lucasfilm the opportunity to build a robust talent base."
Added Favreau, "If you told me at 11 years old that I would be getting to tell stories in the Star Wars universe, I wouldn't have believed you. I can't wait to embark upon this exciting adventure."
Favreau has a small role in May's Solo: A Star Wars Story and voiced a character in the animated series Star Wars: The Clone Wars. Disney has gotten to know him well thanks to his highly profitable and generally well-received work on Iron Man, Iron Man 2, The Jungle Book and the upcoming remake of The Lion King.
The news comes on the heels of a slew of Star Wars-related announcements for future projects as Lucasfilm gears up to expand the brand considerably.