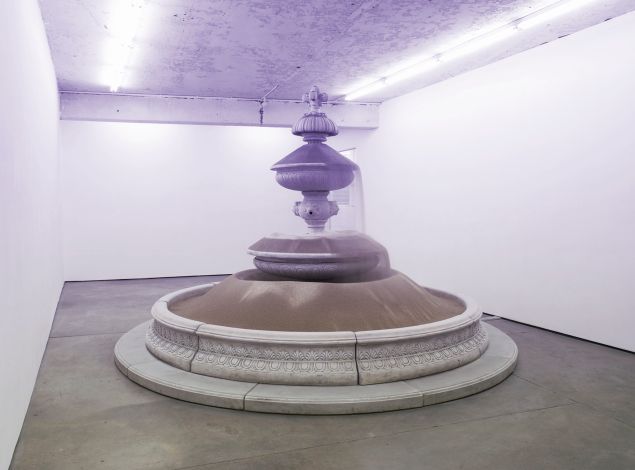 Spring is here and, just like the weather, the art world is heating up. We've scoped out 10 of this season's hottest museum and gallery exhibitions opening from New York to Hong Kong.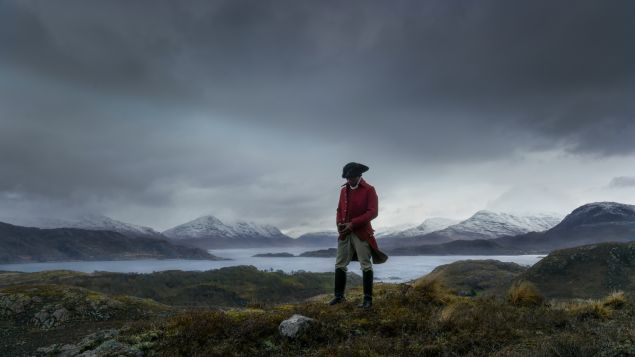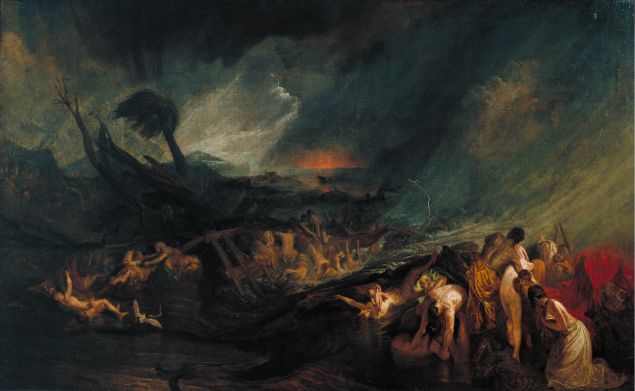 Since its debut at the 2015 Venice Biennale, John Akomfrah's panoramic three-channel video installation Vertigo Sea has garnered accolades for its unflinching look at historical maritime horrors ranging from the greed of the whaling industry to the cruelty of the slave trade, all while invoking the sublime beauty of the natural landscape. For it's U.S. premiere at SFMOMA, the video work will be paired with an unprecedented showing of The Deluge (1805), a visceral and ravishing large-scale oil painting by the 19th century English Romantic artist J.M.W. Turner, selected specifically by Akomfrah to be shown alongside his work and on loan from London's Tate. 
Kicking off MASP's year of programming devoted to elevating Afro-Atlantic stories, this exhibition presents over 80 works by the self-taught midcentury artist Maria Auxiliadora. In her bright, bombastic multimedia canvases from the 1960s and '70s, Auxiliadora exalts black figures often under-represented in the history of Brazilian art, like manual workers and laborers, and even herself—she worked as a maid for many decades to support her family. She dedicated herself to her art full time in the early '70s but was diagnosed with a terminal cancer that took her life in 1974 when she was just 39, prompting her later works to be filled with images and symbolism for mortality. MASP's exhibition will be on view through the 2018 SP-Arte fair in April, making it a must see this spring.
Nicole Eisenman, "Dark Light" at Susanne Vielmetter Los Angeles Projects
Open March 17
Los Angeles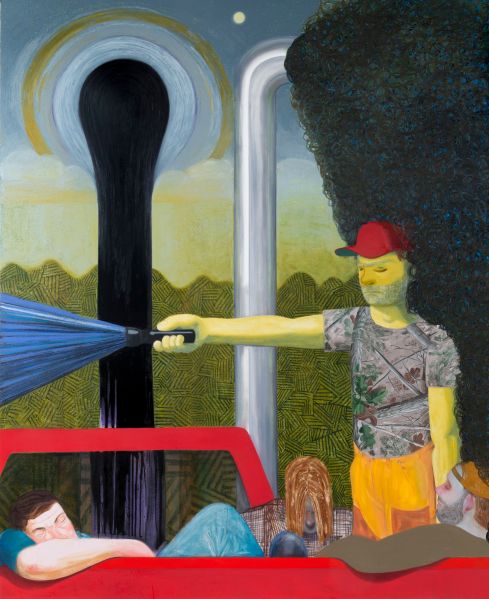 Eisenman is considered one of the foremost contemporary American painters of the last 30 years, and her exhibition at Susanne Vielmetter this spring expands on her widely acclaimed solo show at Vienna's Secession last year. Including new works created specifically for the Los Angeles exhibition, "Dark Light" will also include the painting of the same name that made waves at Secession, which riffs on Emanuel Leutze's nationally iconic 1851 composition, Washington Crossing the Delaware, but instead depicts a figure in place of the president in a red baseball hat and camouflage tee shirt. Additionally, Eisenman, along with Los Angeles–based artist Math Bass, will perform a reading of Bernadette Mayer's poem "To a Politician" during the opening reception. 
Hale Tenger, "Under, 2018" at Concrete, Alserkal Avenue
Open March 19
Dubai
Istanbul-based artist Hale Tunger's first outdoor work in nearly a decade is inspired by an age-old hunting cheat move, in which hunters would place nets in the treetops ahead of time to accustom game to flying lower, thus making it easier to shoot them. Similarly, in Dubai's Alserkal Avenue arts district, launching during Dubai Art Week, the artist will create a free-standing public installation that will create a physical and psychological effect akin to flying under a net to explore our own learned behaviors under often unseen but still felt systems of control.
Wolfgang Tillmans at David Zwirner
Open March 26
Hong Kong
Though Tillmans has been a force on the European photography scene since the 1980s, his renown has grown internationally over the past decade and his major 2017 solo shows at  Tate Britain and, then, Switzerland's Fondation Beyeler during Art Basel in Basel, only solidified his reputation as one of the most innovative photographers working today. Now, concurrent with Art Basel Hong Kong, David Zwirner will host the first exhibition of the artist's work to date in Hong Kong in their newest outpost, which just opened in the city's sleek H Queen, Central arts compound. 
Karen Kilimnik at Sprüth Magers
Open April 12
London
Kilimnik's paintings are bright, brushy and colorful, and range in subject matter from Romantically inspired landscapes to kitschy gilded interiors and from proud, resplendent felines to enigmatic, smiling female figures. Kilimnik, too, is enigmatic, but decidedly less ostentatious—she's known for being soft-spoken and reclusive, which makes her varied artistic practice and its in-your-face aesthetic all the more confusing—and alluring. This spring, the Pennsylvania native will debut never-before seen work at London's Sprüth Magers and we're waiting with bated breath to see what she delivers.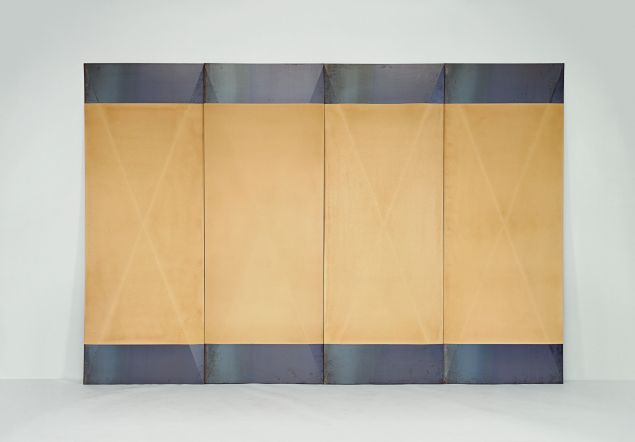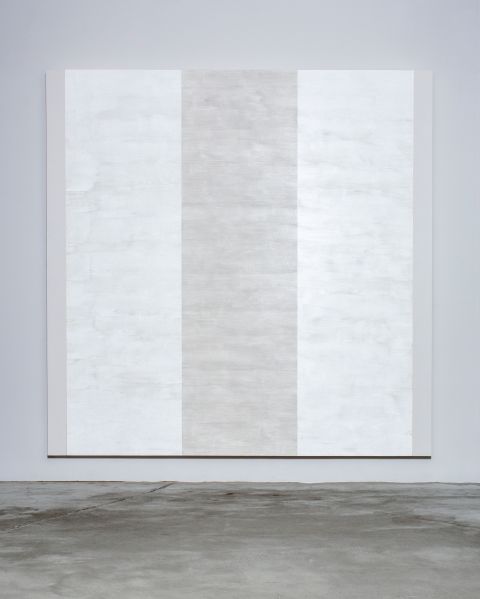 Over the past couple of years, Dia Art Foundation has been quietly and conscientiously integrating the work of female artists into its unparalleled—and largely male-dominated—collection of Minimalism. And this spring, everything's coming up women at its Upstate warehouse space in Beacon, New York. In May, it will unveil Dorothea Rockburne's mathematically driven, room-encompassing installations from the late 1960s and early '70s as well as four recently acquired works by Mary Corse, a pioneer of light-based art  in the 1960s and one of the only women associated with California's Light and Space movement. 
Just in time for Memorial Day, the New-York Historical Society will mount the first international touring exhibition of Rockwell's "Four Freedoms," which features the artist's iconic Freedom From Want Thanksgiving scene. Far from a rosy reimagining of America's pastimes, however, the show explores how Rockwell used these four 1943 paintings—which also include Freedom of Speech, Freedom of Worship, and Freedom from Fear—provided a call to action in response to President Roosevelt's public entreaty to defend liberty and equality across the globe in the face of World War.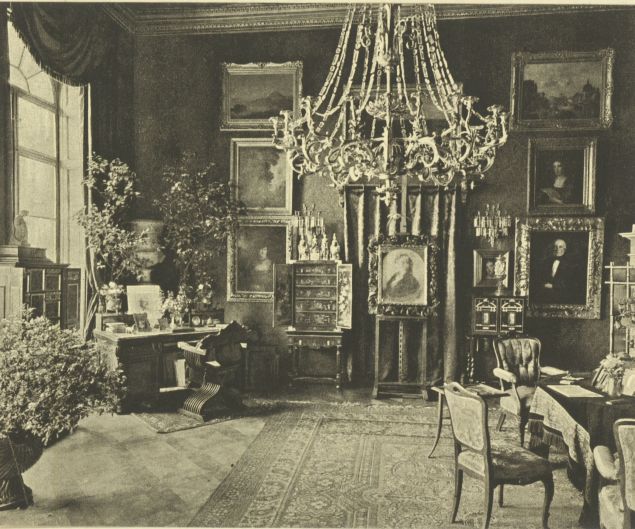 While Vienna marks 100 years of modernism, celebrating the men who made it cool like Gustav Klimt and Egon Schiele through numerous exhibitions throughout the year and across the city, the Jewish Museum is looking to the women who kept the art scene up and running. This exhibition explores the paramount role of Jewish women in the creation of  Vienna's salon culture—social hotbeds of political discourse and a culture from the late 18th to the early 20th century held in private homes—while foregrounding the hostesses' contribution to the capital's cultural, commercial and political life even in the face of sexism and facism.
"Affinity and Allusion" at Collective Gallery
Open Late Spring
Edinburgh
After nearly $5.5. million in recent renovations to its historic hilltop City Dome observatory overlooking the entirety of Scotland's stunning capital city, Collective will unveil its updated space along with a sizeable new exhibition spanning installation, sculpture, performance, and sound. "Affinity and Allusion" includes site-specific works by six rising artists from around the world, including Dineo Seshee Bopape, James N. Hutchinson, Alexandra Laudo, Tessa Lynch, Catherine Payton and Klaus Weber. While the official date has yet to be announced, Collective reps assure us that the new indoor-outdoor space—boasting a brand new panoramic viewing terrace—will be open by late spring so visitors can soak up the wee bit of summer Scotland gets.