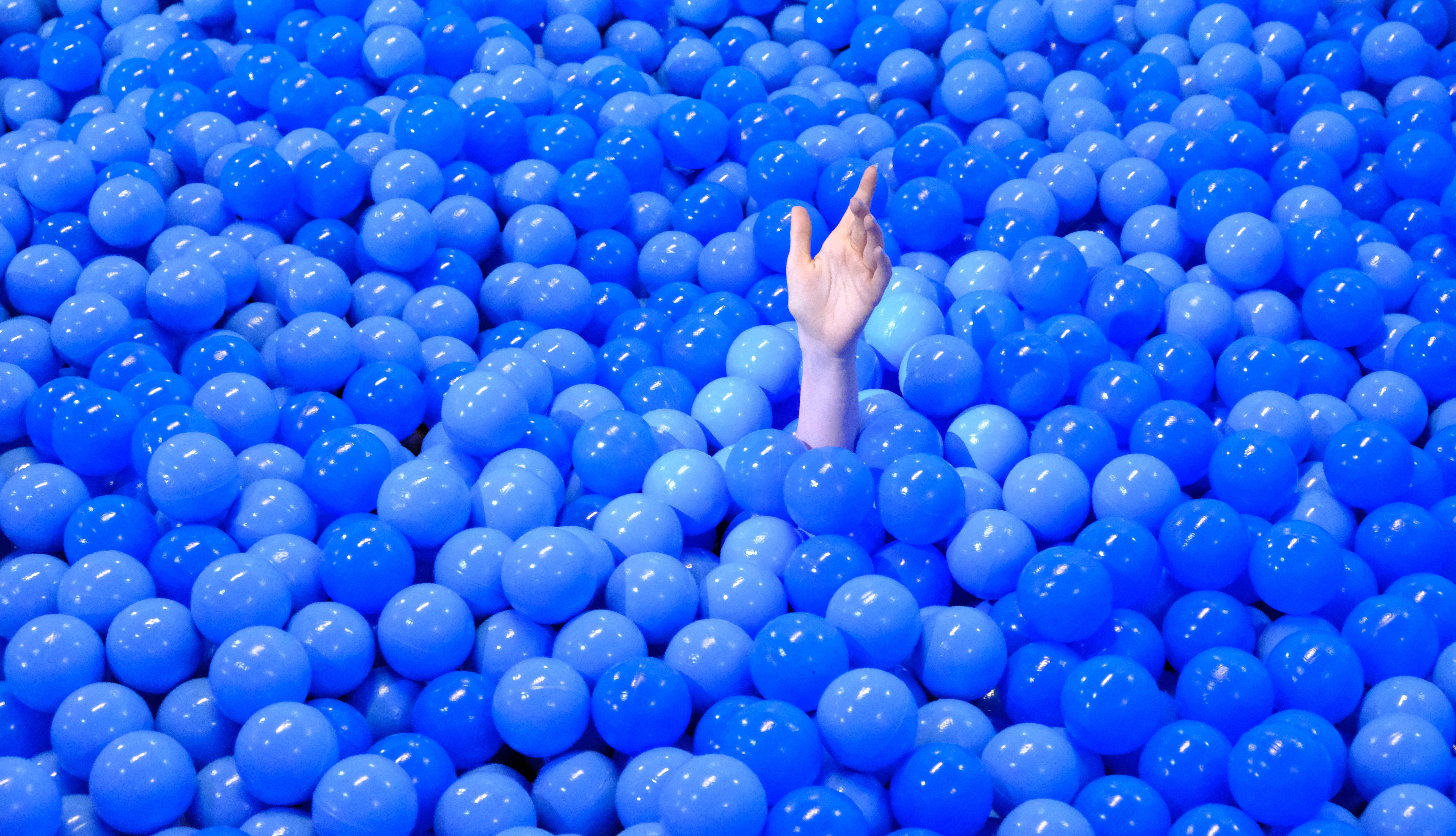 New York might be the city that never sleeps, but its residents are about to live the dream.
Introducing Dream Machine, New York's latest Instagram-worthy pop-up. Much like Refinery29's annual 29Rooms selfie playground or the sugar rush at Museum of Ice Cream, the Dream Machine will allow guests to wander through a series of elaborately decorated rooms in an effort to capture every single moment on social media.
The immersive—and very dreamy—experience will run for two months, opening on April 5th and closing on May 31st, from 10 a.m. to 10 p.m., which is ideal for all of the Brooklyn freelancers hoping for a quick snap, or the chance to reconnect with lost dreams.
The pop-up bills itself as a surrealist playground and promises to be a "weird, beautiful and whimsical place," so expect to channel your inner Dalí, only with much less melting. There will be ten rooms envisioning different dreamworlds and inspired by sleep cycles, each with different props and backdrops. The hour-long, self-guided tour is made to embody a state of being, allowing your brain and body to feel the restorative process of sleep, without ever shutting your eyes. Dream Machine is also capitalizing on nostalgia, and is meant to make guests feel the same childlike wonder as when they dream.
The entry room makes visitors feel as if they're floating through the clouds; it's fittingly titled "On Cloud 9" and involves dream misters and a sky blue backdrop. After getting their head out of the clouds, guests will then venture into a black and white space reminiscent of Pleasantville.
In the fourth room, "Spin Cycle," a neon laundromat will have hidden doors leading to infinity, which sounds like the entire experience of doing laundry. One of the final rooms is the Rainbow Hall, a colorful garden replete with a wishing well for sharing your dreams.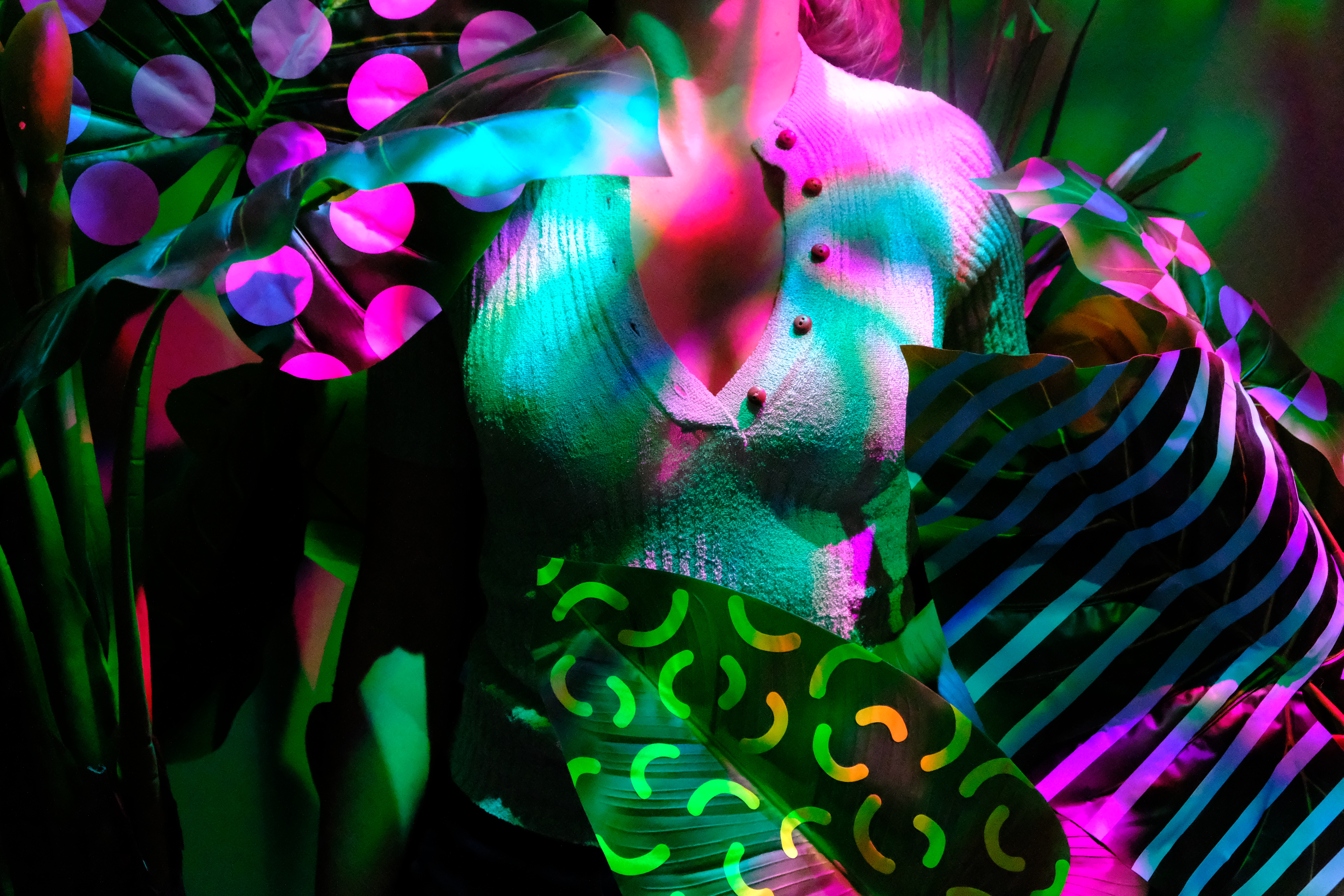 If all goes well in New York, the Dream Machine team will be taking this experience on the road. Creators Gary Johnson and Paige Solomon, who worked together at the experiential agency Magnetic Collaborative, have previously created similar happenings for brands like Netflix, Instagram and Pinterest.
Their former company most recently launched an installation for Stranger Things, a rose-laden Kentucky Derby red carpet for NBC and hosted a collaborative party for Jeremy Scott and Google featuring enormous emojis. Now, there's no #SponCon involved, as the pair ventures out on their own to let imaginations run wild in a funhouse designed for social.
Tickets for Dream Machine are $38 each and go on sale today. They're sure to sell out quickly, just like the Dessert Festival, another Insta-treat that sold out within two minutes. Of course, you could always sleep for free, but where's the magic in that?