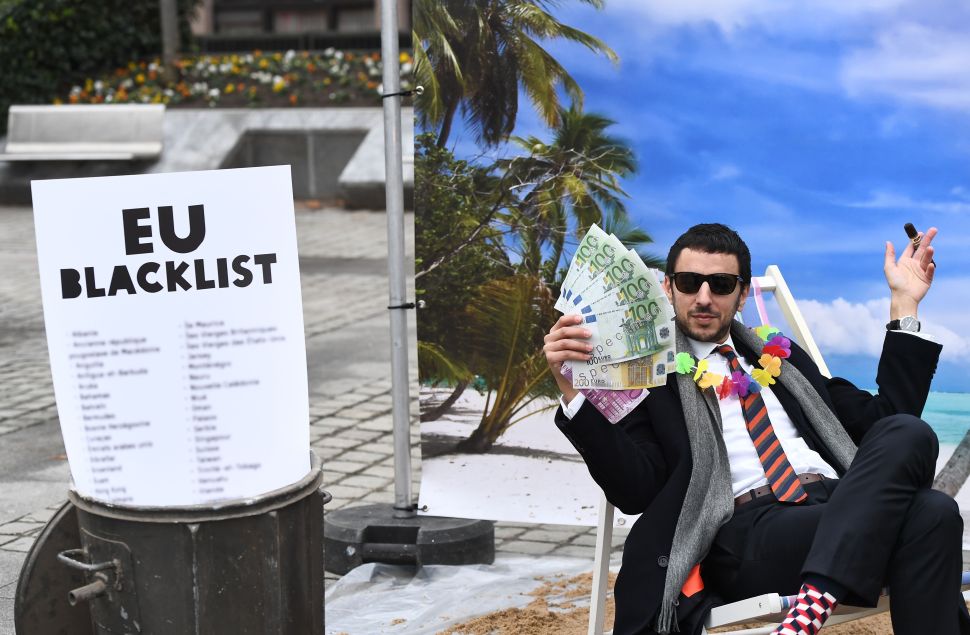 The world's largest cryptocurrency exchange by trading volume, Binance, is near a deal with banks in Malta to open a Coinbase-like exchange in the Mediterranean island state.
The Hong Kong-based exchange announced the relocation at a highly sensitive time as governments around the world, particularly in Asia, are mulling new laws to regulate the crypto space and cracking down exchanges that facilitate crypto-related financial fraud.
Just last month, Binance was among the seven crypto exchanges to receive warnings from Hong Kong's financial regulator to suspend trading securities-like digital tokens. In January, Binance was rebuked by Japan's financial authorities amid a massive hack attack at the country's largest crypto exchange, Coincheck, and a slew of Bitcoin-related fraud uncovered by regulators.
The series of events tumbled global cryptocurrency value by $44 billion in a single month.
Amateur Bitcoin investors will count on the opening of Binance in Malta to offer some guidance on the unclear crypto market following the crash in January. So far, cryptocurrency prices have been fluctuating on sporadic blockchain news with speculators repeatedly revising Bitcoin's "key-hurdles" price.
Zhao Changpeng, the company's founder and CEO, told Bloomberg that Binance will soon enable "crypto-to-fiat" trading (buying crypto with "fiat" currencies like the Euro or U.S. dollar), like Coinbase. It is close to signing deals with local banks to provide deposit and withdrawal services.
Changpeng, a former investment analyst at Bloomberg, founded Binance in 2017 in Hong Kong. Within less than a year, the exchange has recorded the highest 24-hour trading volume of $1.7 billion.  
The government of Malta is waiting with open arms.
"Welcome to #Malta @binance," Malta's Prime Minister Joseph Muscat posted on Twitter on Friday. "We aim to be the global trailblazers in the regulation of blockchain-based businesses and the jurisdiction of quality and choice for world class fintech companies."