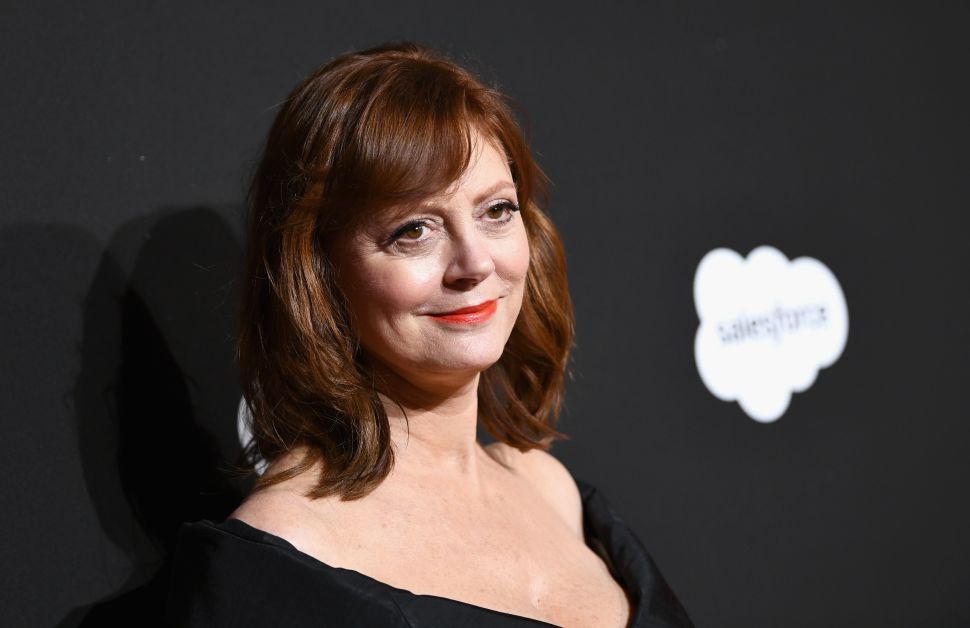 In 2016, Amazon Prime Video became the first streaming service to boast a Best Picture contender at the Academy Awards with Manchester by the Sea. This year, everything on Amazon's theatrical slate except for the wonderful The Big Sick failed to make much of an impact. Similarly, Netflix got close with Mudbound, which notched four total nominations, but missed out on Best Picture.
Now, YouTube is hoping to succeed where its more respected streaming compatriots have fallen short.
YouTube announced that it has acquired buzzy independent feature film Vulture Club, starring Oscar-winner Susan Sarandon, Edie Falco (Nurse Jackie, The Sopranos) and Matt Bomer (White Collar, Magic Mike).
YouTube is planning a theatrical release for Vulture Club in 2018, so that it can compete for all the shiny Academy Awards at the 2019 Oscars. The film will then hit the streaming subscription service YouTube Red later in the year.
Vulture Club follows a veteran emergency room nurse (Sarandon) who takes drastic measures to free her adult son, a war correspondent who's been captured by a terrorist group. Getting nowhere in the face of government bureaucracy roadblocks, Sarandon's character unearths a secret group of journalists and advocates who can help her.
"'Vulture Club' follows the singular journey of a woman abandoned by her government who finds community in the most unexpected places," director Maryam Keshavarz (Circumstance) said in a statement. "It's an honor to work with Susan Sarandon, Edie Falco and Matt Bomer, who are the incredible talents, and an innovator like YouTube to tell this timely story."
On top of Sarandon's five Oscar nominations, the veteran actress recently scored Emmy, Golden Globes and SAG Awards nominations for her role in FX's Feud. She lends the project a well-respected mainstream pedigree that will help connect with on-the-fence fans who might be wary of a YouTube release. That and the close-to-home socio-political undertones should be enough to pique some interest among movie-goers.
"This emotional drama grapples with relevant issues journalists around the world face today. Maryam Keshavarz lends her powerful perspective as an Iranian-American filmmaker, and Susan Sarandon's moving performance immediately drew us into this compelling film," Susanne Daniels, YouTube's global head of original content, said.
Falco will play Charlotte, another mother to a journalist; Bomer will play Sam, a journalist trying to help Sarandon save her son.
As we've seen with recent media-related films, such as Spotlight and The Post, not to mention war movies like Dunkirk and Darkest Hour, these two genres play exceptionally well with the Academy. Past history and voting trends put Vulture Club on solid early footing in the Oscars race.