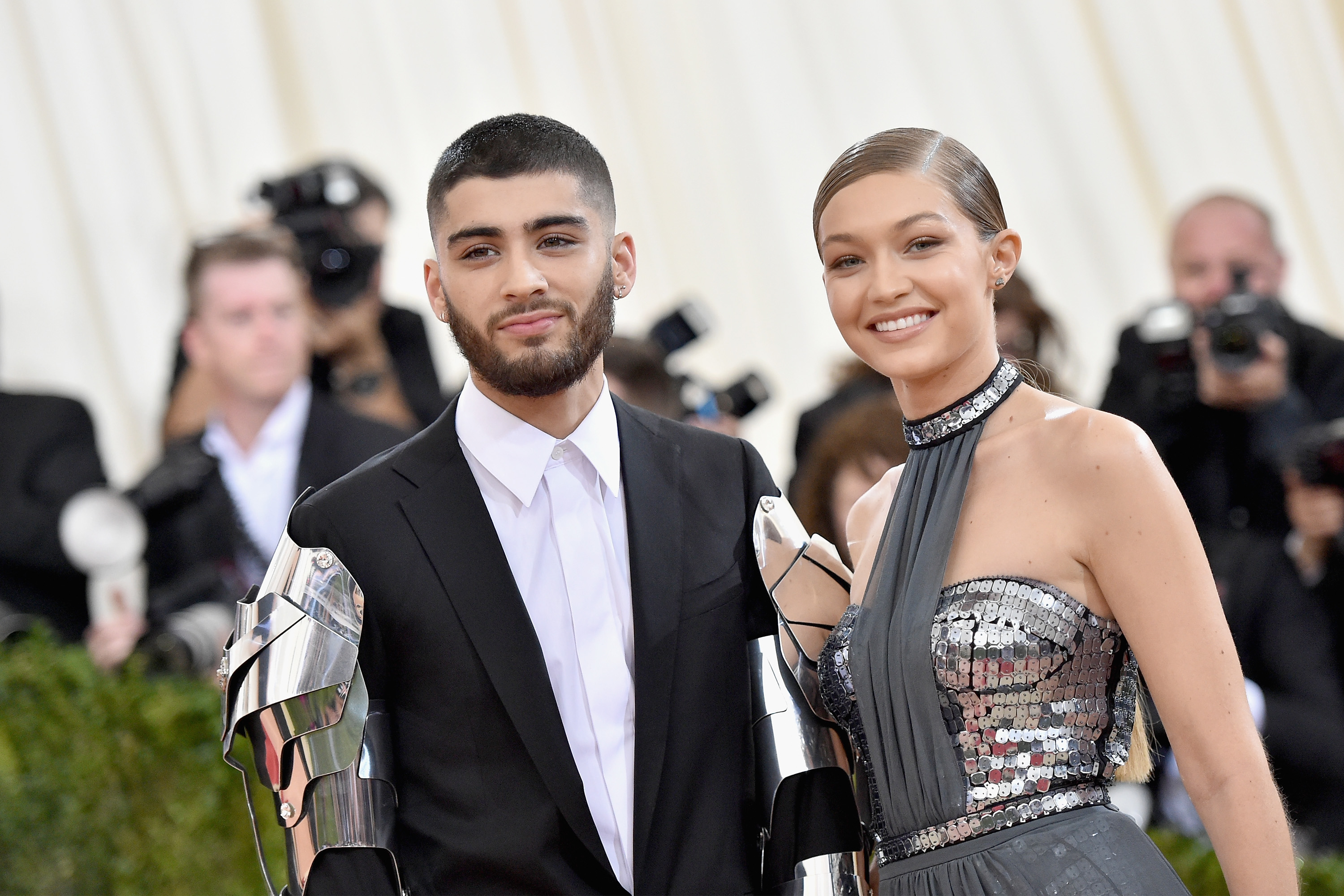 After undergoing a particularly painful break-up, there are certain necessary steps to take, like getting a shocking haircut, Felicity–style, or penning painful poetry about illusions and sheep.
After former One Direction member Zayn Malik (the one who's not Harry Styles) called it quits with model Gigi Hadid, he rushed through all of the post-breakup phases. His rampage is complete with emotional lyrics, head and neck tattoos and a blonde buzz cut that's oddly reminiscent of early Eminem.
At least Malik's rose scalp tattoo isn't as bad as Ben Affleck's now-notorious back piece, featuring an enormous phoenix rising from the ashes—but that's not saying much. Malik showed off his new design on Instagram, revealing a black and grey rose, with a stem that inches down the back of his neck, not unlike a rat tail.
https://www.instagram.com/p/BgZdzrqHyGL/?hl=en&taken-by=zayn
As for his next tat, Malik might want to consider covering up the image of Hadid's eyes on his chest, especially if he plans on continuously thirst trapping.
Malik already had to cover up a tattoo of his ex-girlfriend, Perrie Edwards, after getting a cartoon of her on his arm. Her girl group's song "Shout Out to My Ex" is rumored to be about their relationship–specifically, the lyrics about cheating with "some model chick." Malik started officially seeing Hadid shortly after their rocky relationship, and brief engagement, ended.
https://www.instagram.com/p/BgRWKkOnLe0/?hl=en&taken-by=zayn
After meeting at a Victoria's Secret party, Malik and Hadid began dating on and off. Their relationship was a busy one, including their "PILLOWTALK" music video, two Vogue photoshoots and ample time with Taylor Swift, during the pinnacle of her squad's formation.
Post-breakup, Malik is rumored to be dropping the majority of songs from his new album, as most of them were about Hadid. Now, he's penning break up songs.
Malik's post-One Direction music sounds more like The Weeknd than a typical boy band. His latest single, "Dusk 'Til Dawn," is the type of song you hear at the grocery store, but can't place it because it sounds like it was created by a pop star formula and spit out by a computer. But perhaps he's just preparing to change up his vibe.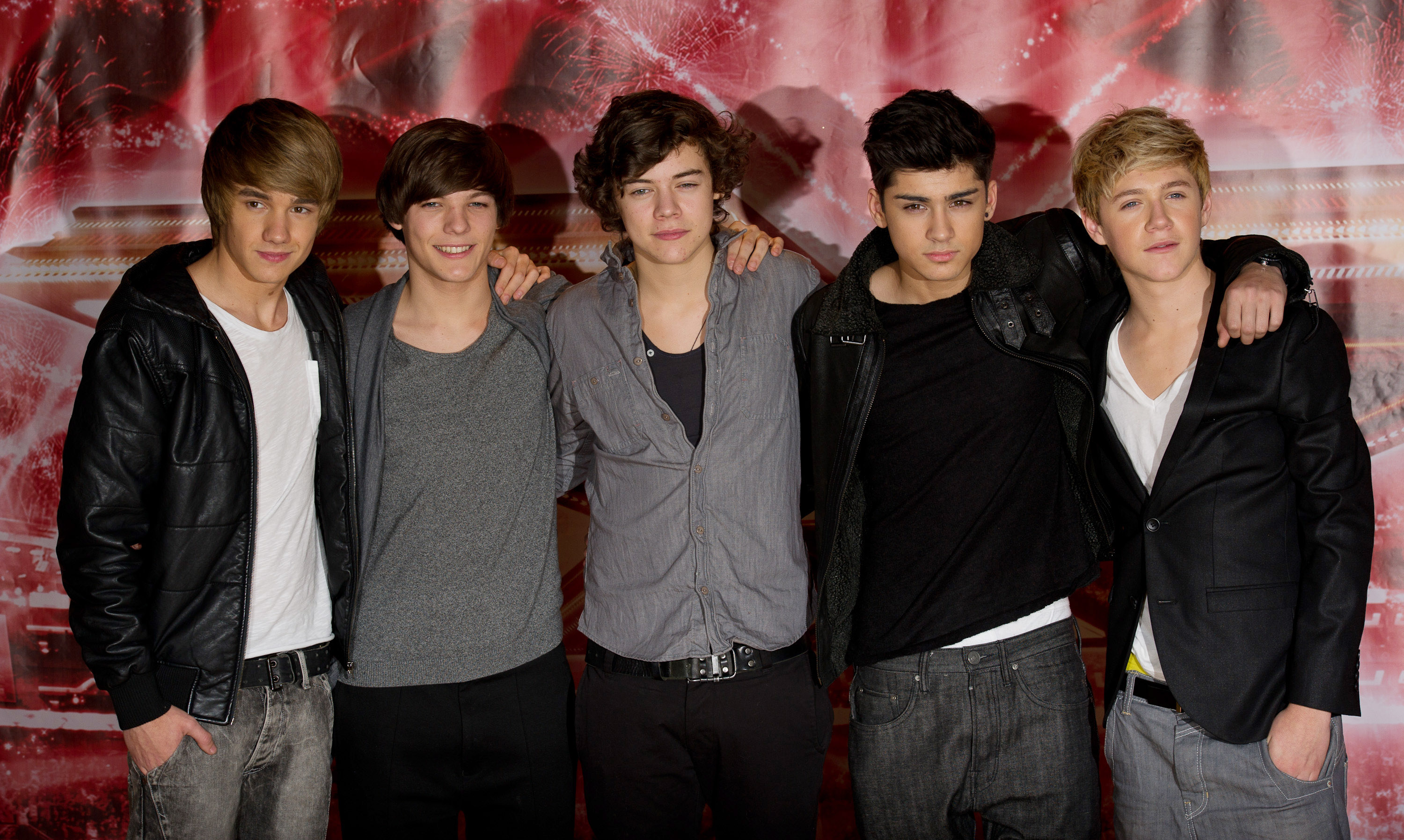 And no one tell Malik, but racecar driver Lewis Hamilton (not to be confused with another famous driver, The Bachelor's Arie Luyendyk Jr.), is rumored to be putting the moves on his ex, Hadid. An anonymous friend caught them exchanging flirty messages, but maybe it's all professional, since both work with Tommy Hilfiger.
Hadid was linked to Lewis once before in 2015, after her split with Cody Simpson. Lewis' ex-girlfriends are a miscellaneous bunch. He previously dated the most famous Pussycat Doll, Nicole Scherzinger, as well as Prince Harry's pal, Rita Ora. He was also romantically linked to Rihanna, long before she started going out with Toyota heir, Hassan Jameel.
At least Malik has a new bachelor pad to hide his pain in, but he'll want to consider staying home, since it's pretty close to the Noho apartment he shared with Hadid.
Sure, Malik is no longer in One Direction, but don't those boys have some kind of bond with him? At least one of the former members should check on him in his Soho hideaway, to make sure he's not slowly morphing into a SoundCloud rapper—or before you know it, we'll be calling him Lil' Zayn.