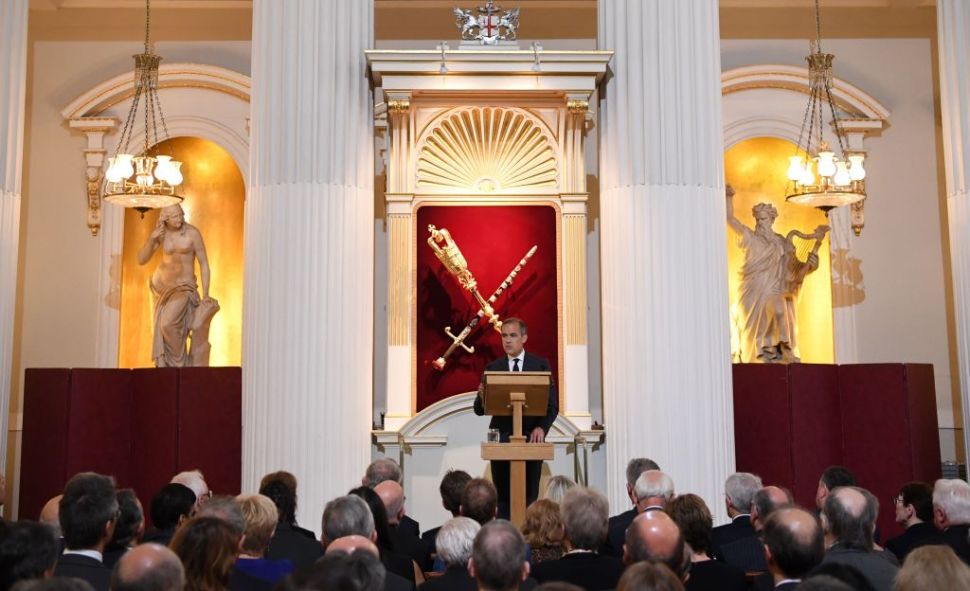 A 26-year-old British bank robbery case that spawned two trials and two movies has finally come to an end.
The Bank of England's Court of Directors has agreed to "draw a line" under a 1992 case in which BOE employees stole 600,000 pounds ($800,000) from an incinerator plant.
Four BOE employees and their spouses switched padlocks on plant doors to gain access to the cages filled with rejected banknotes.
In the real life money laundering scheme, ringleader Christine Gibson stole bills from the building by hiding them in her bra and underwear. She claimed the robbery was akin to "recycling" because she was saving disposed money.
The Gibsons vacationed in America, the Bahamas and the Far East thanks to their newfound fortune. They also bought two cars, two motorcycles and a horse.
Their crime came to light after Gibson's husband attempted to deposit 100,000 pounds' worth of 20 and 50-pound notes at a local bank.
The case became immediate tabloid fodder, with British media calling the couple "ingenious."
All but one of the culprits escaped criminal prosecution because witnesses refused to talk to the police. But the group was ordered to pay back 500,000 pounds' worth of dough in a 1994 civil suit.
"The defendants say that unless I can make specific findings that such-and-such was stolen by so-and-so on a particular date on such a sum, I am not in a position to make any findings against the defendants at all," Judge Norman Rudd said in his ruling. "I reject that submission. For the purposes of liability, I have to be satisfied only, in my view, that the defendant employees stole money from the bank."
It's not clear why the case was still open so many years later, but luckily the security-conscious bank is shutting the door on a case that should've been closed a long time ago.
The story has stayed in the public consciousness for decades thanks to popular culture, however. It inspired both the 2001 British TV movie Hot Money and the 2008 film Mad Money starring Keaton, Katie Holmes and Queen Latifah.
And given this news, a third film is surely in development. Mad Money: Drawing the Line, anyone?