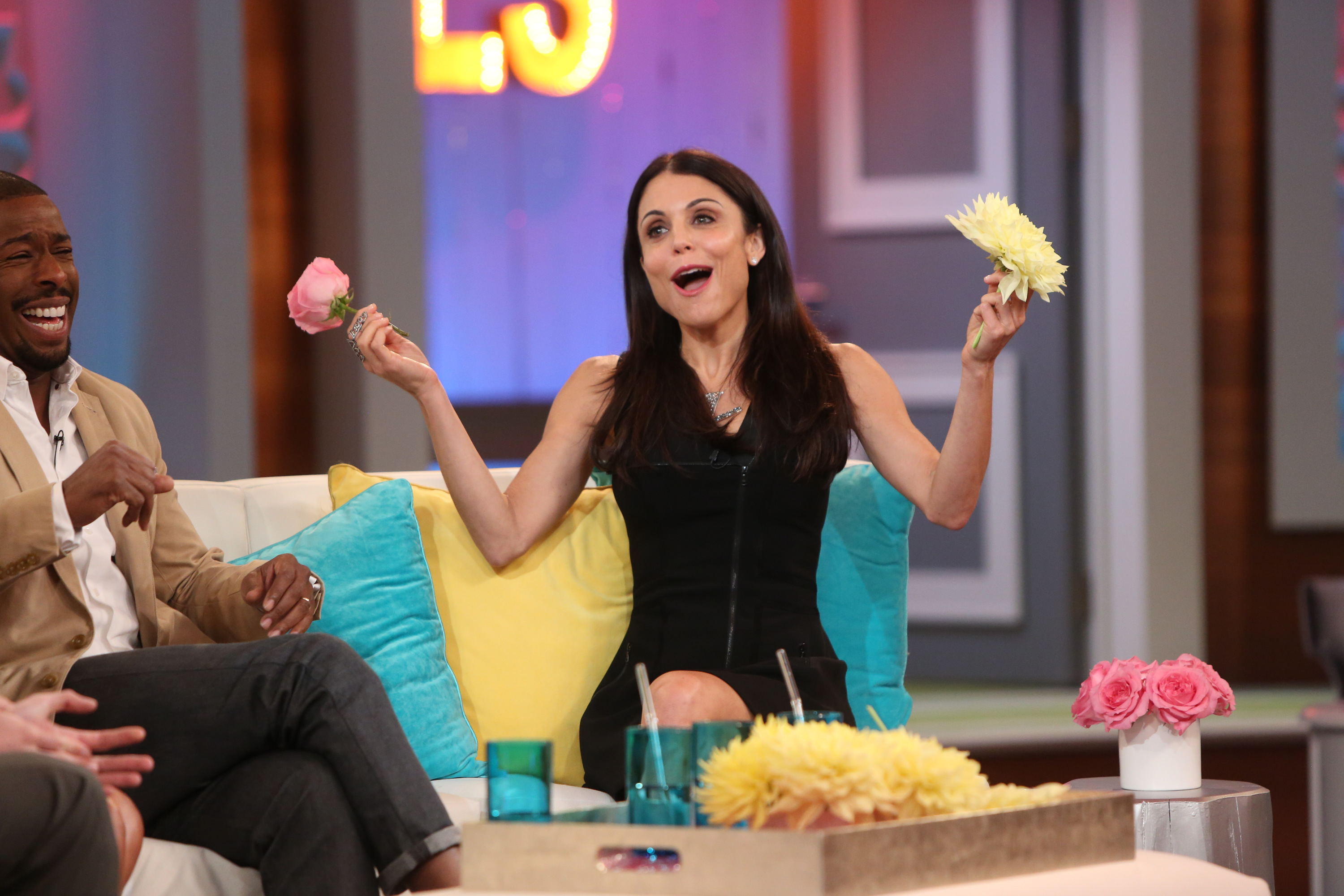 Meghan Markle's ex-husband Trevor Engelson is moving on with another high-profile celebrity relationship—although this one seems to be all business. Engelson went on a date with Real Housewives of New York star Bethenny Frankel, but their meet-cute didn't turn into an actual romance.
The Skinnygirl founder revealed her tête-à-tête with the royal adjacent ex during an exclusive interview on Australia's "Kyle & Jackie O" show. Frankel confirmed that she isn't currently dating Markle's ex—but she is considering working with him.
"I met him in Chicago and we were supposed to go out, and I ended up seeing him one time and he'd been texting me…He [had been] married to this girl named Meghan Markle from the TV show Suits," Frankel told the radio hosts. Despite not having a love connection, they did stay in touch. Frankel even congratulated him on Markle's engagement with a text that read: "Holy shit, your ex is going to be a princess!" Unfortunately, she declined to go into any further details about their first, and only, date, so we'll never know if they sipped Skinnygirl Margaritas together.
But unlike most failed relationships, their association didn't end with a text. Engelson pitched Frankel on a television show about "a bunch of businesswomen," which sounds very Romy and Michele's High School Reunion. "There is something there," Frankel admitted about Engelson's show.
Don't hold your breath for these two to rekindle the flame, though. "He looks a little bit like my ex which scares me," Frankel said, comparing Engelson to her ex-husband, Jason Hoppy, who allegedly threatened her.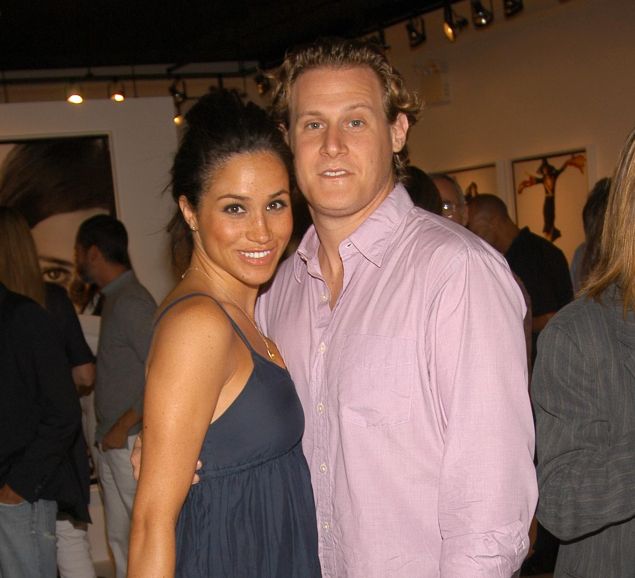 It's entirely possible that Engelson wanted to avoid becoming a Real House Husband, although the TV producer is not one to shy away from televised drama. At the moment, he's embracing it wholeheartedly by creating a controversial television show about his ex-wife…or at least about an anonymous American divorcée who marries into the royal family.
The news of Frankel and Engelson's supposed liaison is now mega-viral, with widespread rumors about their couplehood and Tweeted prayers for the future Duchess to appear on TV alongside Andy Cohen. Unfortunately for those already shipping the unlikely duo, Frankel took to Twitter last night to protest the news, writing they "never dated," which goes well with her season nine tagline: "If you're going to take a shot at this B, you better not miss."
For now, there's not going to be a Suits and Real Housewives crossover episode. But there's always room for a new show about a reality TV mogul and a spurned royal's ex-husband who fall in love…