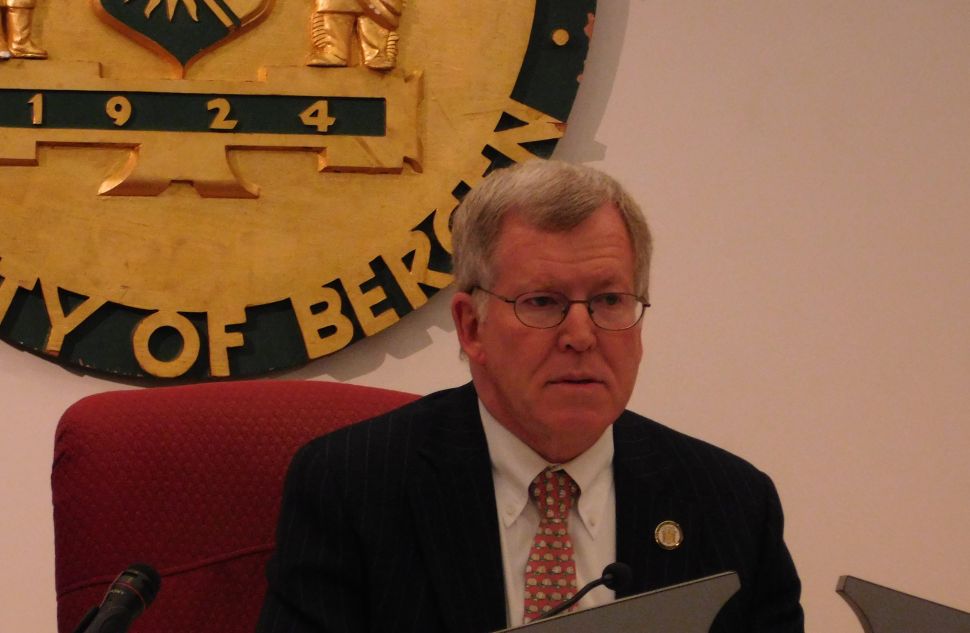 New Jersey state Sen. Bob Gordon is headed to the Board of Public Utilities, a Democratic party leader said Monday.
Gov. Phil Murphy is expected to nominate Gordon (D-Bergen) to be a BPU commissioner, Bergen County Democratic Chairman Lou Stellato said.
"The senator is a policy guy, so I think this is a very good fit for him, and I'm very happy and proud of him," Stellato said. "We're going to miss him in the legislature… He was able to make [legislative] district 38 a solid blue district."
News of the nomination was first reported by Insider NJ.
Gordon declined comment through his office. A Murphy spokesman did not return a request for comment.
The BPU oversees the state's energy, water and telecommunications utilities. The board consists of five members, who must be confirmed by the Senate, for six-year staggered terms. Richard Mroz, a former BPU president, recently announced that he is resigning later this month.
Gordon has served in the state Senate since 2008 after three years in the Assembly. He replaced former Sen. Joe Coniglio, who was convicted of corruption in 2009.
Stellato said Assemblymen Joseph Lagana (D-Bergen) and Tim Eustace (D-Bergen) are the logical options to replace Gordon in the Senate. He said he would meet with both of them in the coming days and said the party will decide who will be Gordon's interim replacement in the near future.