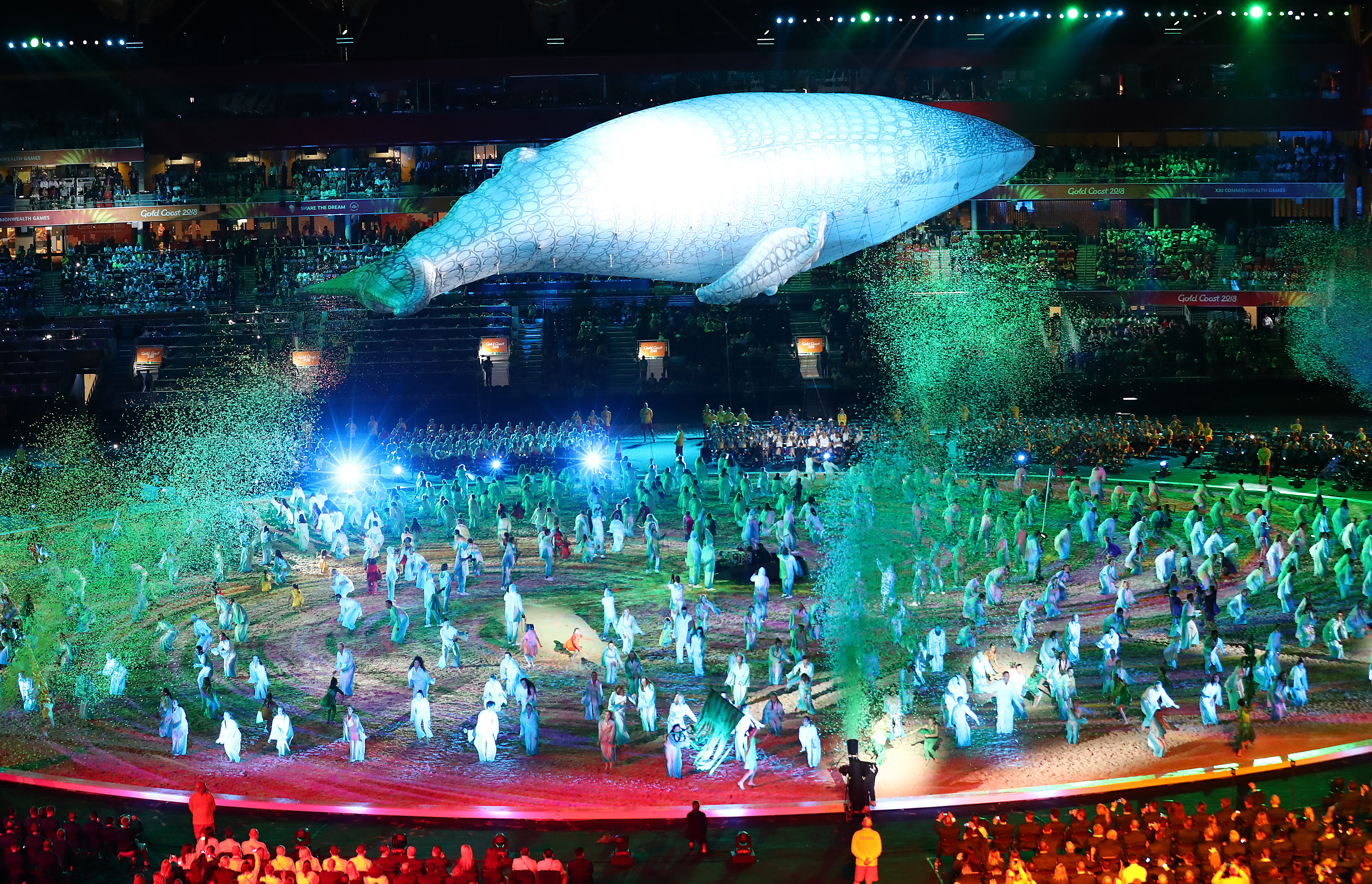 If you're still missing the Winter Olympics, consider investing some screen time in the Commonwealth Games. While there's none of Adam Rippon's antics or Tessa Virtue and Scott Moir's rumored romance, it is royal family-approved. There's also a baton, which travels ahead of the games, much like the Olympic torch. The baton started its journey on March 13, 2017 at Buckingham Palace and arrived yesterday, at Carrara Stadium in Australia, just in time for the Games to begin.
The Commonwealth Games are not to be confused with Prince Harry's Invictus Games, but they are equally important, especially to the royal family. Prince Harry doesn't attend this Olympic-esque sporting event, but Prince Charles was a featured guest this year, officially stepping in for Queen Elizabeth.
Here's a quick guide to the event, especially if you've never even heard of the Commonwealth before today.
So what is the Commonwealth? 
It's a collection of countries linked to Great Britain, mostly made up of former territories that were controlled by the British Empire. The 53 members have united under a shared set of values related to democracy, gender equality and international security.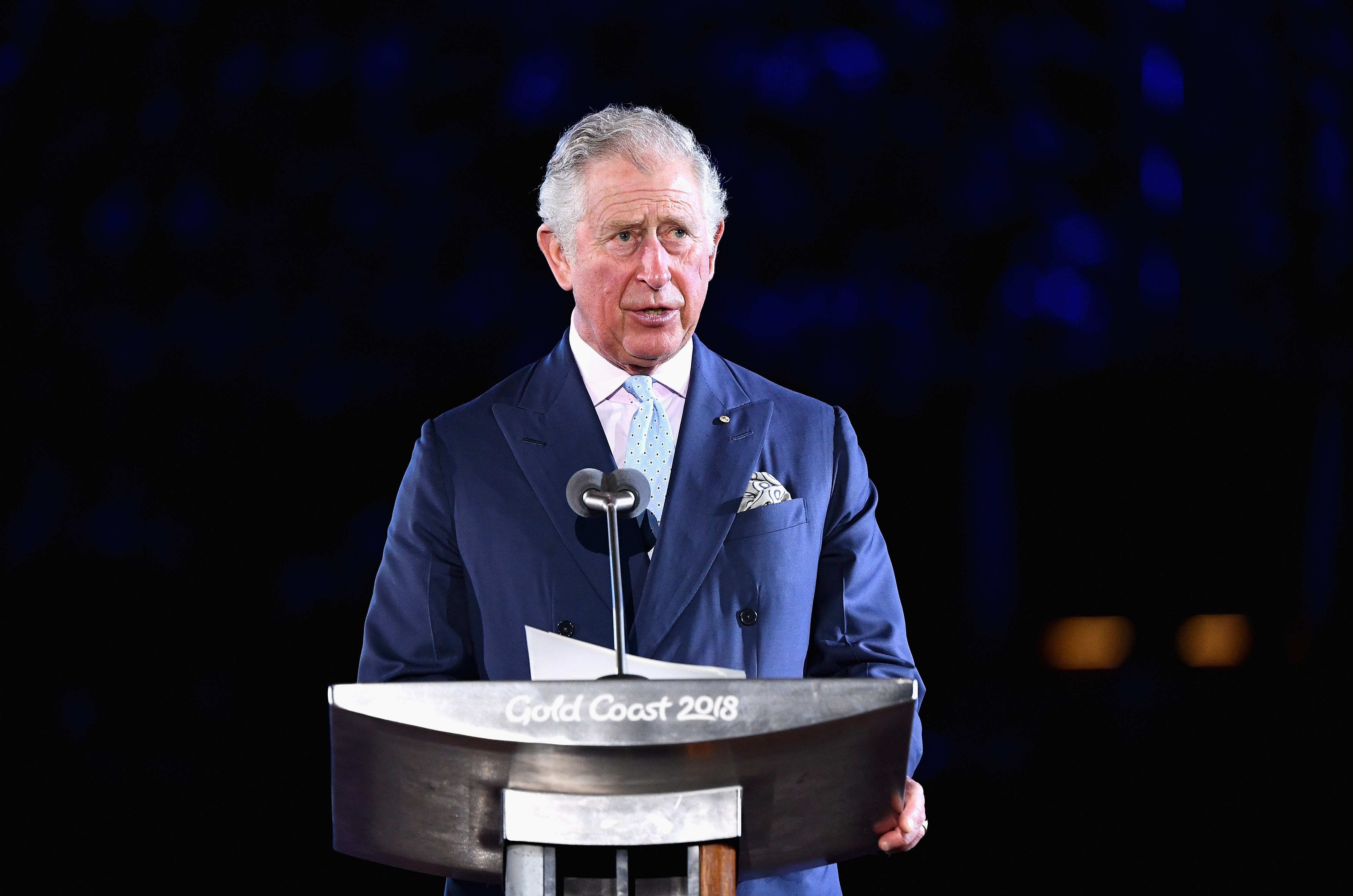 What's the history of the Commonwealth Games?
The first Games took place in Hamilton, Canada in 1930, with only 11 countries and 400 athletes—it has since expanded. The 2014 Games in Glasgow, Scotland, saw more than 4,500 athletes from 71 nations.
This year, there are 6,600 athletes and teams from 70 nations and territories who compete in 18 sports and 7 para-sports. A number of dependent territories compete under their own flag, which explains why there are more teams than members in the Commonwealth.
When do the Games take place? 
The Commonwealth Games take place every four years, but they were halted in 1942 and 1946 because of World War II.
The 21st Commonwealth Games are currently being held on the Gold Coast of Australia, in a town called Carrara. The Games started on April 4 and will continue until April 15.
Can you actually watch the Commonwealth Games in America? 
This year, ESPN is airing the Games, as long as you log in with your provider. Make sure to watch the wild Opening Ceremony, complete with flotation devices worthy of summer in the Hamptons.
And what exactly will you be watching? 
So far, there's already been swimming, for which England won multiple gold medals. The Badminton, basketball, bowls (think outdoor bowling) and boxing sets have also already taken place, but there are still plenty of athletic events coming up, including gymnastics, hockey, netball, squash, swimming and table tennis.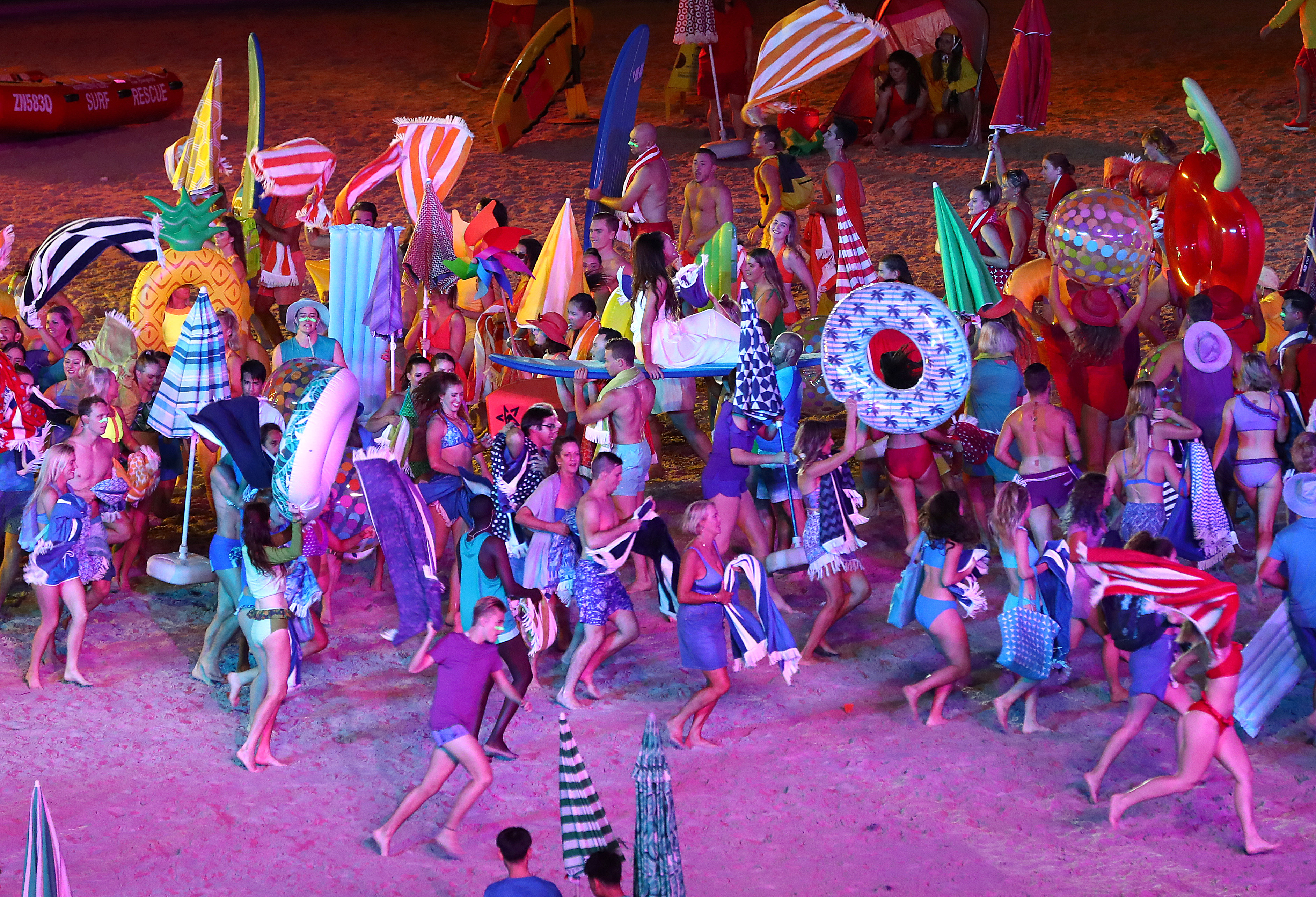 Why are people protesting? 
Not everyone is behind the Games. On Twitter, there are plenty of complaints. One reads, "My sons asked me who is in the Commonwealth Games. All the countries that Britain invaded and ruined." Another asked, "Are they gonna mention the forced invasion and attempted genocide? Or are we gonna slide right past that part again?"
But the anger isn't limited to Twitter. Approximately 100 Aboriginal protestors delayed the baton race in the lead up to the Games. The peaceful protestors also chanted, "No justice, no Games" as they approached the stadium, carrying banners that read "Colonisation Is Not a Game." Some were arrested as they tried to enter the stadium without tickets.
The group wants to highlight the fact that progress has been slow on ending indigenous disadvantages.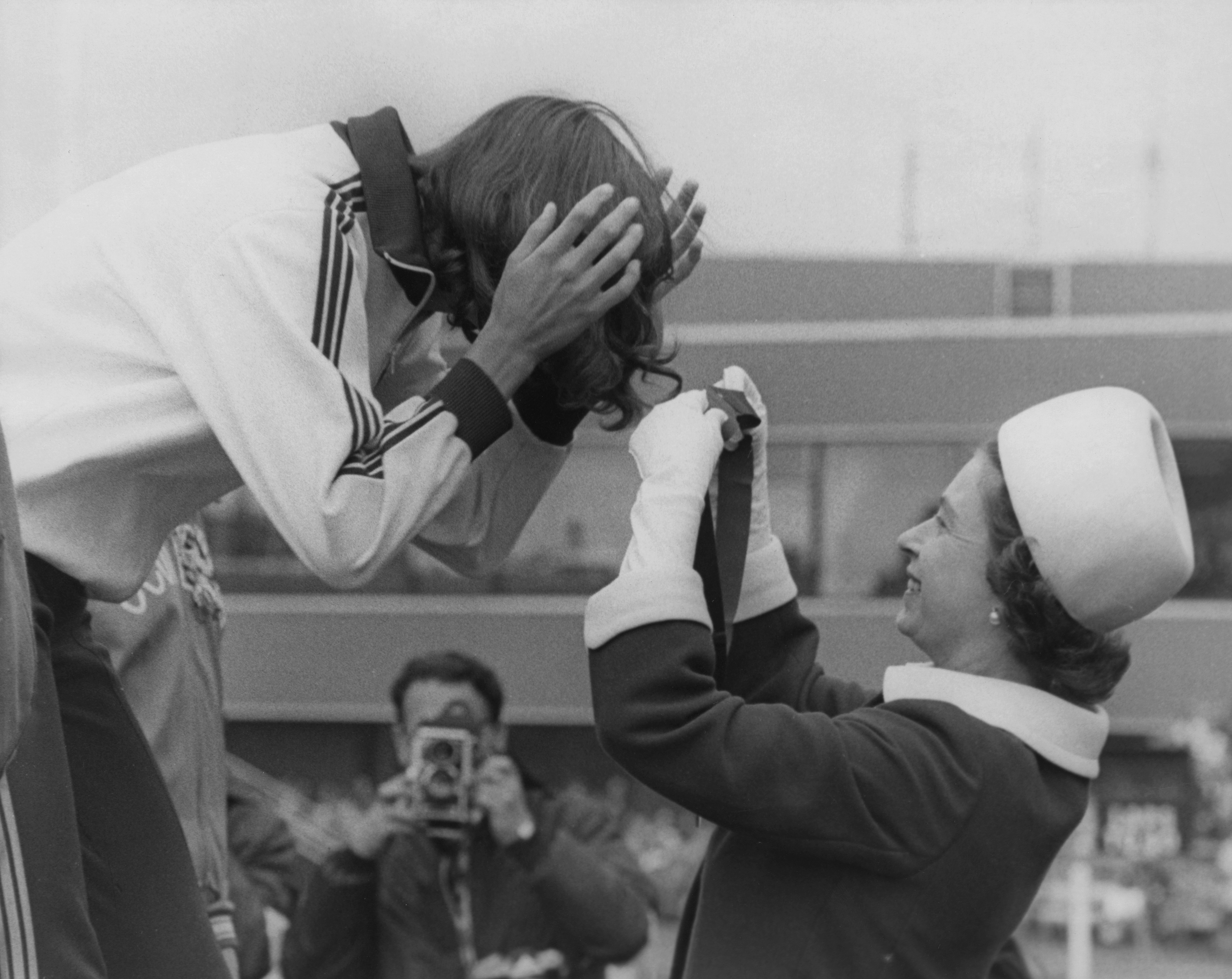 What does Queen Elizabeth have to do with the Games? 
Queen Elizabeth is the head of the Commonwealth, which is why she's almost always present at the Opening Ceremony (although she missed them in 2010 due to overseas commitments). She delivers a message to the athletes, asking them to come together for some friendly competition.
Queen Elizabeth is a patron of the Commonwealth Games Federation but has passed on some of her duties to family members. Her third son, Prince Edward, is vice-patron and her husband was also involved in the Games, before he retired from public duties last summer.
Why was Prince Charles at the Opening Ceremony this year? 
This isn't the prince's first time opening the Games; he also opened the 2010 Games in Delhi when Queen E couldn't attend. At the Opening Ceremony, Prince Charles was presented with the baton and then read an opening statement penned by Queen Elizabeth.
"The ancient stories of the Aboriginals remind us that even though we are half a world away, we are connected and the Games shows the potential to connect," she said in her statement. The Queen also sent her warm wishes to all the teams involved, before fireworks went off to celebrate, and an enormous Migaloo, the white whale that swims down the Queensland coast, appeared overhead.
The Queen is at home because she no longer travels long distances. Her last trip to Australia was in 2011 and was assumed to be her last visit there. She was also able to spend time with her husband, Prince Philip, as he underwent a successful hip surgery yesterday.
Prince Charles even brought Camilla Parker Bowles to Australia, although she's heading home on Friday. Prince Charles will stay on to visit northern Queensland state, before returning to England. This is the 69-year-old's 16th visit to Australia and the first official royal visit to the Gold Coast in more than 50 years.
With an enormous whale, royal appearances and plenty of Twitter drama, this year's Games just might rival the Winter Olympics.