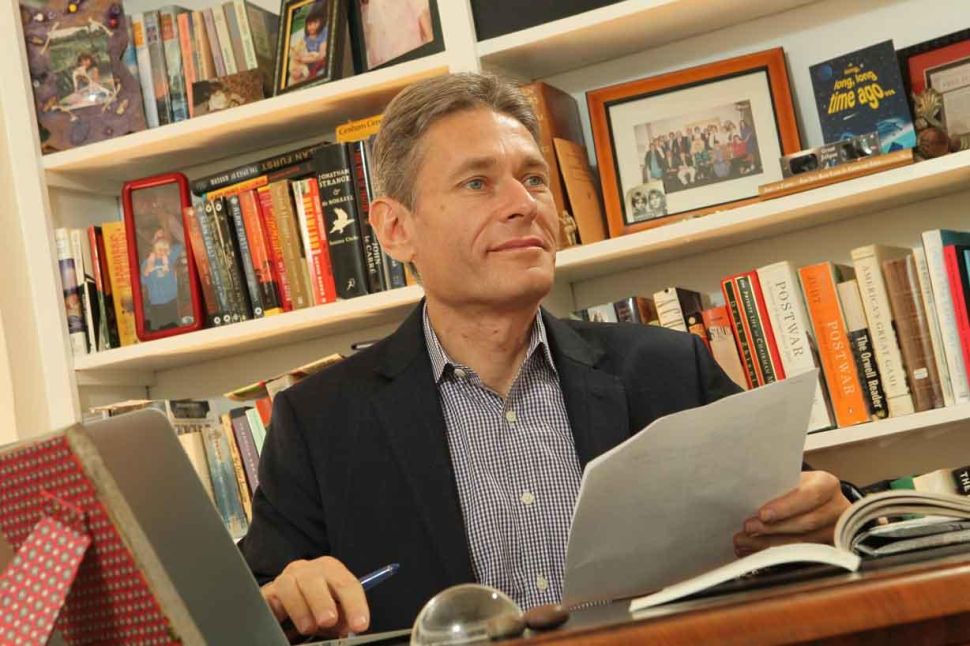 Democratic congressional candidate Tom Malinowski has picked up the endorsement of the Communication Workers of America New Jersey, one of the state's largest public worker unions.
"We are taking back the House this November, and Leonard Lance is near the top of the list of representatives who've spent too much time catering to special interests in Washington and not enough time worrying about their constituents in New Jersey," CWA New Jersey Director Hetty Rosenstein said in a statement. "We believe Tom Malinowski has a great shot to beat Leonard Lance, and we're going to do everything we can to help make that happen."
Malinowski, a former assistant secretary of state under President Barack Obama, is the front runner for the Democratic nomination to challenge Lance, a Republican who has held the 7th district seat since 2009.
"I am grateful for CWA's support and pledge to continue my strong advocacy for the issues they champion: a $15 minimum wage, strong collective bargaining rights and robust worker protections. We're taking back the House in November, and we're making it a friendlier place for working women and men," Malinowski said in a statement.