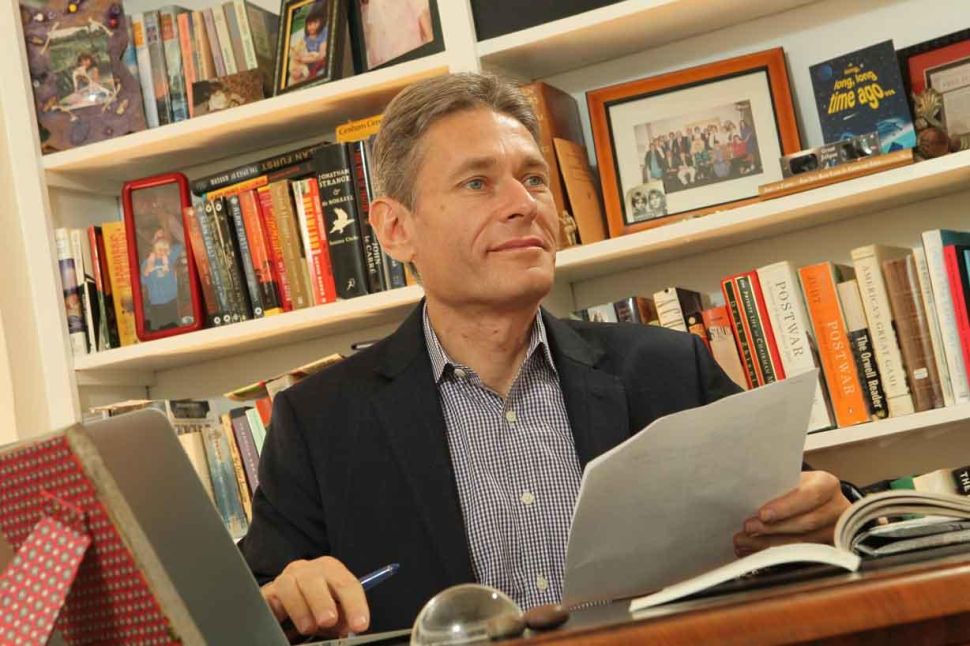 The Democratic Congressional Campaign Committee (DCCC) is boosting its support for Tom Malinowski, the frontrunner for the Democratic nomination for Congress in New Jersey's 7th district.
The DCCC announced on Wednesday that it was adding Malinowski to its Red to Blue program, which provides organizational and fundraising support for select Democratic House candidates. Inclusion in the program is not an endorsement.
Malinowski raised $479,211 during the first three months of 2018, which is more than the $315,735 hauled in by incumbent Republican Rep. Leonard Lance during the same period. Malinowski has raised more than $1 million in total since entering the race.
Malinowski, a former assistant secretary of state under President Barack Obama, has won the endorsement of all six Democratic county organizations in the district.
"From standing up to dictators as an assistant secretary of state to working to forge peace while on the National Security Council, Tom Malinowski has spent his life serving our country and fighting for human rights," DCCC Chairman Ben Ray Luján said in a statement. "Tom's deep knowledge, unwavering principles and dedication to regular folks will make him an excellent congressman. No matter the challenge or obstacle, Tom gets the job done and it's why he's built such a strong campaign."
There are two other candidates running in the district's Democratic primary: attorney Goutam Jois and Peter Jacob, who lost to Lance in the 2016 general election.