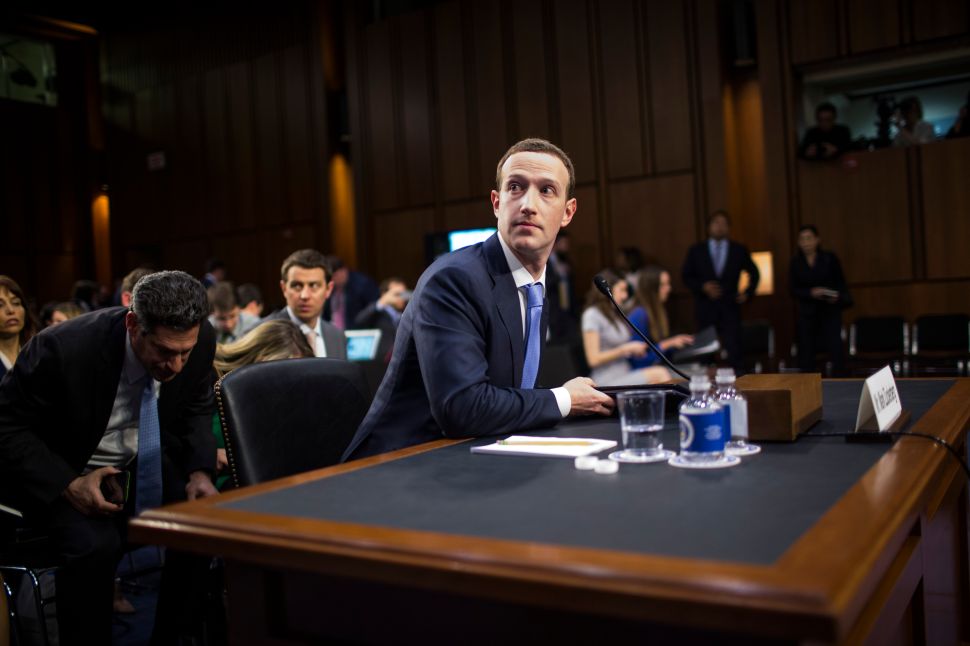 Despite the messy scandals and controversies surrounding Facebook lately, the social media giant ended the first three months of 2018 barely scathed.
Facebook posted on Wednesday a 50 percent surge in revenue to $11.97 billion and a 63 percent increase in profit to $5 billion for the quarter which ended March 31. Both numbers beat Wall Street forecasts.
The platform also added 70 million users during the quarter, the largest quarterly user growth since 2011, pushing Facebook's monthly user count to 2.2 billion.
Investors and the general public are eager to see how the recent Cambridge Analytica scandal and the #DeleteFacebook movement on social media will affect Facebook's bottom line, but because most of these incidents happened in late March and April, the real impact won't show until Facebook's next quarterly release.
During a conference call on Wednesday, both CEO Mark Zuckerberg and COO Sheryl Sandberg downplayed the earnings numbers by focusing on the "many issues" Facebook needs to address throughout the rest of 2018, although they didn't offer much new information beyond what they had told the media and regulators earlier this month.
Zuckerberg assured investors that Facebook won't change its business model of selling ads. In fact, he doesn't think Facebook's advertising is large enough.
"We think ads are a great business model. There may be other services we can launch, but general strategy has been to offer those services at cost and use them to help drive more ad sales," Zuckerberg said. "It's the right way to build a service to connect everyone around the world."
"Ads are a natural fit for us. It allows us to provide a free service to the world." Sandberg echoed.
When asked about how Facebook will diversify its revenue streams moving forward, if at all, Sandberg said the company is looking to expand advertising on Instagram, Messenger and WhatsApp, which "still have a lot of room for growth."
Multiple analysts brought up the potential impact of the European Union's GDPR (General Data Protection Regulation).
CFO David Wehner said he doesn't expect GDPR to cause any major impact on Facebook's advertising business, which made up 91 percent of total revenue in the first quarter, up from 85 percent a year ago.