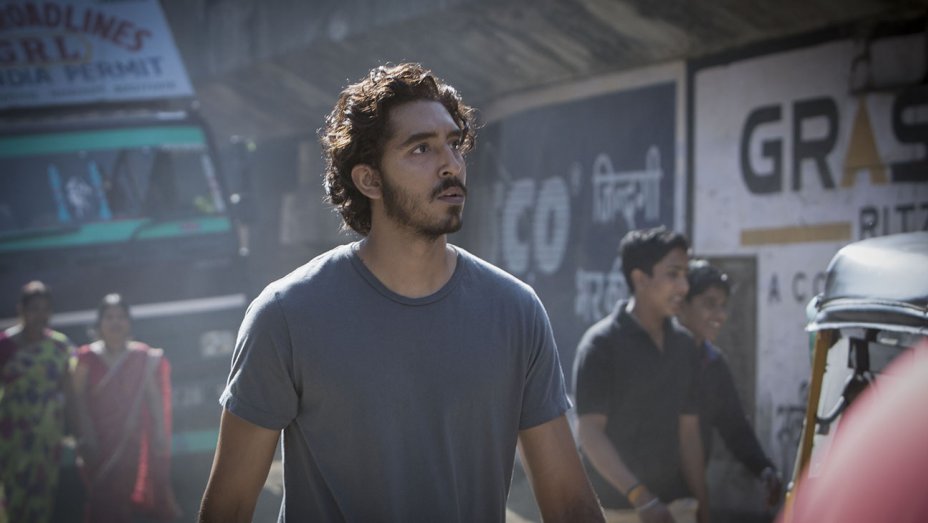 Indian author Saroo Brierley (whose story was dramatized in the film Lion) spent 25 years tracking down his family in Calcutta after he was abandoned in a train station. In the end, he used Google Earth to pinpoint the location of his mother's house and reunited with her in 2012.
If only he had been born a few years later, his path back to India would've been a lot simpler.
The New Delhi police recently implemented a new facial recognition pilot program to track down lost children. And in less than a week, the system was able to locate almost 3,000 missing kids.
India's Ministry of Women and Child Development hopes to use the facial recognition software to identify 45,000 orphaned young people. In the first four days of the program, 2,930 children were correctly identified.
Previously, authorities posted photos of missing children on a nationwide online database called TrackChild. Police, child welfare agencies and citizens could then provide input.
But the backlog of photographs was too much for officials to handle.
"It is almost impossible for anyone [to] manually go through photographs to match the children," activist Bhuwan Ribhu told The Better India.
So a child welfare organization called Bachpan Bachao Andolan (BBA) developed the facial recognition software to automate TrackChild's photo comparison process.
The software stores the facial features of any child and matches them with photographs in the country's database to instantly establish an identity.
While the names of the newly identified children are not being released publicly, Indian authorities are already working to reunite them with their families.
India's National Commission for Protection of Child Rights (NCPCR) hopes to use this data to create a national children's tribunal to adjudicate these cases.
"If such a type of software helps trace missing children and reunite them with their families, nothing can be better than this," NCPCR member Yashwant Jain told Indian news outlet NDTV.
This technology could be particularly useful in India. More than 240,000 children were reported missing in the nation of 1.3 billion people between 2012 and 2017.
So it looks like the Asian superpower is bidding farewell to milk cartons and Google Earth. Only time will tell if this tactic can be used in other countries.