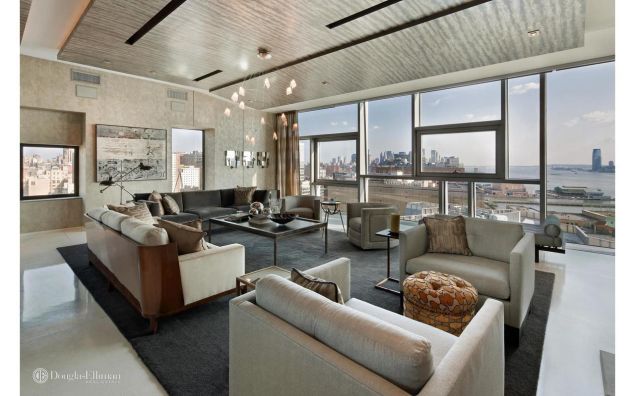 Stevie Nicks is preparing to go on a massive tour with Fleetwood Mac this fall when they visit over 50 cities in the United States. When she stops in New York next March, though, Nicks is going to have to rethink where she'll be staying.
Nicks has reportedly crashed at a sleek three-bedroom, 3.5-bathroom apartment at the Jean Nouvel-designed 100 Eleventh Avenue, but the home is now back on the sales market. It seems the current owner, Larry Mueller, is determined to part with the 2,674-square-foot abode.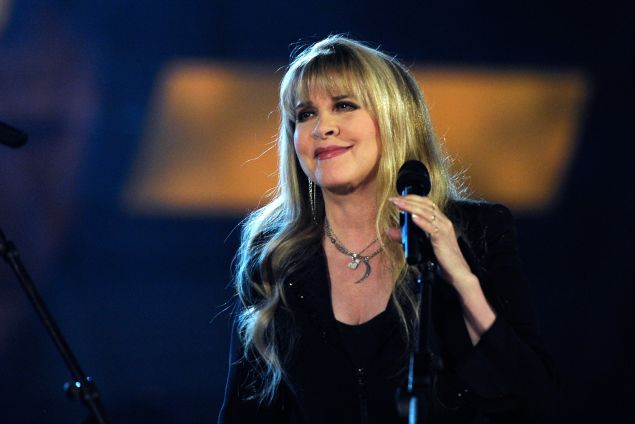 He's relisted the apartment, located on the 19th floor, for $7.95 million, but he once had far more ambitious expectations for the West Chelsea home—it was asking $10.6 million in April 2016. Coincidentally, Observer checked out this exact unit back when it had the higher price tag and Corcoran was attached as the brokerage. Alas, there was no mention of a tie to Nicks at the time, so perhaps it was more of a secret then—or maybe she didn't start staying here until the past year.
Aside from Nicks, former NFL quarterback and current Denver Broncos general manager John Elway also used to stay at this apartment, according to the New York Post. It just so happens to be on the same floor as Kelsey Grammer's onetime residence in the building.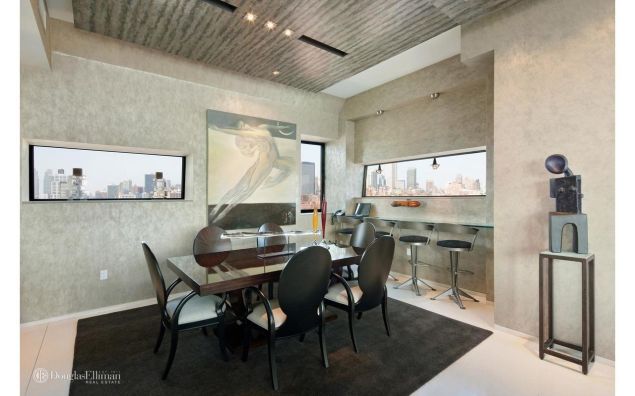 The apartment hasn't changed much since Observer last saw it, at least not per the listing photos, though there has been a switch to Douglas Elliman brokers Andre Rouach and Raphael De Niro. The floor-to-ceiling windows are one of the most attractive parts of the apartment; the views of the Hudson River are striking.
There are terrazzo floors and 11-foot ceilings throughout, and the great room is equipped with a sparkling black-accented fireplace, which we were previously told was redone by the owner's designer, Cheryl Lucas, from its original white color.
The kitchen's stainless steel finish is offset by the glassy eating areas and breakfast bar. And it seems as if the seller is into vino, as there are two separate wine refrigerators. Each of the bedrooms has an en-suite bathroom, while the master features a walk-in closet and a bathroom with a separate stall shower and custom bathtub.
We must say, though, the sharp, modern lines of this apartment don't exactly scream Stevie Nicks—it seems little too slick, so we're going to assume she used this as temporary lodgings. Alas, Nicks resides in Los Angeles full-time, where she owns at least two homes, and we don't really see her as a potential buyer for the place.
In other Fleetwood Mac news, John McVie recently parted with his Hawaii retreat, as he's making the move back to Brentwood. Hopefully, it won't be too awkward if he runs into recently ousted former band member Lindsey Buckingham.