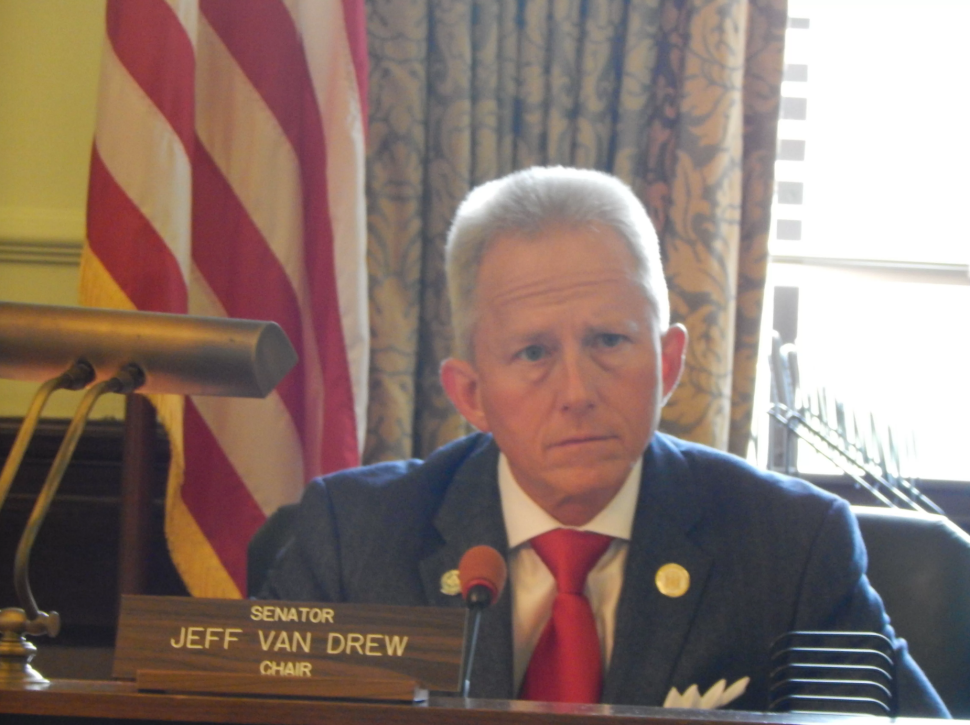 New Jersey state Sen. Jeff Van Drew has $456,000 in the bank for his congressional campaign in the state's 2nd district.
Van Drew (D-Cape May) raised $408,454 during the first three months of 2018, according to a report filed with the Federal Election Commission (FEC). He has raised $488,845 since jumping into the race in November and has spent $32,817, according to the FEC.
"The strong fundraising numbers are evidence of Jeff Van Drew's broad support, and we are truly humbled by so many South Jersey neighbors that have generously donated because of our shared vision to make our country better," the Van Drew campaign said in a statement. "These impressive finance numbers and deep roots in the district have our campaign well positioned to deliver victory in November."
Van Drew is considered the front runner for the Democratic nomination, having already locked up the support of all eight Democratic county chairs in the sprawling South Jersey district. He's also receiving organizational and fundraising support from the Democratic Congressional Campaign Committee.
Van Drew, a conservative-leaning Democrat, entered the race after Republican Rep. Frank LoBiondo announced he is retiring.
The Cook Political Report, a Washington-based publication that tracks congressional races, says the district leans Democratic, suggesting the seat could flip from red to blue after being controlled by Republicans since 1995.