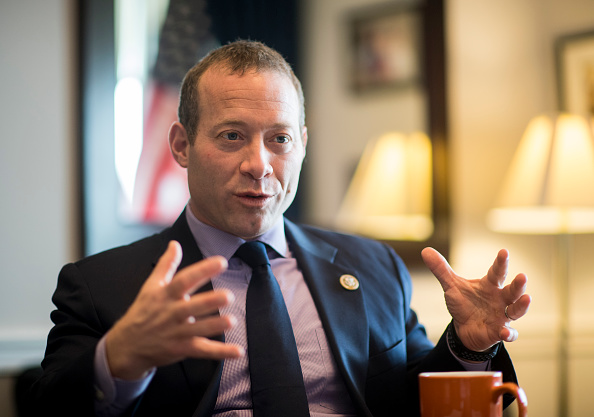 New Jersey Rep. Josh Gottheimer (D-5) hauled in more than $750,000 during the first three months of 2018, bringing his fundraising total to $3.75 million.
Gottheimer, who is seeking a second term, has nearly $3.3 million cash on hand, he said in an email.
He toppled tea party Republican Scott Garrett in 2016 to become the first Democrat in recent history to represent the 5th district, a region that spans much of North Jersey. Republicans are looking to recapture what was long considered a safe GOP seat.
Two Republicans will face off in the June primary: former Bogota Mayor Steve Lonegan and John McCann, former legal counsel to the Bergen County sheriff.